Bereavement Support Group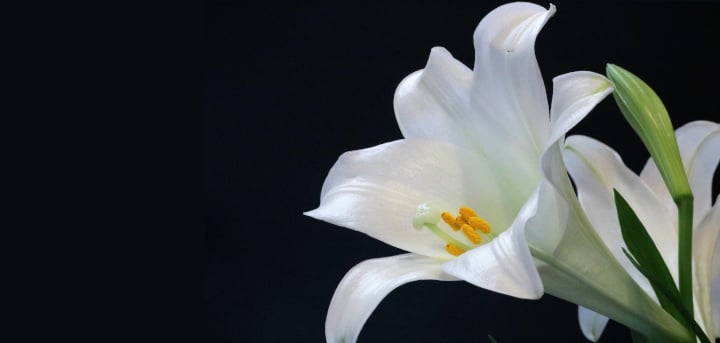 Published on 14 May 2020 06:54 PM
The death of someone close to us can be one of the hardest things we ever have to deal with and in the current coronavirus lockdown situation, not being able to rely on the support of friends and relatives face-to-face may make it even harder to bear.
Joining in with our virtual support group, led by our experienced Admiral Nurse, may help by allowing you to talk to other bereaved people in a caring environment.
We are also running a similar virtual support group for Dementia carers, but the Bereavement support group is open to anyone who has recently lost a loved one.
The support group sessions are via mobile phone or over the internet on Mondays from 12.30-1.30pm. It's simpler than you can imagine.
To express an interest in joining or for further information please telephone: 0191 2877014
or Email: Customer.services@ageuknorthtyneside.org.uk