Help with Funeral Costs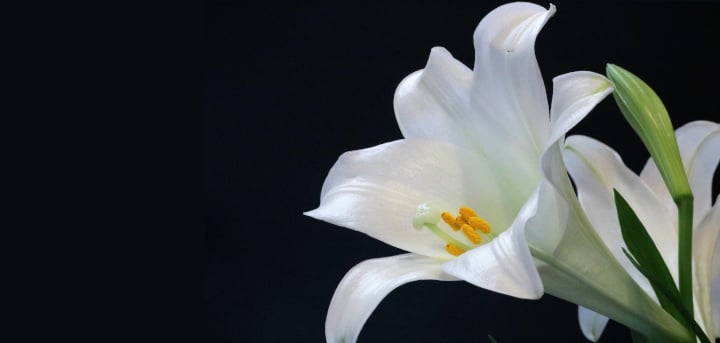 Published on 25 January 2022 03:45 PM
Help with Funeral Costs
The death of a loved one is undoubtedly one of the most stressful and emotional times anyone can experience. For some of us, it can also bring additional financial worries. There is help available with funeral costs and financial support for up to 18 months after a bereavement.
Funeral Expenses Payment
If you're already on certain benefits, such as universal credit, child tax credit or pension credit, you could receive a Funeral Expenses Payment. We can provide a free benefit check over the phone if you are unsure about your own eligibility. Call 0191 280 8484 Option 1.
You may wish to consider having someone support you to look into reducing the funeral costs where possible.
There are two elements to this support:
This can include costs for things such as cremation fees, including the fee for the doctor's certificate, travel arrangements to the funeral, the cost of moving the body within the UK (more than 50 miles), burial fees for a particular plot and death certificates.

There is no limit to the amount of money you can receive but it depends on what the costs are, your circumstances and those of the deceased. It's important to note that this is not strictly a grant – if the deceased person had assets, such as savings or property, the state will claw back the payment from that. However, if there aren't any assets, you will not be asked to repay it from your own money.
This can include costs such as funeral directors' fees, the coffin or flowers for instance. To claim, you can keep your receipts and apply for reimbursement of up to £1,000 – an amount increased from £700 in April 2020.
How to apply
You must apply within six months of the funeral, even if you are waiting for a decision on whether you'll receive a benefit that would qualify you for the funeral expenses payment.
You can make a claim before the funeral if you've got an invoice or signed contract from the funeral director. You'll need to fill in a claim form, which you can download from the GOV.UK website or the Age UK North Tyneside Information & Advice team can offer advice and support with form filling.
If approved, the funeral expenses payment is paid into your bank, building society or credit union account if you've already paid for the funeral. The money will be paid directly to the organiser of the funeral (for example, the funeral director) if you haven't paid yet.
Bereavement Support Payment
If your husband, wife or civil partner died on or after 6 April 2017, you could be entitled to a benefit known as Bereavement Support Payment. The payment is normally a lump sum, followed by 18 monthly payments. You don't have to be claiming benefits to receive it.
Below you'll find the key points about the payment, who's eligible and what you could get. For more detailed information, visit this 'What to do when someone dies' guide.
Settld
Additional bereavement support can be provided by Settld. Settld was created for bereaved individuals and families. Settld's automated, online service is free to the public. It's the simplest way to notify companies and to close, transfer and amend accounts after a loved one has died. Click here to find out more about Settld.
Eligibility
You'll be eligible for this benefit if you were:
Or if your husband, wife or civil partner either:
Paid at least 25 weeks of national insurance
Died because of an accident at work or disease caused by work
Applying
You must claim within three months of your partner's death to receive the full amount. You can claim up to 21 months after, but the amount will be less. You can apply by filling in a form or ringing the DWP Bereavement Service Helpline on 0800 731 0469. See GOV.UK for more on how to claim.
The Bereavement Support Payment won't affect your other benefits for a year after your first payment. If after 1 year you're still receiving the payment, this could affect the other benefits you're eligible for.
For help applying, call our Information & Advice team on 0191 280 8484 option 1 or email enquiries@ageuknorthtyneside.org.uk.
Information and Advice
For free information and advice on all issues affecting older people