Carer Support Group Launches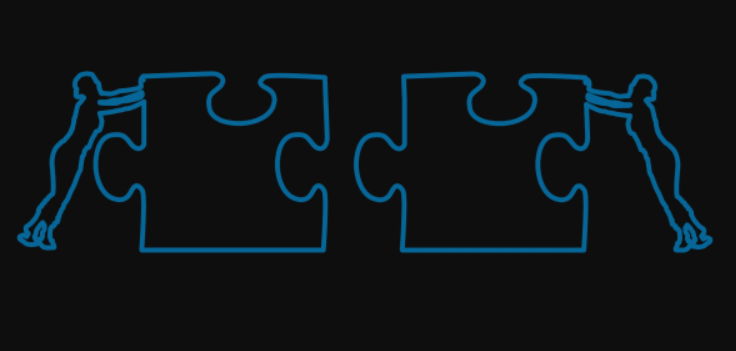 Published on 29 April 2020 11:32 AM
Caring for someone who is living with Dementia isn't easy and with the added impact of Covid-19 we know only too well that isolation is a major factor for us all.
We do appreciate that you can often feel alone as a result of your caring role under 'normal' circumstances .
We also understand how important it is to have someone to talk to and to have the opportunity to relax, even briefly and take a break from caring now more than ever during Covid-19.
Our Admiral Nurse, Charlotte Willoughby and our Dementia Connections team invite you to share your carer experiences and discuss any concerns you might have with others in a similar situation as your own.
We may not have all of the answers you're looking for but together we can explore ideas and share best practise to support you at this most challenging of times.
We anticipate holding a peer support group session via mobile phone or over the internet. It's simpler than you can imagine.
For further information
Contact 0191 2877014