Chatterpack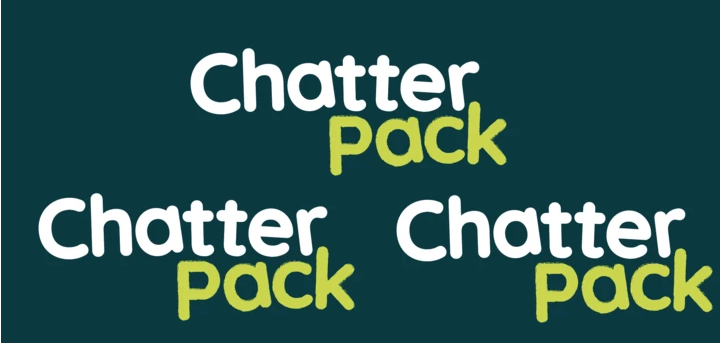 Published on 28 March 2020 06:53 PM
A huge list of free, online, boredom-busting resources for anyone who is isolated at home!
Claire Ryan works for the NHS and runs ChatterPack on a voluntary basis in her *spare* (!) time, to help share information and resources to those who need it. She won't be around to update this much over the next few weeks, but promises to do her best as her followers messages show how much this means.
Have fun, explore the world from the safety of your home, and please stay safe.
Huge love to you all from Claire Ryan.
Why not give it a try and let Claire know what you think? You can leave comments on line at the bottom of the page.
https://chatterpack.net/blogs/blog/list-of-online-resources-for-anyone-who-is-isolated-at-home