Police's community messaging system - NP Alerts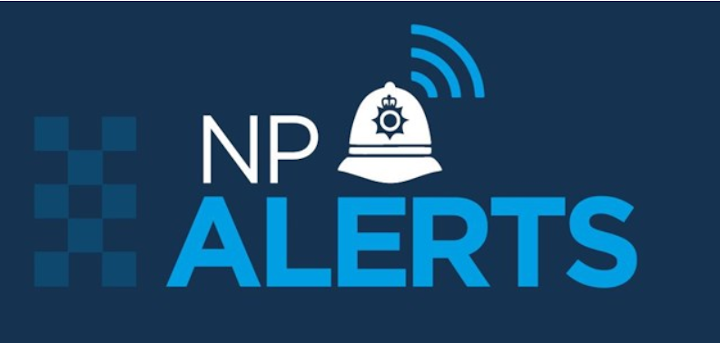 Published on 20 March 2020 04:58 PM
An important message from Northumbria Police:
Hello,
We wanted to take this opportunity to keep you updated with our policing response amidst the outbreak of the Coronavirus.
We recognise these are concerning times for everyone and we are working together with our key partners to deliver an effective and coordinated response.
Our neighbourhood officers have built up some fantastic relationships and are regular attendees at meetings and events being hosted in our local communities.
However, we need to change the way we work to wherever possible adhere to guidance from Public Health England and to mitigate against the spread of the virus.
That means we will be looking to engage with you in a different way by using our digital platforms instead of officers attending public meetings in person.
We know that many of you who valued this face-to-face contact with police and used it as an opportunity to ask about what is going in your community.
We also valued these meetings, and have built up some wonderful relationships with the community, and so we want to continue that engagement but just in a different way.
So we would encourage you to sign up to our community messaging system so we can keep you informed about what is happening where you live.
The system is called NP Alerts and if you sign up then it means you can to get updates about what is happening in your community either by email or text.
You can sign up to this system at our website here: https://beta.northumbria.police.uk/our-services/apply-or-register/np-alerts/.
If you do need to speak to an officer about a non-urgent enquiry then we would encourage you to email us on NorthernCEOmailbox@northumbria.pnn.police. uk.
Regular updates about our policing activity will also be published on our website and our social media accounts.
We are aware of people offering to help those isolating and we all need to look out for each other and show the community spirit our region is famous for.
We have plans in place to ensure we will always be available to respond to you in an emergency and so if you need to contact police then please still do.
To report non-urgent incidents please consider contacting us online, rather than 101. This will really help when our phone lines are busy and mean we continue to respond to those who need us most.
If you do want to call then we tend to be quieter earlier in the day so if it can wait and you are able to do so, please try to phone then. Always call 999 in an emergency.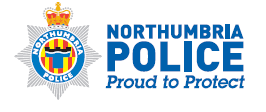 Kind Regards,
Your Community Engagement Policing Team
Northumbria Police's Crime Prevention and Advice Toolkit
This useful leaflet is packed with useful advice on how to help the police protect you and yours.