Raising Awareness at Sanderson Arcade
Published on 03 September 2017 07:17 AM
At the end of August a team of staff and volunteers took to Sanderson Arcade in Morpeth to raise awareness of the services that Age UK Northumberland provide.
Led by Karen Renner, our Volunteer Co-Ordinator on the Macmillan Project, the team actively spoke to Morpeth shoppers about how we could help them or their family and friends.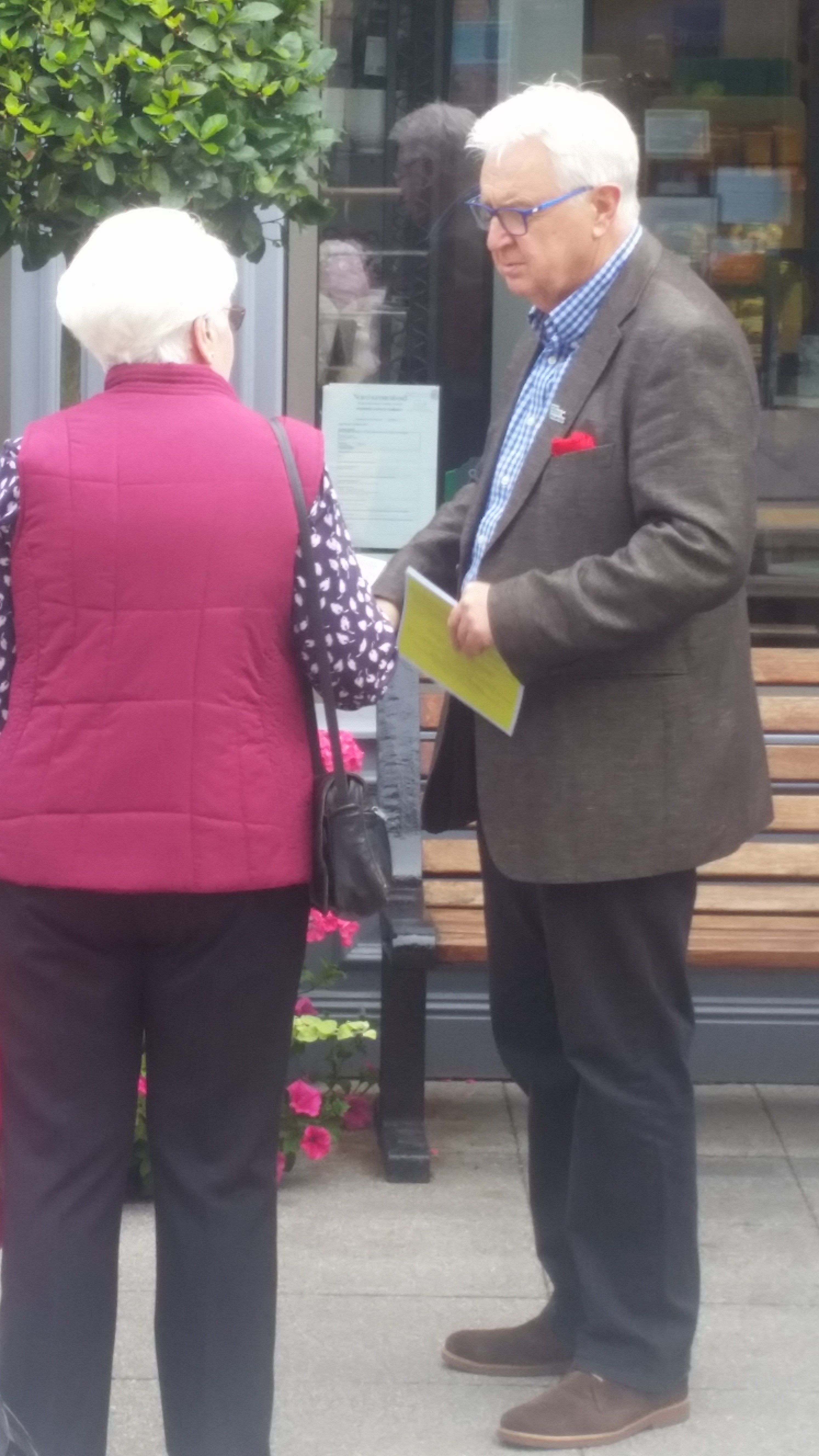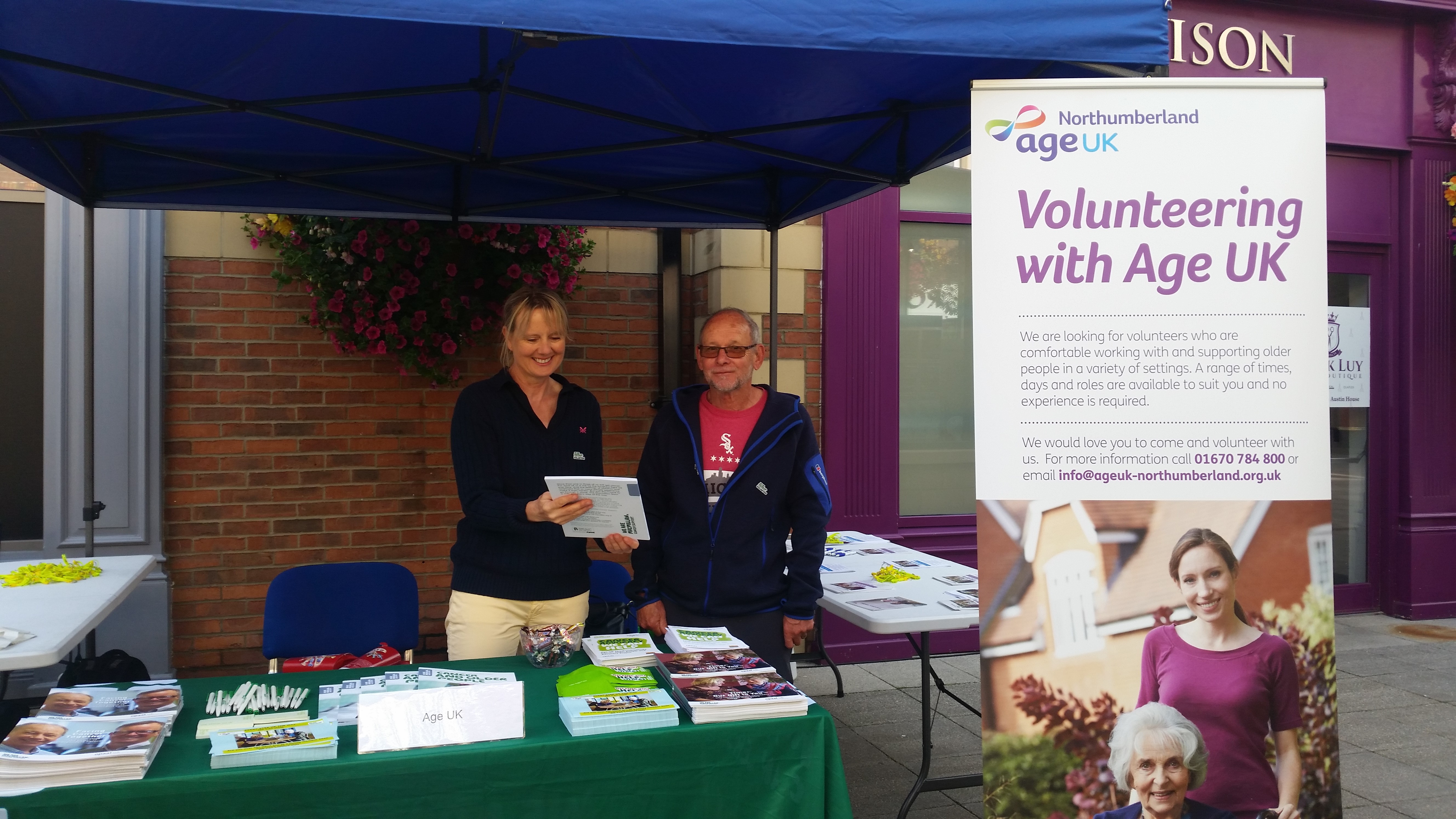 As well as raising awareness of our vital services, we also spread the word about the benefits of volunteering at Age UK Northumberland. Throughout the day, the team also raised over £70 for charity!
Karen Renner said: "I would like to say a big thank you to all of the volunteers that assisted us on the day. It was a great opportunity to promote our projects and it wouldn't have been possible without them."
If you would like to find out more about volunteering at Age UK Northumberland, please contact Susan Chrisp on: 01670 784 800
Advocacy is taking action to empower you to say what you want, secure your rights, represent your interests and obtain services you need - if you feel that this is something that you would like further information on, please contact: 01670 784 847