Age UK Northumberland CEO recongised at women in business awards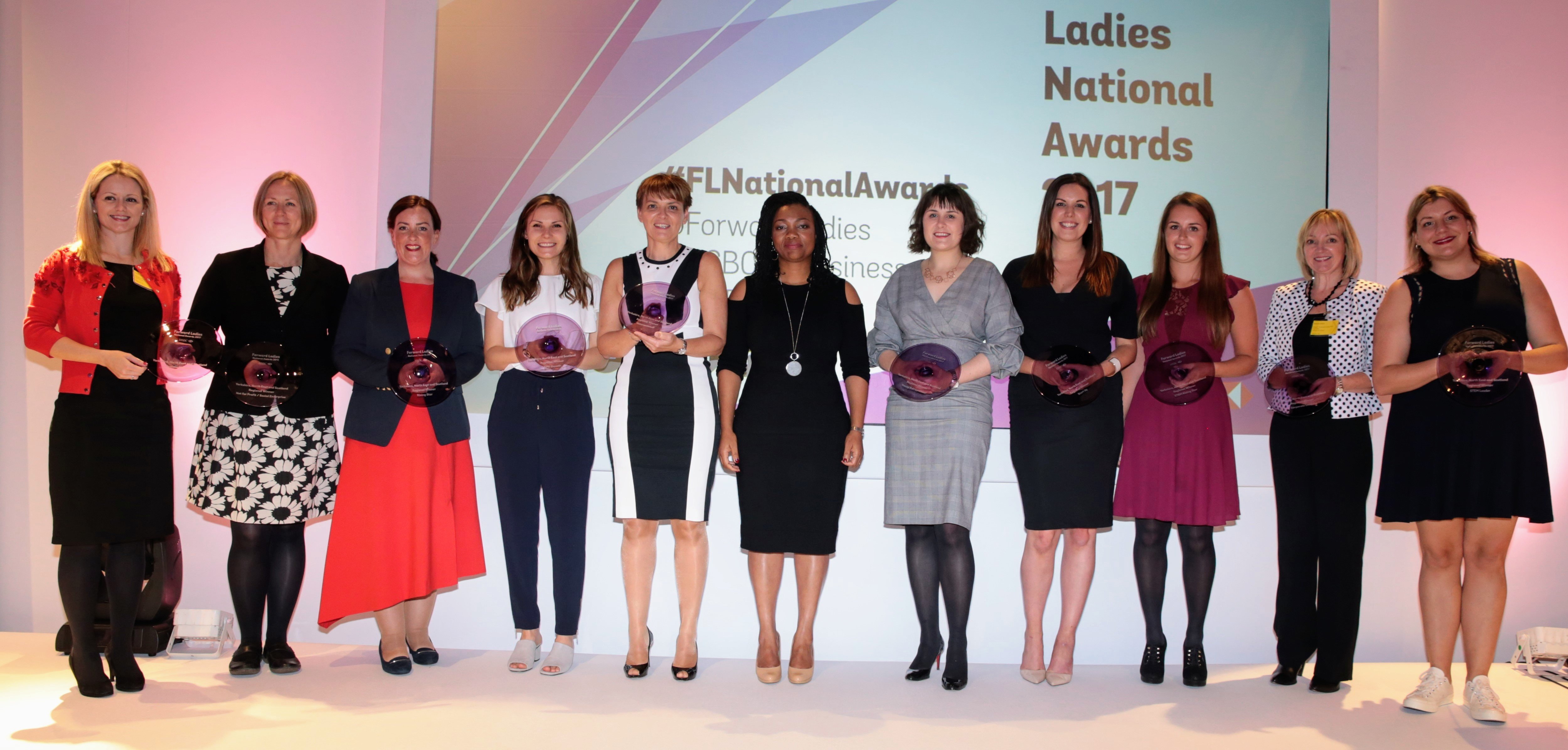 Published on 25 September 2017 04:44 PM
This September, Helen Mills, CEO of Age UK Northumberland, has been recognised for her contribution to the non-profit sector at the Forward Ladies women in business awards in Newcastle.
The esteemed National Awards were introduced eight years ago to acknowledge, reward and celebrate the exceptional work and female talent throughout the business community. This year, Forward Ladies continues to recognise and honour the most respected businesswomen, within a variety of industries.
Helen Mills has over 27 years' experience of working in the Health and Social Care Sector, and was recently appointed CEO at Age UK Northumberland. She has held 3 other CEO roles in mental health services, palliative and end of life care services.
Discussing her pride in the winners, Forward Ladies Managing Director Griselda Togobo said: "This has been a fantastic year for women, and through our National Awards we are once again delighted to be working in partnership with HSBC to showcase the very best women in business in the UK.
"The calibre of entries has been increasing year on year, but this year we had a number of outstanding entries and it was a wonderful afternoon of celebration and sharing their remarkable success. The standard of all our shortlisted entries was truly exceptional."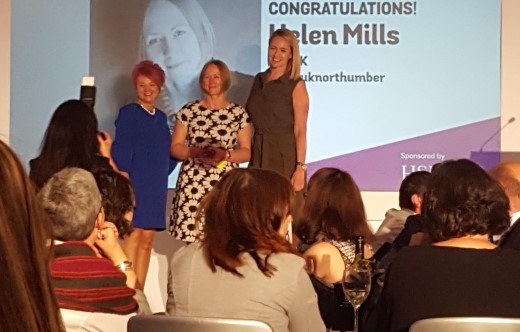 Helen will now take part in a judging day in Manchester in November, before a distinguished panel of business leaders, where they will join finalists from regional events in the Midlands, London and the South East, and the North West, Wales and Ireland. The overall national winner will be announced at a grand finale to be held in Leeds on the 1st December.