New book to raise funds for Age UK Northumberland
Published on 27 August 2017 10:26 AM
This autumn, author Tolu A Akinyemi, is donating £1 from every sale of his new book 'Dead Lions Don't Roar' to our new campaign to reduce loneliness in Northumberland.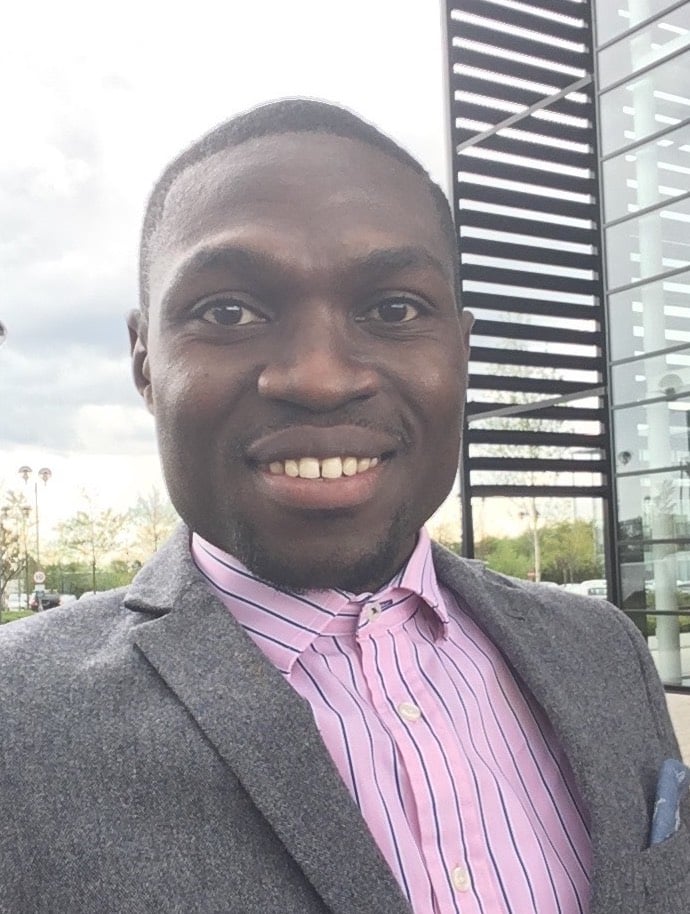 Dead Lions Don't Roar is a collection of inspiring and motivating modern day verses. Addressing many issues close to home and also many taboo subjects, the poetry is reflecting on today's struggles and lights the way to a positive future.

The uplifting book of poetry will appeal to all age groups, anyone going through change, building or enjoying a career and facing day-to-day struggles. Many of the short verses will resonate with readers, leaving a sense of peace and wellbeing.
Books are on sale now and can be bought on Amazon for £9.99: Buy Dead Lions Don't Roar.
Tolu will also be attending the Age UK Northumberland's Chairman's Tartan Ball in November, where books will also be on sale.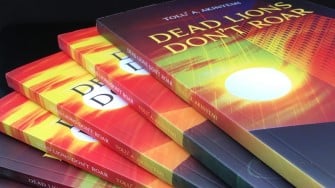 At Age UK Northumberland we reach out to an estimated 5,555 lonely older people in our county and as an organisation we have set ourselves the challenge of 'reducing loneliness' in Northumberland as one of our key strategic aims. The aim of the campaign is to raise £30,000 to develop an all-important friendship line… this will cover Morpeth North, Pegswood, Bothal, Hirst, Lynemouth, Newbiggin by the Sea, Cramlington, Sleekburn, Choppington, Bedlington, Cowpen, Isabella and Wensleydale.
Would you like a copy of Dead Lions Don't Roar?