Tartan Ball raises thousands for lonely older people
Published on 23 November 2017 12:01 PM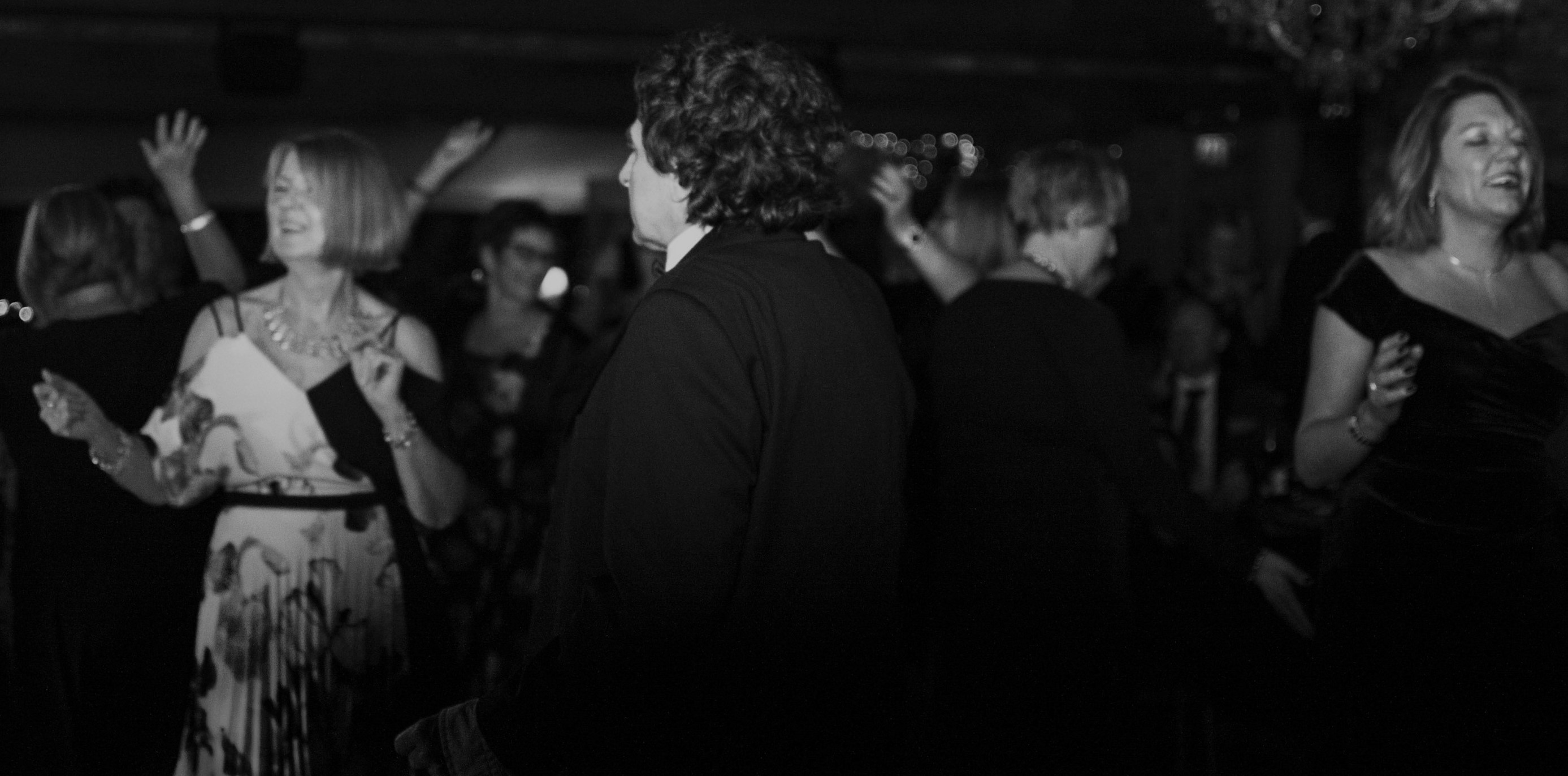 Age UK Northumberland officially launched its loneliness campaign at The Chairman's Tartan Ball on 10 November at Newton Hall. Thanks to the generosity of sponsors, supports and donors, over £12,000 has been raised for lonely older people in Northumberland.
The money raised will be used to boost the organisation's loneliness campaign, which has an aim to end loneliness and isolation for hundreds of Northumberland residents.
Guests at the event enjoyed a three-course meal at the spectacular Newton Hall, live music from North East band Livewire and poetry from charity supporter, Tolu A Akinyemi.
Chair of Trustees, Andrew Marsh said: "The ball was a fantastic and I am overwhelmed by the generosity we have been shown by all of our sponsors and donors. Our aim was to raise £10,000 and I am delighted that we have exceeded this target. A special thanks to Apartment Group who very kindly hosted the ball at Newton Hall and donated staff and catering at no cost to the organisation.
Northumberland is a large county and the development of a Friendship Line will mean that we can begin to reach older people in the more isolated areas and decrease not just loneliness, but also all of the other health problems that are associated with it."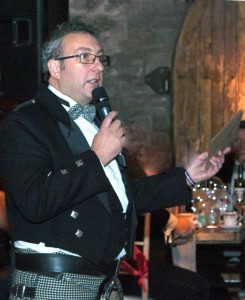 Apartment Group was the main sponsor of the event, alongside supporting sponsors and contributors Northumberland Tartan Company, AMV Music, MW Design, Tolu A Akinyemi, Lord and Lady Irvine, Madeleine Elliott, Atlas Cloud, Wellburn Care, Diamond Group and the Golden Guide. Fundraising on the evening included a raffle which was kindly supported by: Rockliffe Hall, Close House, Matfen Hall, House of Colour Tyne Valley, Babucho, Foxton Golf Club, Sachins, Ponteland Golf Club, The Malhotra Group, Intu Eldon Square and MetroCente, Rathbones, Northumberland Tartan Company, Doddington Dairy, Parkdean Resorts, Newcastle Falcons, Lindisfarne Brewery, Newcastle United, Blackshaws Garage, Penny Pieces, Myshowcase, Rutherford and Co, The Running Fox and Morrisons at Morpeth.
To access the photos from the ball, please follow this link: Chairman's Tartan Ball photos
Age UK Northumberland aims to raise £30,000 over the next 12 months for the Friendship Line and the next stage of the fundraising is 'There's Only Time For Tea'. The new campaign created by Age UK Northumberland has been designed to encourage residents and businesses to make time for older people in the county during January by inviting them to coffee mornings and tea parties. For further information about hosting a tea party for Age UK Northumberland, please contact, Rachel Todd: Rachel.Todd@ageuk-northumberland.org.uk