Volunteers celebrated at Big Thank You Awards
Published on 06 November 2017 04:17 PM

On 1 November, volunteers from Age UK Northumberland were celebrated at a new awards cermony to commend the vital work that they carry out within the county.
The Big Thank You Volunteer Awards was introduced this year to highlight Age UK Northumberland's commitment to volunteers and the services that they provide to the older people of Northumberland. Service users and staff were invited to nominate volunteers for an award and the winners were announced on 1 November at The Round House in Ashington.
Award Winners:
Information and Advice Volunteer 2017 - Mike Gunning and Brian Smith
Volunteer Advocates 2017 - Cancer Advocacy Team
The Round House Volunteer 2017 - Maryla Kurowska
Lunch Club Volunteer 2017 - Valerie Stepney
Day Centre Volunteer 2017 - Joyce Aynsley
Health and Wellbeing Volunteer 2017 - Gerry Cushahnan
Volunteer of the Year 2017 - Joyce Aynsley
Andrew Marsh, Chair of Trustees at Age UK Northumberland, said: "I am truly inspired by the dedication and passion that our staff and volunteers show on an ongoing basis. Collectively our volunteers provide over 26,000 hours of care, advice, support and friendship and I have personally seen the positive impact they make on individuals lives. Without the ongoing support we cannot deliver our purpose and ensure older people can enjoy later life in Northumberland, thank you."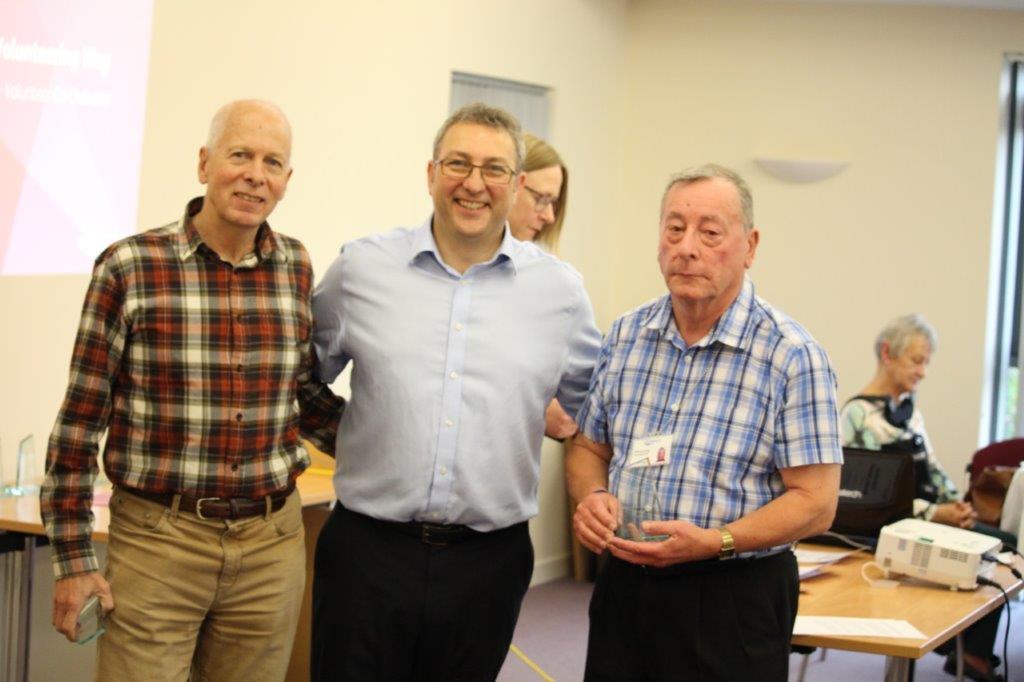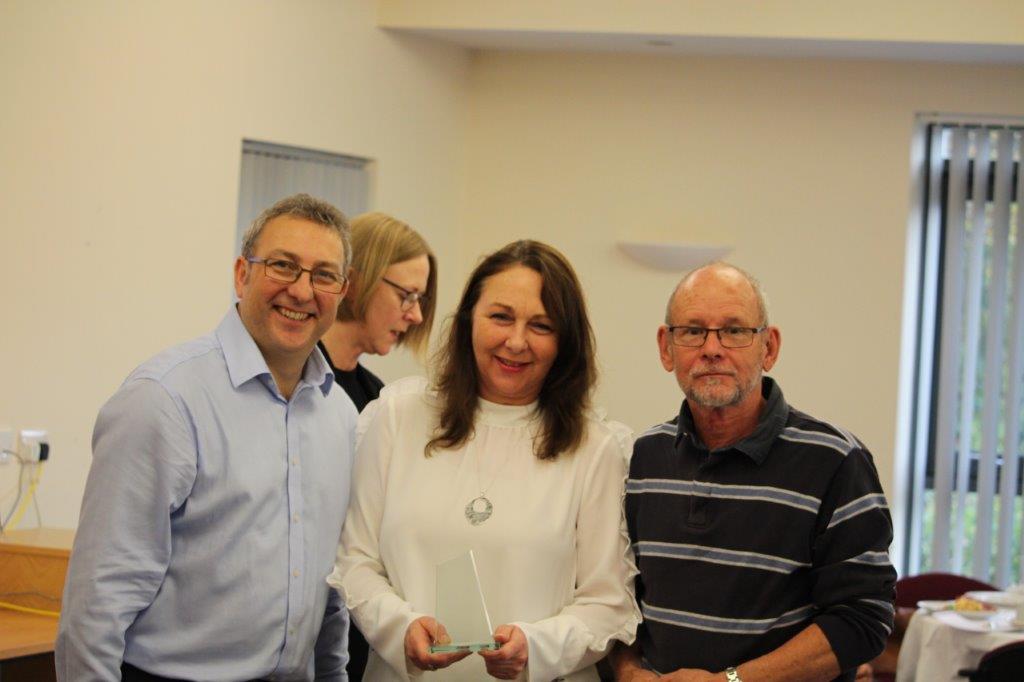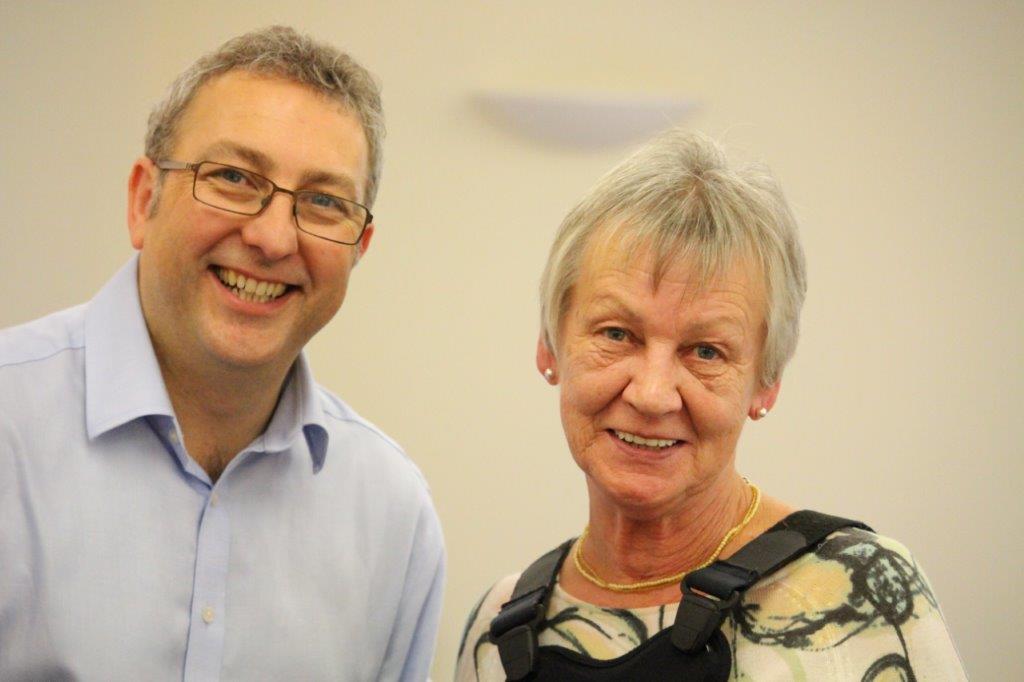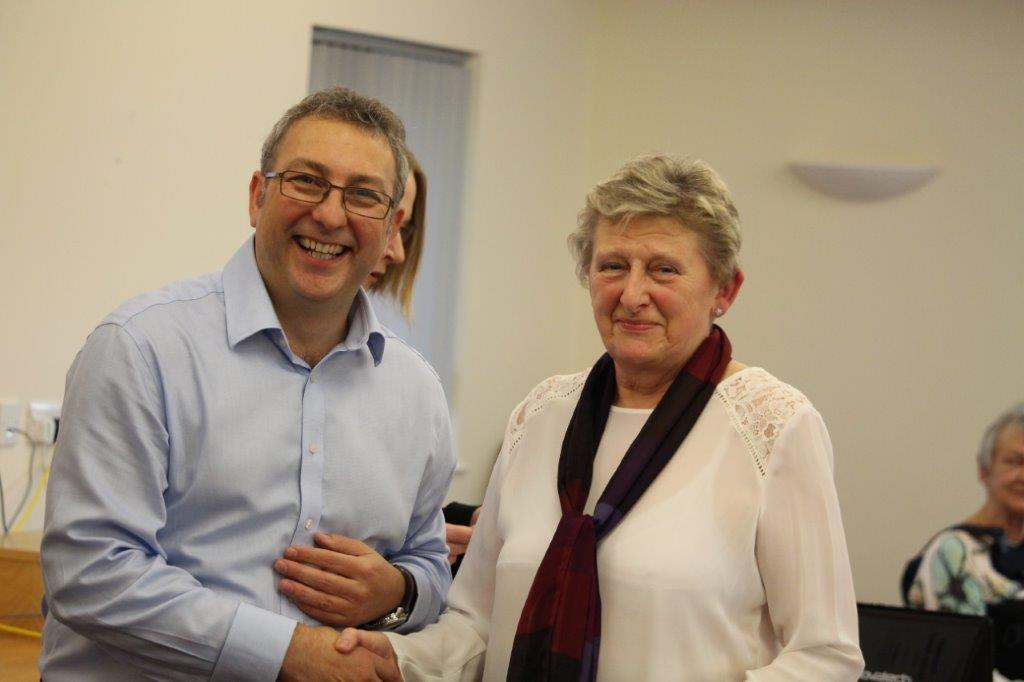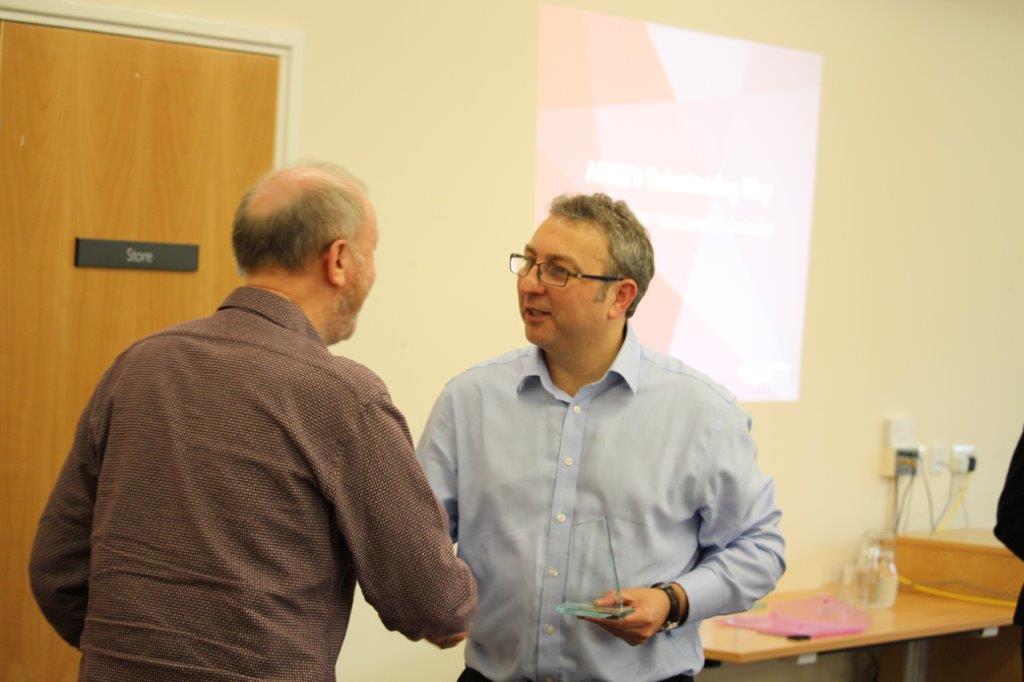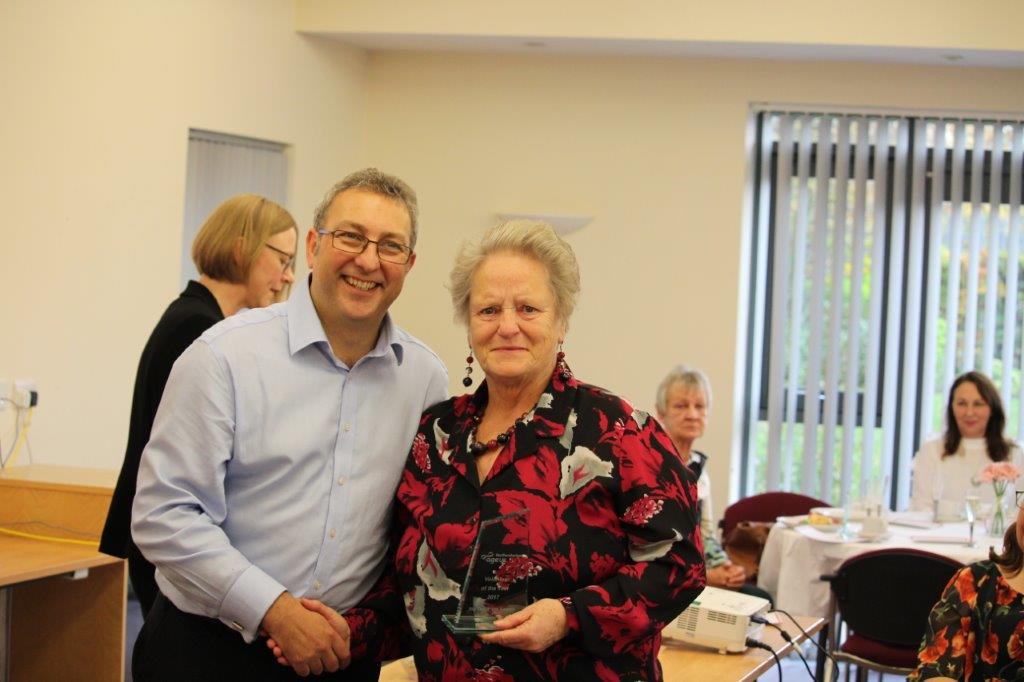 All of the Age UK Northumberland volunteers were invited to the ceremony; guests enjoyed a prosecco Afternoon Tea and entertainment from the Silver Sea Shantymen from the Silver Programme at Sage Gateshead.
Susan Chrisp, Volunteer Co-ordinator is proud to have been a part of the awards: "The Big Thank You Awards was an inspiring event and it was fantastic to see so many of our volunteers together. Congratulations to all of the award winners and a huge thank you to every single volunteer, they really do make a difference to all that we do at Age UK Northumberland."
Recruitment of new volunteers is part of Susan's role within the organisation and she is keen increase the number of volunteers to develop the services that the charity provides. To find out more about volunteering and how you can help, please contact Susan Chrisp at: susan.chrisp@ageuk-northumberland.org.uk or call: 01670 784 800