Age UK Northumberland helps older people claim over £1.5 million in benefits gains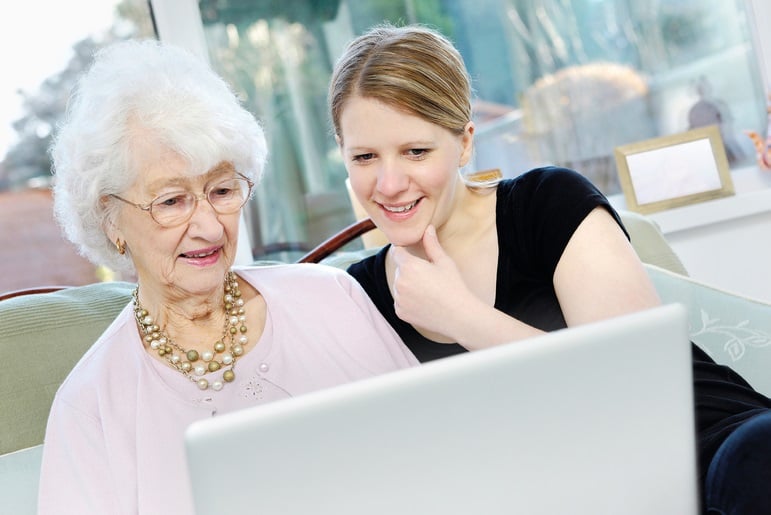 Published on 10 April 2018 05:51 AM
This April, Age UK Northumberland can officially announce that it has helped to claim over £1.5 million in benefits for older people during 2017/2018 in Northumberland
Age UK Northumberland helps hundreds of older people each week to access free services including: information and advice, welfare benefits, advocacy, exercise and falls prevention classes and social groups.
Lisa Mordue, manager of the information and advice and welfare benefits team said: "It's been a really successful year for the Information and Advice service at Age UK Northumberland, the team has doubled in size, we've recruited lots of new volunteers and we have extended our opening hours to 9am – 5pm, Monday to Friday. All of these factors mean that we have been able to help so many more older people to receive the services and support they need.
"There are so many older people in Northumberland that aren't aware of the support that we can give to them. The additional income that we help older people to secure can help to contribute to costs towards home care, gardeners, cleaners, handy people, transport and so much more. If you think you or somebody you know could be assisted by our team, please get in touch."
The services that Age UK Northumberland offer continue to grow with the needs of older people; this year the charity is launching a new adovcacy service for people living with long term conditions and a telephone befriending line, which the team are actively recruiting staff and volunteers for. The organisation has also recenlty been awarded funding from The Northumberland Masonic Foundation, The Community Foundation and Northumberland County Council's Community Chest to support charitable activies.
Age UK Northumberland is an independent local charity which provides services for older adults throughout Northumberland. The central service is free information, advice and advocacy. Other services include: day care and personal care, exercise and falls prevention classes, lunch clubs and day centres.
For further information about how Age UK Northumberland can help you, a family or friend, call: 01670 784 800
www.ageuk.org.uk/northumberland