Age UK Northumberland providing support for older people living with dementia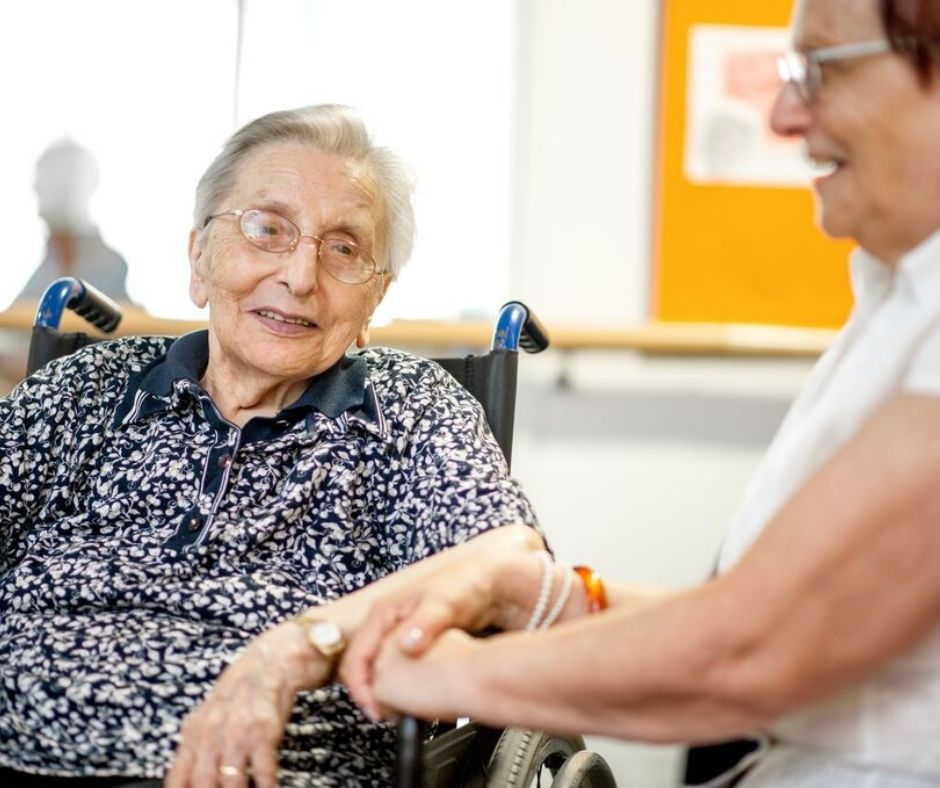 Published on 08 September 2021 09:29 PM
Age UK Northumberland is encouraging older people living with dementia in the Northumberland area to join its specialist group to help provide support and improve their wellbeing through a range of activities.
The group sessions are designed for older people with mild to moderate dementia and involve a range of fun and interactive activities such as games, music, art, cooking and exercise classes. As well as helping with memory and mental activity, such as thoughts, emotions and behaviour, the sessions also give older people the chance to meet and socialise with people who are also living with dementia.
Amy Whyte, Head of Charitable Services and Operations at Age UK Northumberland said: "Our sessions are now open and we're welcoming local people living with dementia, and their carers, to come along to meet us and try out our activities. The sessions offer expert help and support, and not only are the activities involved fun and interactive, but we also hope people can build friendships along the way."
The sessions, which are also known as Maintenance Cognitive Stimulation Therapy, is the only non-drug treatment recommended to improve memory and thought processes, independence and well-being by the National Institute for Health and Care Excellence (NICE).
The sessions take place every Monday at Morpeth Methodist Church, 10am till 12 noon and every Tuesday, 10.00am till 12.00 noon at the Round House, Ashington, and are available for those with mild to moderate dementia aged 50 or over.
To sign up or find out more, please call 01670 784 800 or email: infor@ageuk-northumberland.org.uk.