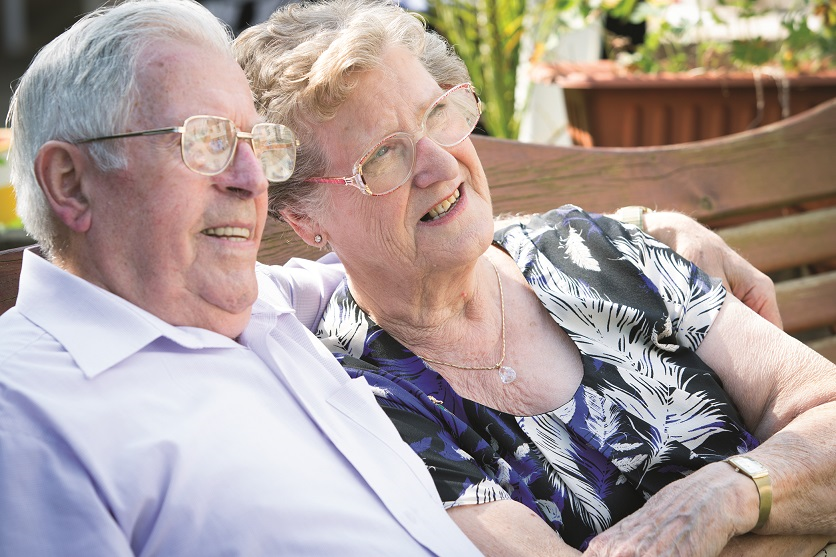 Our Vision
Our vision is to ensure older people enjoy later life in Northumberland.
We will do this by improving the quality of lives of older people in Northumberland.
We must therefore actively engage to continually re-affirm that the needs of older people in Northumberland are understood and catered for either by Age UK Northumberland's services or by an appropriate partner.
Our Brand Promise
Age UK Northumberland's Brand Promise is to support, enable and inspire older people to live well and thrive in our local community.
Our Values
Respect - We acknowledge and appreciate difference and will not seek to judge where difference exists
Empowerment - We support and enable people to take control of their lives and achieve their goals
Trust and Integrity - We expect people to be able to rely on our services and be assured that our values will be upheld at all times
Empathy - We provide the opportunity for people to be listened to and for their needs to be acknowledged and understood
Equality - We provide people with the opportunity to receive accessible services with the aim of not intentionally excluding anyone who needs our support.
Could you make a difference to the lives of older people?
Give as little as 30 minutes of your time and help someone who is lonely or who needs a helping hand. There are a number of volunteering opportunities available in Northumberland and we would love to hear from you.