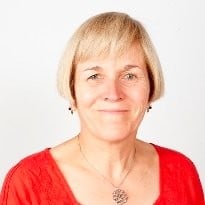 Kate James
Chair
Kate spent most of her career in the Department of Health and the NHS before moving on to a chief executive role in a charity running care homes for older people. She has had a number of Trustee and non-executive director roles mainly in the care sector and was a school governor for several years. Most recently, she chaired Age UK Sutton for 6 years and is also a trustee of Age UK London.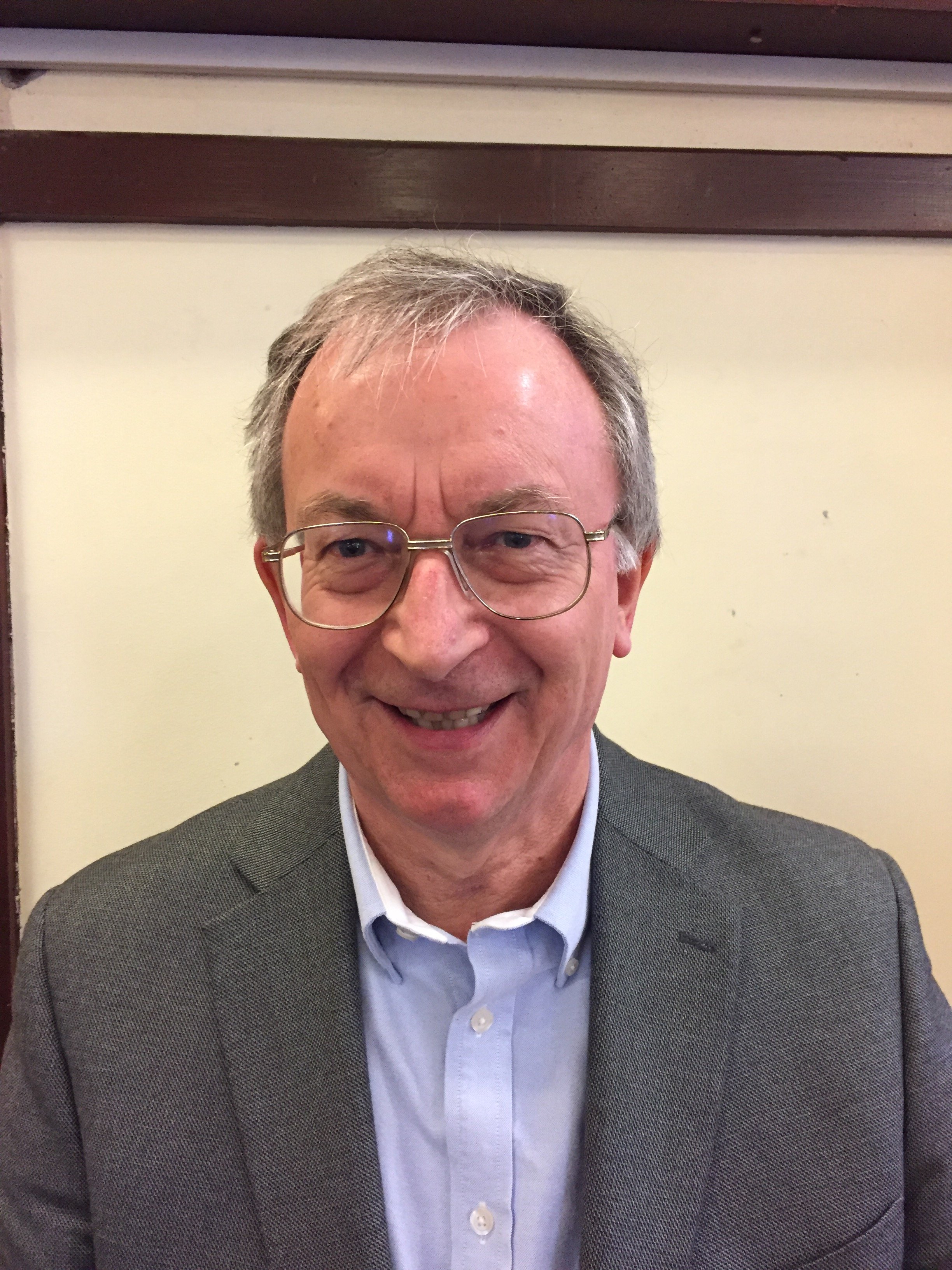 David King
Treasurer
David qualified as a chartered accountant with a Big 4 firm. His career has included experience in the accountancy profession and in banking where he held several finance, compliance and audit roles. In 2009, he became Bursar of an international day/boarding school in Surrey, retiring in 2017 when he was appointed to the Board, becoming Chair in 2020. He is also Chair of Governors of a local independent day school for girls. David has lived in the Borough for over 35 years. He became a Trustee of Age UK Richmond upon Thames in 2018 and was appointed Treasurer in November 2020.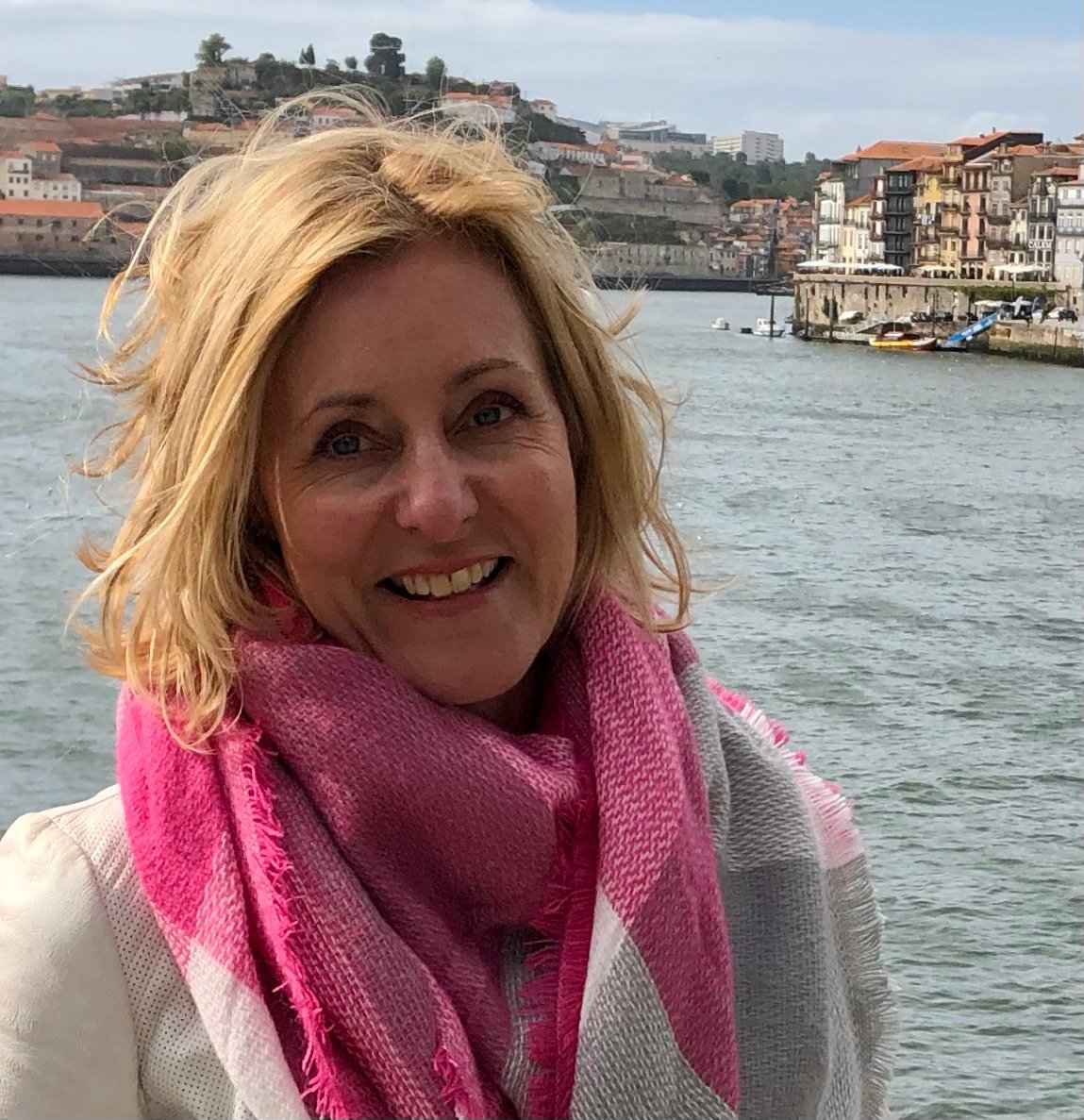 Sandra Aldridge
Trustee
Sandra lives in Richmond and has been a trustee of Age UK Richmond upon Thames for 4 years, she is particularly interested in improving services for those with dementia and for those living in the Borough who are more isolated. She is a Business Psychologist and continues to run her own business which involves providing assessment, development and coaching services to senior managers in the corporate world.

Judith Rutherford
Trustee
Judith joined Age UK Richmond as a Trustee in 2021 and is particularly interested in extending the reach of services to people living with dementia, people who are isolated and to under-represented parts of the community. She has recent experience in the NHS as a Non-Executive Director. Previously she was a Chief Executive of organisations involved in skills development, business support and regeneration prior to establishing her own consultancy business. Judith lives in the Borough of Richmond.
Anne Mckee
Trustee
Anne McKee joined the Board of Trustees in 2018. She has a legal background. She lives in Barnes and is involved in the local community there as a Trustee of the Castelnau Community Centre and also as a member of Churches Together in Barnes representing Holy Trinity Church. She is proud of being part of Age UK Richmond, a Charity which aims to improve the lives of older people in the Borough.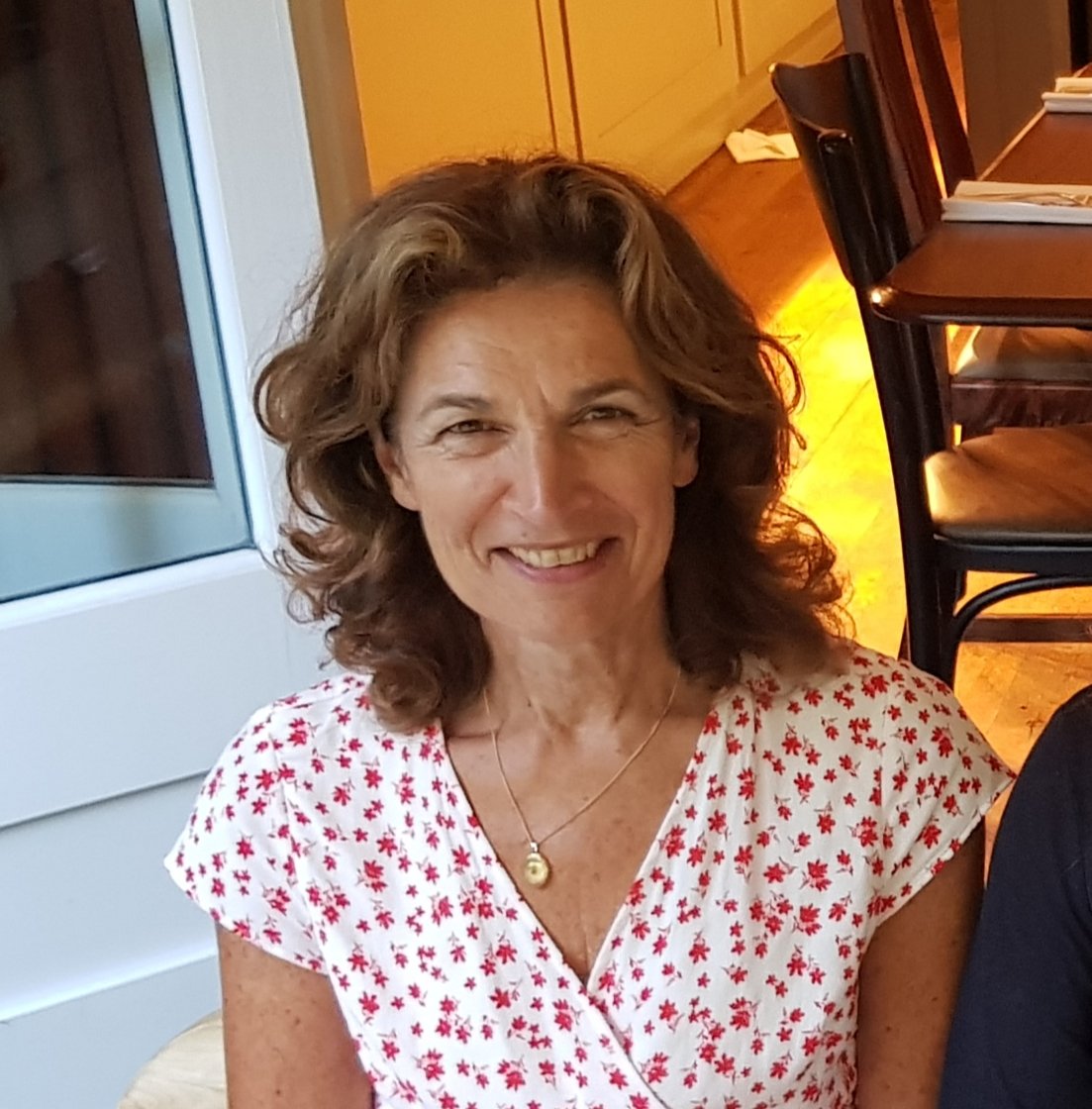 Liz Baran
Trustee
Liz Baran joined Age UK Richmond as a Trustee in late 2020. She has many years of experience working in business in IT and HR as well as a long-standing interest in helping older people. She has lived in the Richmond Borough for over 30 years and is passionate about being part of Age UK Richmond.

Kim Flitcroft
Trustee
Kim Flitcroft is a filmmaker, whose very first project was made with people with dementia in the ward of a London hospital. Since then he has worked as a photographer and as a drama and documentary director. Subjects of his films have included animal smuggling, gang warfare, baseball, boxing, gang warfare, the death penalty and South American politics. On a personal level, he has always been inspired by the important role carers fulfil within our society and fully supports Age UK Richmond's mission to improve the lives of our older friends, family members and neighbours within the Richmond community.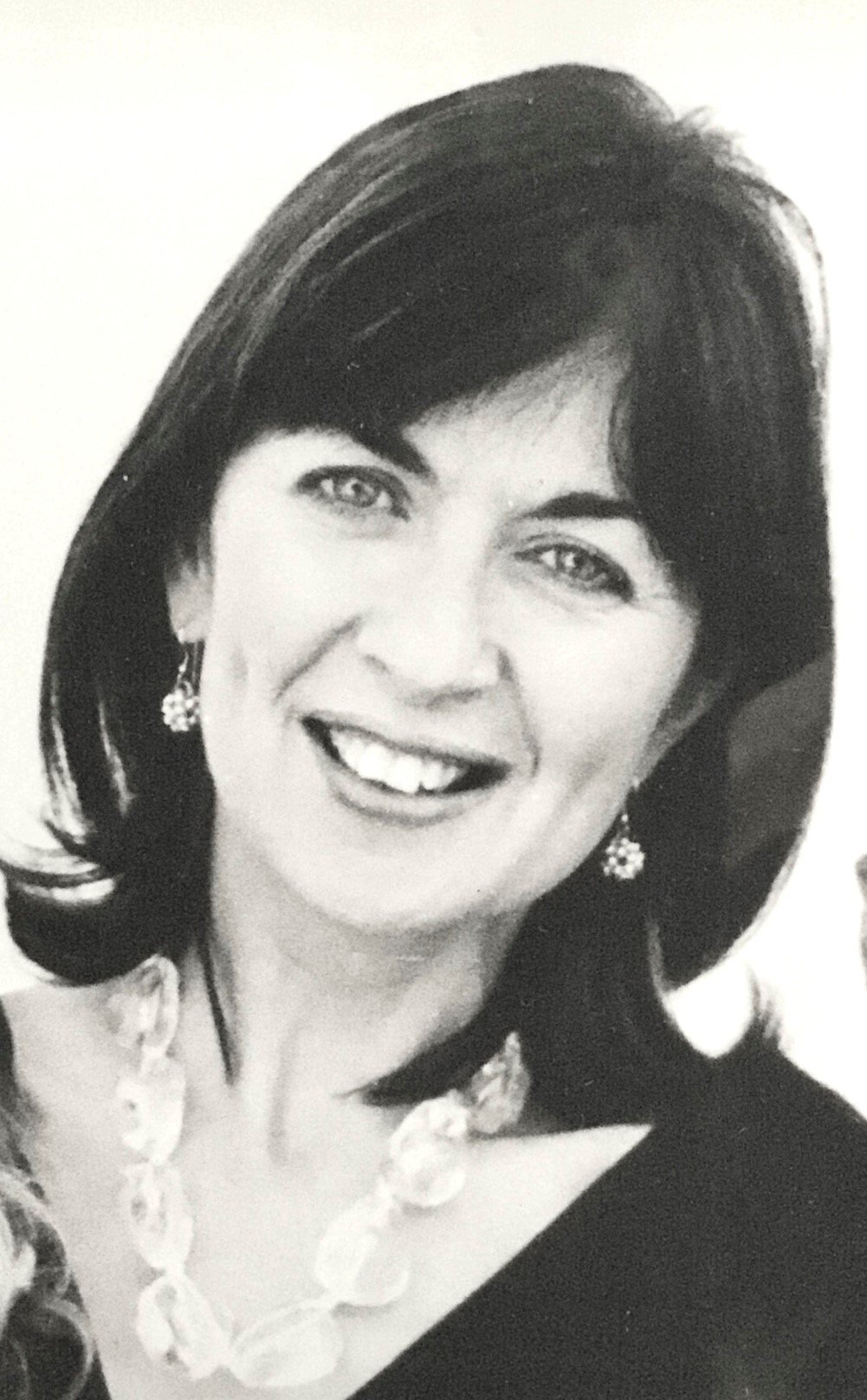 Denise Mahoney
Trustee
Denise was a journalist with the BBC for all of her career, working as a Health, Politics and Consumer Correspondent for the Six O'Clock TV News. She has been a producer and reporter on Panorama where she made documentaries about crime, education and social affairs. She now works freelance in Public Relations advising businesses and individuals on their comms strategies and well as working for the Church of England here in Richmond. She is particularly keen to support people living with dementia in the Borough as she cared for her parents who both had dementia. She has lived in Richmond for more than 20 years.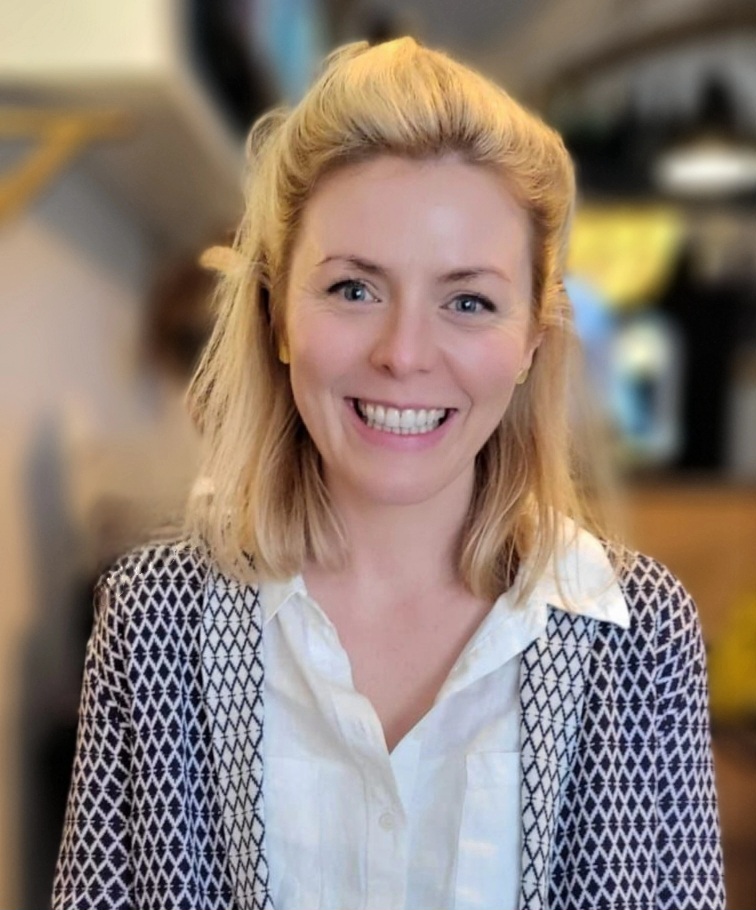 Clare Dixon
Trustee
Clare has recently joined the Age UK Richmond Board of Trustees. She has worked in management consulting and operational transformation and is currently working in the Civil Service. Clare is very pleased to be a part of the important work done by Age UK Richmond and is particularly interested in enabling independence and connection for all older people in the local area.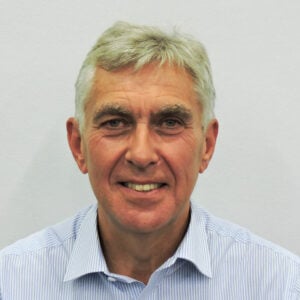 Alan McNab
Trustee
Alan joined the Board of Trustees in 2022 and has lived in Richmond Borough for 30 years. His career was in retail energy sector delivering customer-led improvement initiatives in many markets globally. Also a trustee at Healthwatch Richmond and Outward Housing based in Tottenham Hale, he is committed to reducing inequality, improving quality-of-life and enabling appropriate living-independence for each individual in the community.