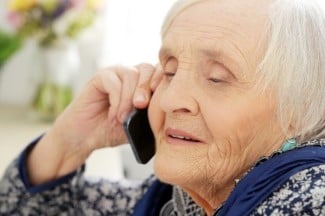 We provide Information and Advice for older people, their friends and carers.We advise on a range of issues, from housing and money matters to finding a reputable local supplier. Our telephone advice line on 020 8878 3073 is open Monday to Friday, 10.00am to 4.00pm.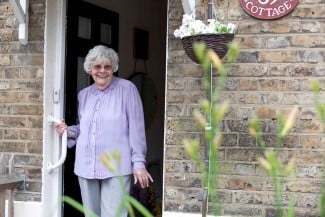 Our Home Services team help with practical jobs around the home, such as help with DIY, gardening and housekeeping. They are open to anyone over the age of 18 years living in the borough of Richmond upon Thames.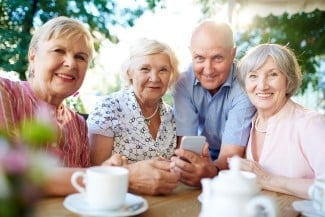 We provide a wide range of actvitiies to promote good health and wellbeing in various locations across the borough. If you want to learn a new skill, join an exercise group or find opportunities to meet new people, then we've something for you!
Help with grants
Do you need help to purchase essential items such as white goods or paying utility bills? You may be entitled to a grant.
Fancy a day out?
Need a change of scenery? Join us for a day out on one of our very popular outings.
Get involved
See how you can support Age UK Richmond to help us make a difference to the lives of older people.
Weekly newsletter
Keep up to date with Age UK Richmond and sign up for our weekly newsletter!
SCAM EMAILS APPEARING TO BE FROM AGE UK RICHMOND
Please be aware that we do not ask for payment for our services by email. If you are receiving emails that appear to be from Age UK Richmond of this nature, please mark as 'spam' and delete. We apologise for any inconvenience.