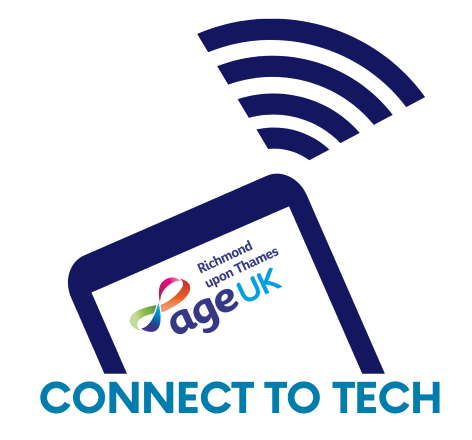 If you are 65 + and living in Richmond upon Thames, Connect to Tech can help you get online and get connected. You may be new to the world of IT & computers, or you may be looking to develop your existing skills. There are lots of benefits to being online!
You may want to:
- Use a laptop, computer smart phone or another device for the first time
- Learn how to use the internet
- Learn a particular skill such as shopping online, using messaging apps, making video calls (Zoom, Skype, Facetime) or how to find information online.
- Improve your confidence
- Resolve a problem with a device
- Explore the benefits of being digitally connected.
We can discuss your skills and what you are looking to achieve over the phone. We can then provide an option(s) to best suit you, that may include:
- Loaning you a tablet to learn with at home – no home internet connection needed.
- One to one support to help you use a device you already own or have borrowed from us – at community locations.
- Group sessions on particular topics.
- Advice on what device to purchase to meet your needs.
You can also just turn up to one of our regular drop-ins listed below.
All our Connect to Tech services are free of charge, except when you book a home visit to help fix a technical problem with a device you own, such as setting up a computer, printer or other device – in this case, a £10 per hour charge applies.
To get in contact email connecttotech@ageukrichmond.org.uk or call 020 8744 1965.

Tablet Loan Scheme
If you are completely new to the world of technology we can lend you a tablet for 8 weeks, with free lessons from a Connect to Tech volunteer tutor throughout. The tablet comes with a built-in internet connection, so you do not need an internet connection at home.
Hopefully by the end of the 8 weeks you will have explored the benefits of being online – and may then choose to purchase a device of your own!

More information can be found here.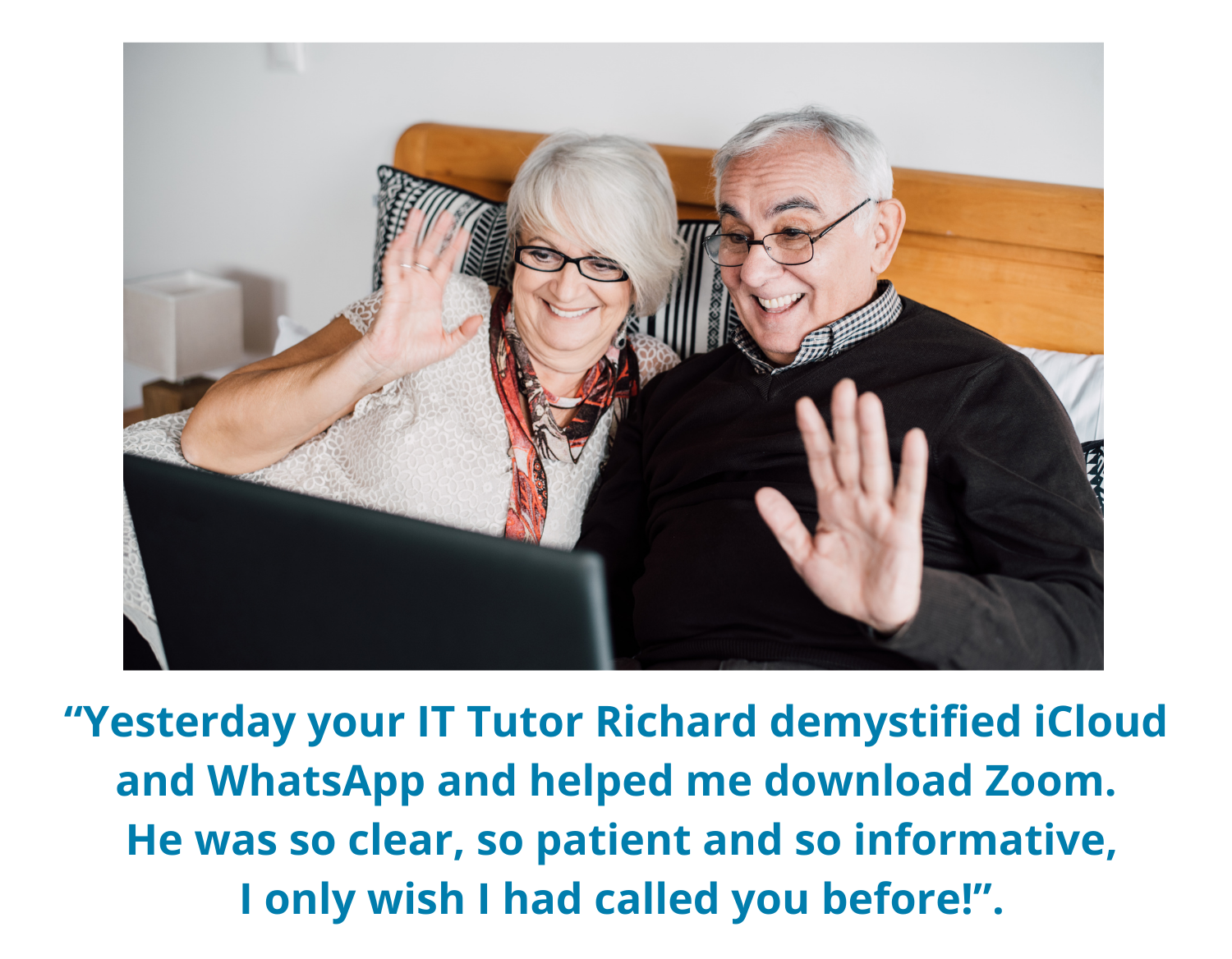 One to one support at community locations
We can help you use your device or you can use one of ours. You can:
- Arrange a one to one private IT lesson with one of our volunteer tutors and meet them at a community location – Barnes Social Centre and Twickenham Wellbeing Centre.
You can book a free 30 minute IT lesson at the Whitton Social Centre, usually on a Thursday afternoon. This clinic is run in partnership with Multicultural Richmond and advance booking is essential. Please contact Ravi on ravi@multiculturalrichmond.org.uk or ring 020 8893 9444.
You can book a free 30 minute IT lesson at Elleray Hall in Teddington. usually on the first Monday afternoon of every month. This clinic is run in partnership with Elleray Hall and advance booking is essential. Please contact Fay on admin@ellerayhall.org or ring 020 8977 0549.
Come along to a regular drop in:
| | | | |
| --- | --- | --- | --- |
| Location | Day/Time | Address | Extra Information |
| Hampton Methodist Church | Tuesday 10.30am to 12.30pm | Percy Road, Hampton, TW12 2JT | There is no need to book to attend this session, just come along with your phone, laptop or tablet. Age UK Richmond IT tutors are there to help the group. There is a voluntary donation of £1 towards the church hall's electricity but this is otherwise a free session. The club closes during school holidays. |
Guides
We have made available a selection of quick guides on how to use Zoom, do online shopping and use Amazon.
Zoom (download guide here)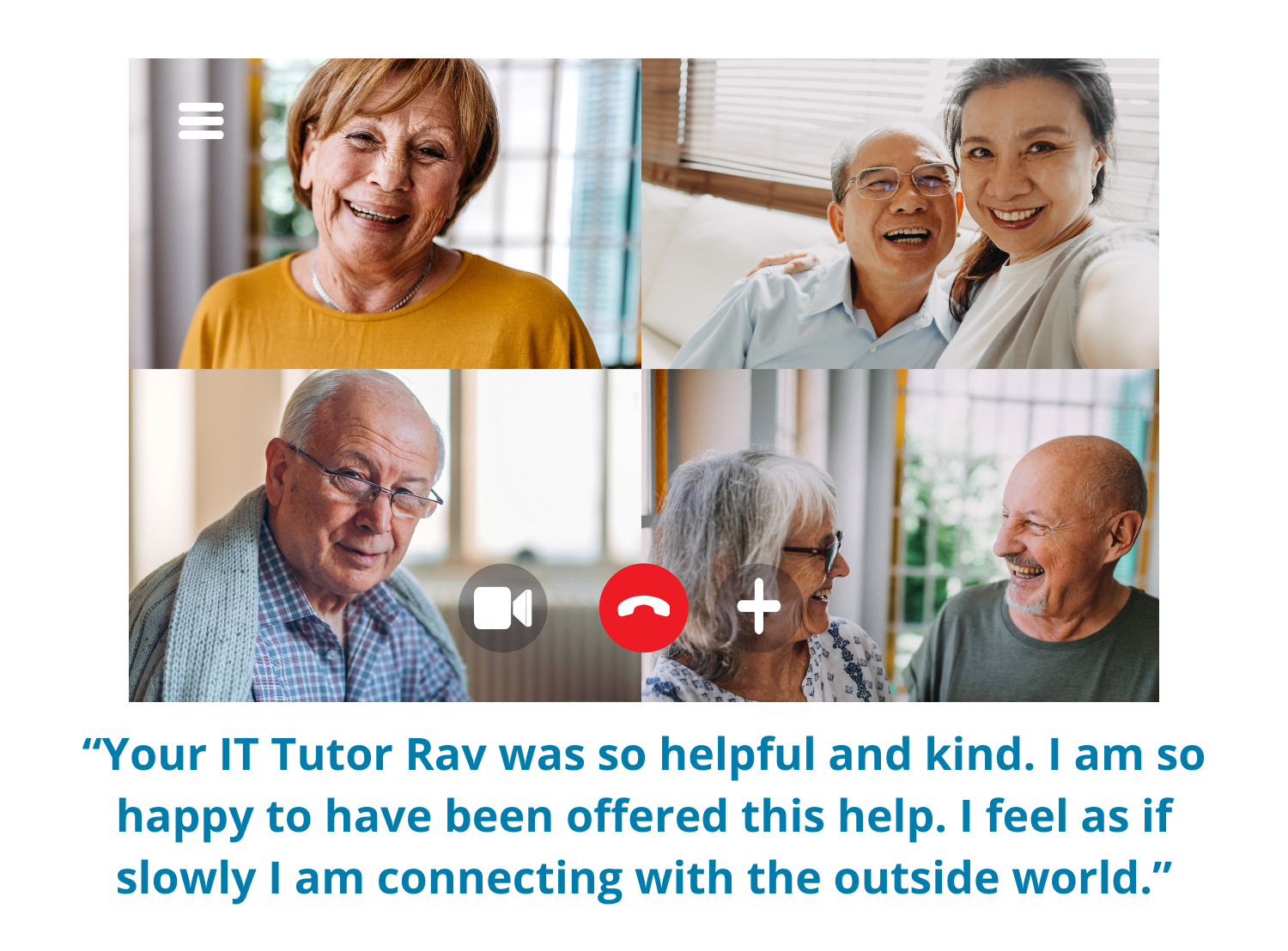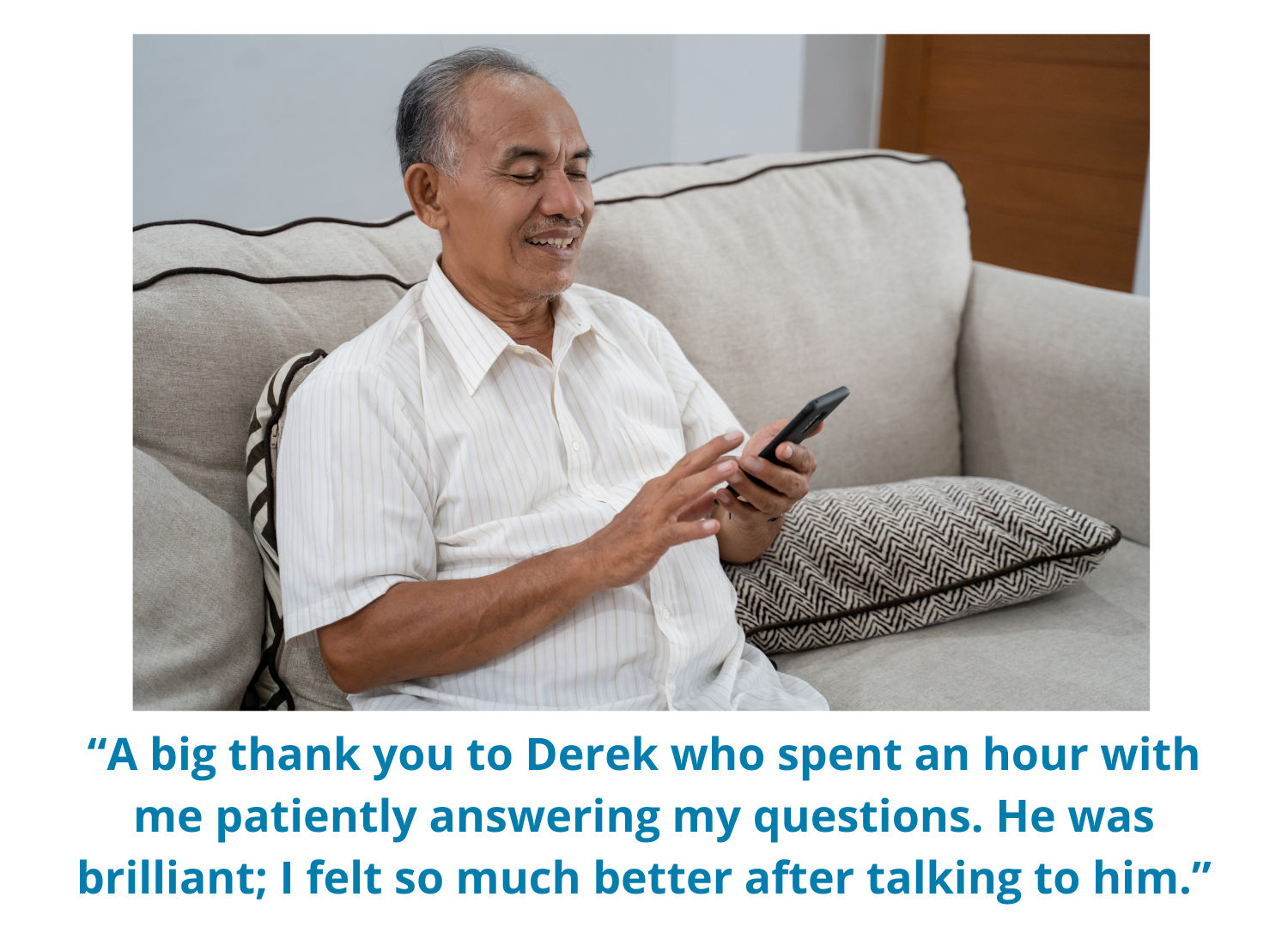 We are working in partnership with Richmond AID, Richmond Mind, Ruils, Richmond Mencap on Connect to Tec, we aim to make technology fun and accessible to all. To find out what support our partners offer, please visit this website.
For more information about help with computers, tablets or smart phones please email connecttotech@ageukrichmond.org.uk or call 020 8744 1965.