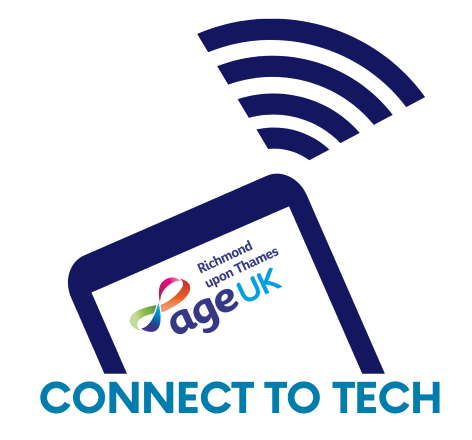 We can help you get online and connected if you are new to the world of computers, or help you develop your existing skills. There are many benefits to being online!

Our comprehensive technology support service can be delivered over the phone, via video conference call or as a one-to-one in person session (at a charge of £10 or you can buy 3 sessions in advance for £25) at our Barnes Green Centre or Twickenham Wellbeing Centre.
Finally, you can book a home visit with an Age UK Richmond IT tutor for £15 for an hour.
We also run tablet and smart phone workshops, as well as friendly, informal computer drop in clubs around the borough. Come along and join a relaxed, informal group with friendly technical experts on hand to help you. Sessions are open to over 50s and you can borrow one of our laptops or tablets if you don't have your own.
Regular Drop-in Sessions:
Location
Day/Time
Cost
Closures
Barnes Green Centre
Mondays 10 - 12
£1 per session *

Closing for Christmas from 20th December 2021. Back on 10th of January 2022.

Hampton Methodist Church
Tuesdays 10.30 to 12.30
£1 per session

Closed on 26th of October for half term.

Closing for Christmas from 20th December 2021, back on 11th of January 2022.

Twickenham Wellbeing Centre
Wednesdays 1.30 to 3.30 (but please arrive before 2.30)
£1 per session *
2021: closed – reopening soon – please ring for info
East Sheen Baptist Church
Thursdays 10.30 to 12.30
£1 per session
2021: closed – reopening soon – please ring for info
*there is no charge for members of Age UK Richmond social centres for these two sessions. Drop ins may close during school holidays.
Our IT tutors are very patient and experienced. We can help with all kinds of queries, including but not limited to:
• Sending emails and searching the internet
• How to make video calls eg Zoom, Skype or FaceTime
• Using free messaging services such as WhatsApp
• Organising digital photos and files
• Using Facebook and other apps
• Synching devices, freeing up memory and passwords
• Resolving technical problems and many more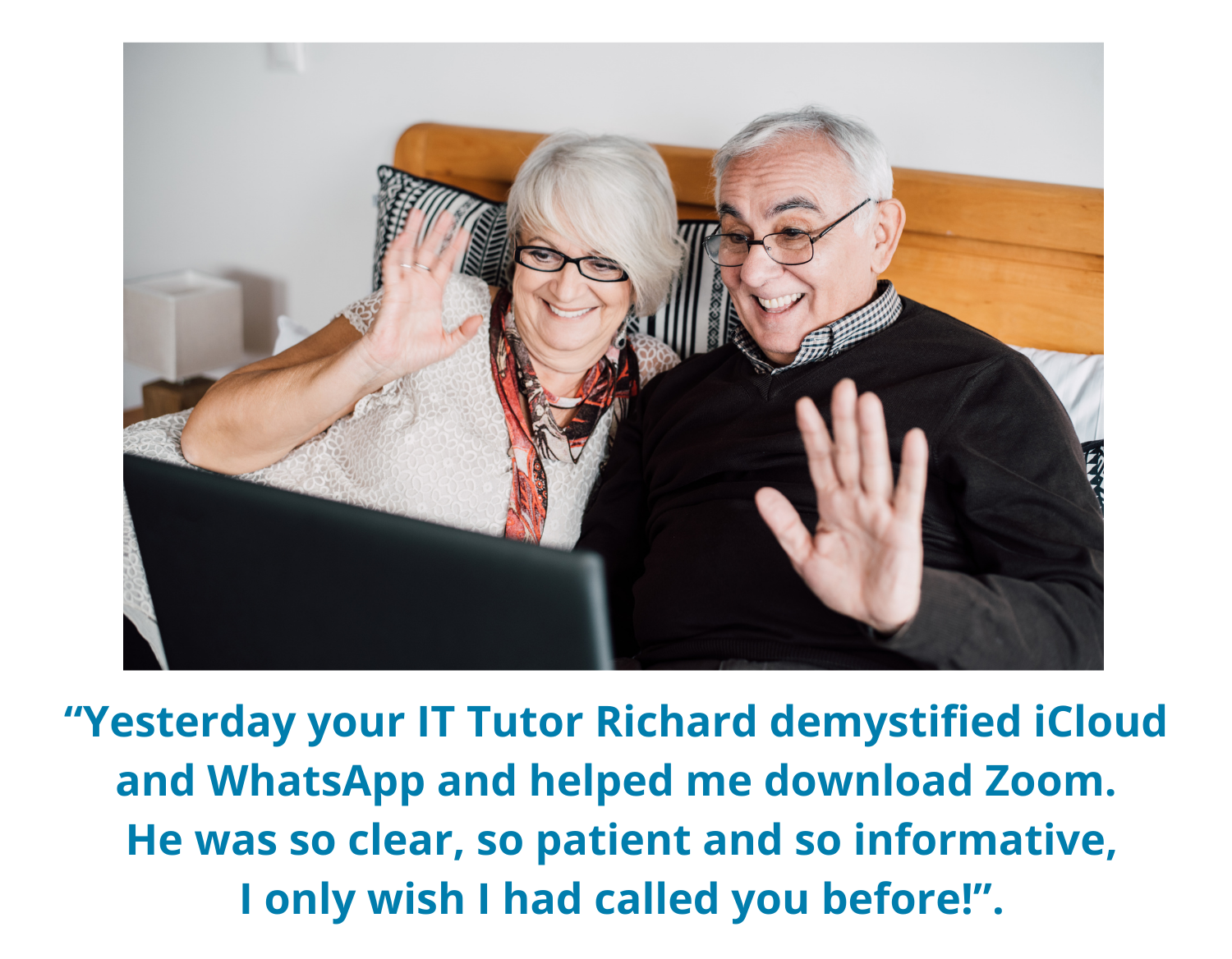 Guides
We have made available a selection of quick guides on how to use Zoom, do online shopping and use Amazon.
Zoom (download guide here)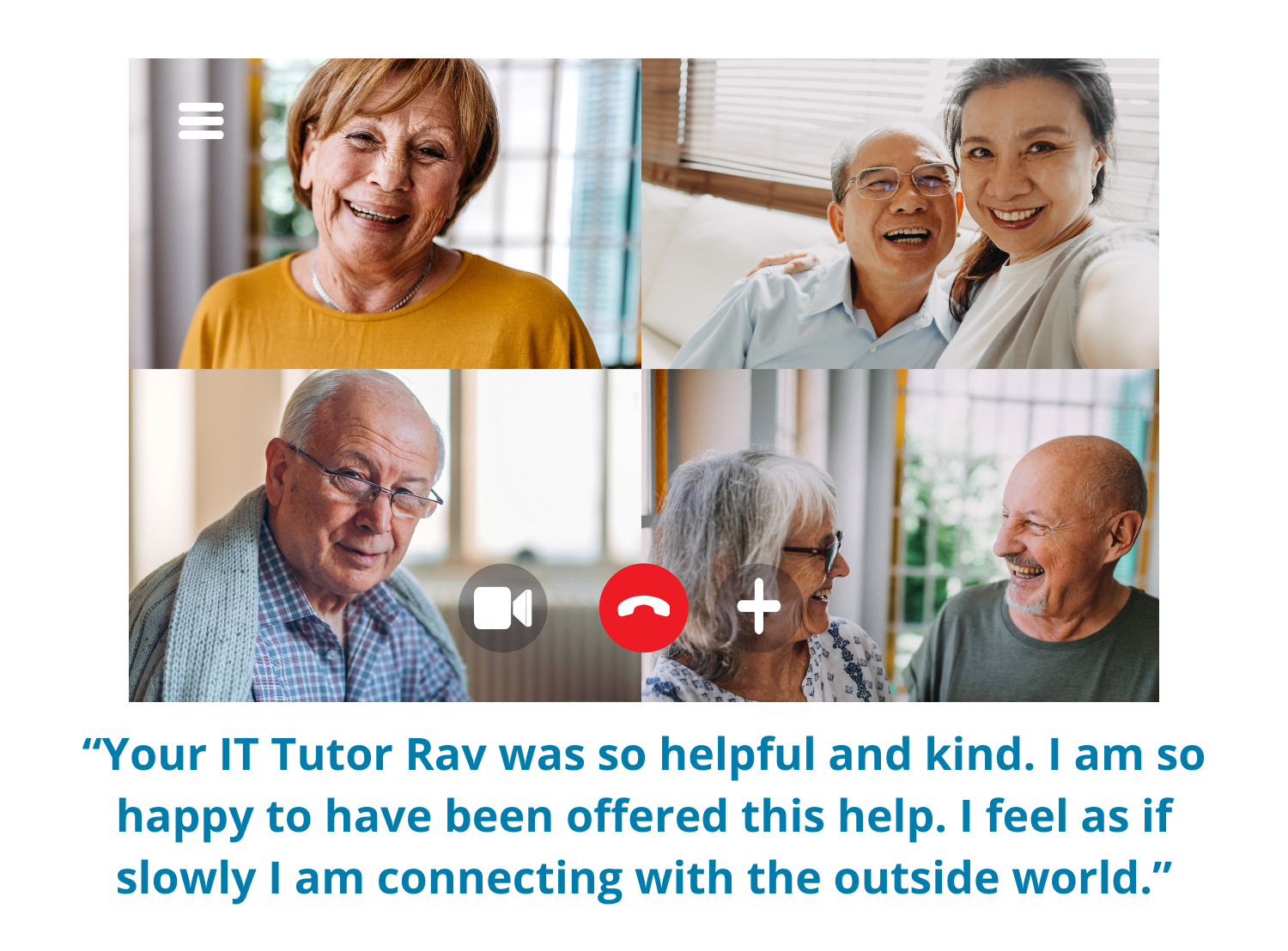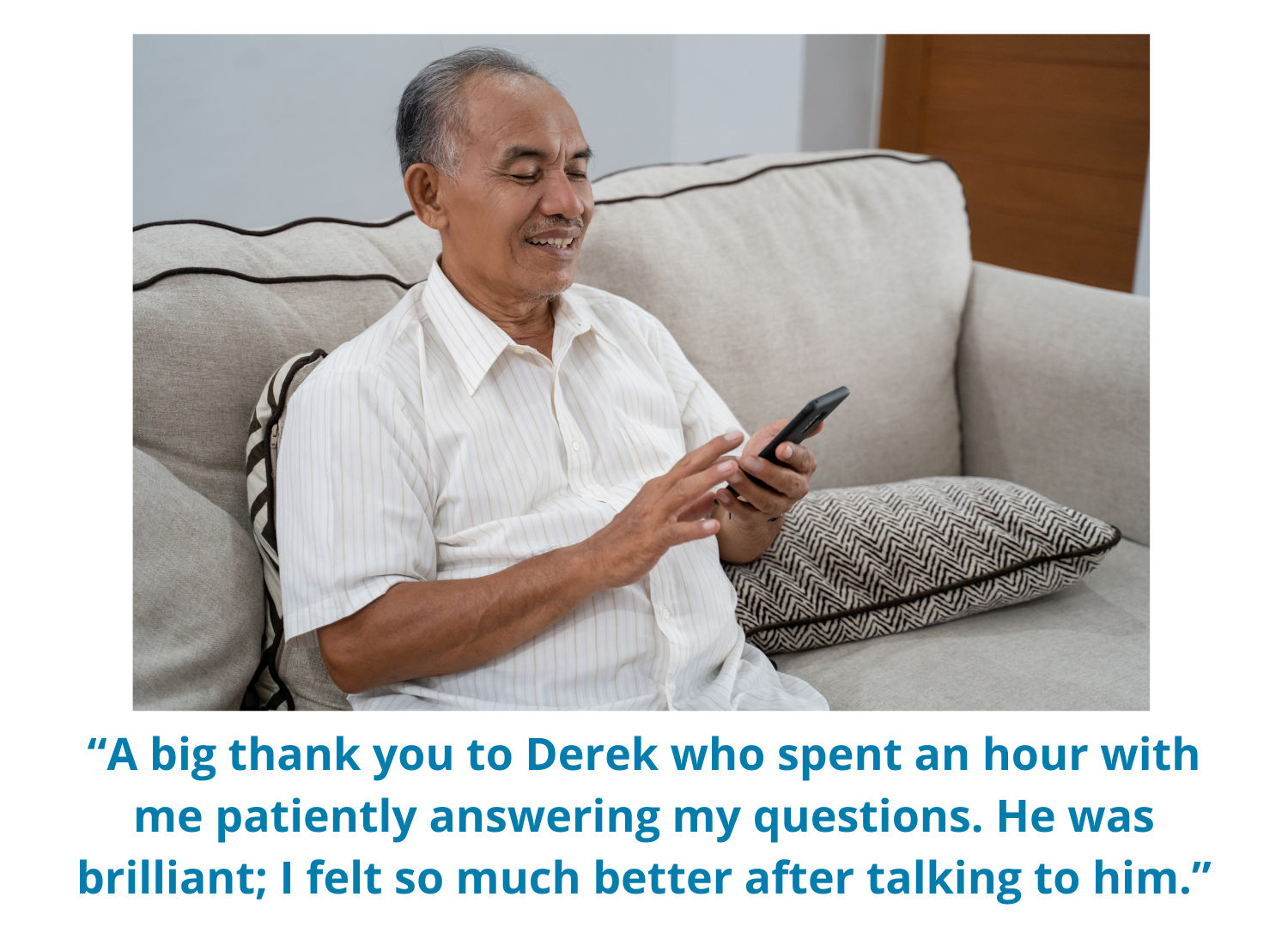 For more information about help with computers, tablets or smart phones please email carol.horne@ageukrichmond.org.uk or wellbeingservices@ageukrichmond.org.uk
or call 020 8744 1965.