Smethwick Community Awards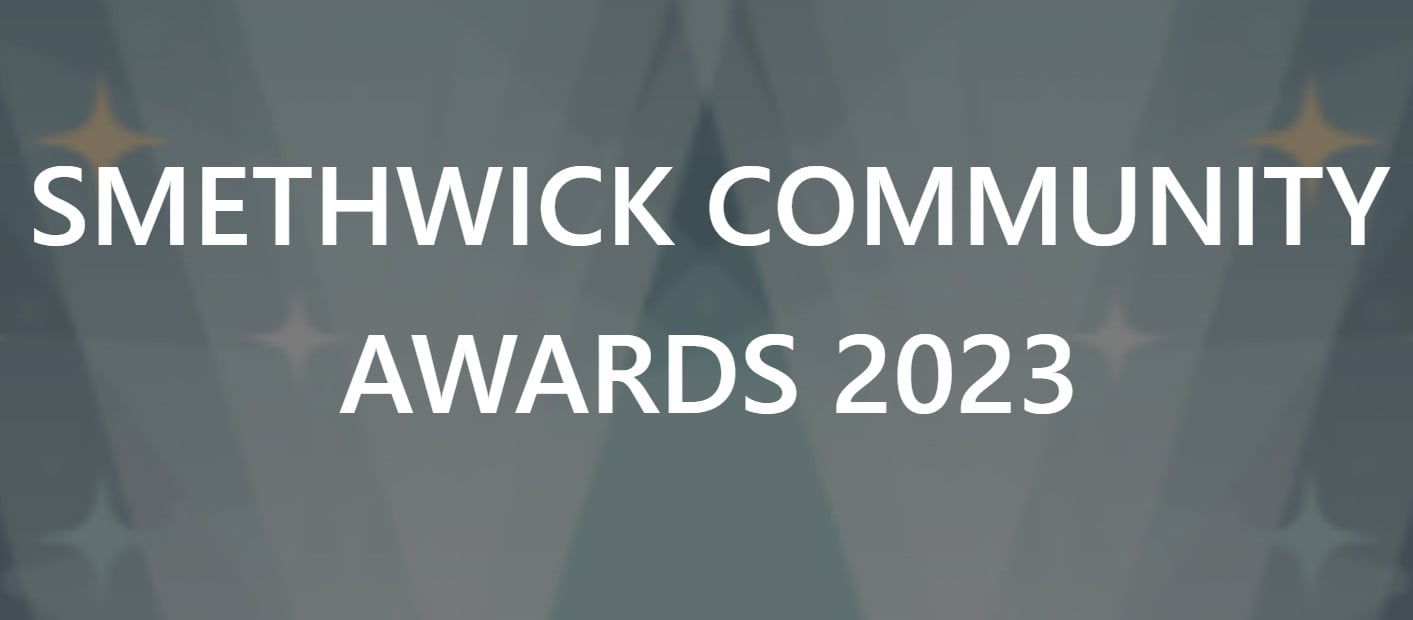 Published on 15 November 2023 09:40 AM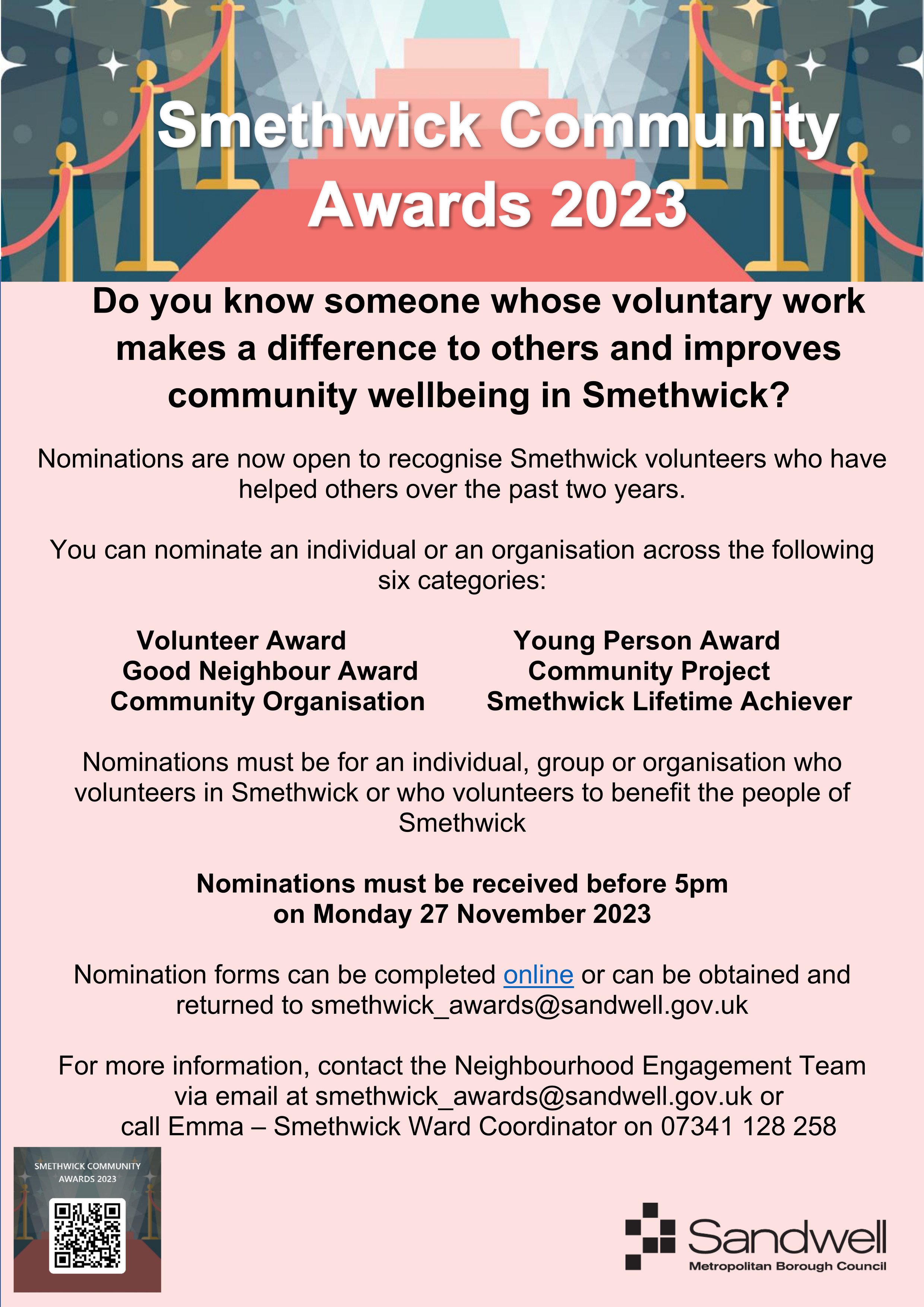 Do you know someone whose voluntary work makes a difference to others and improves community wellbeing in Smethwick?
Nominations are now open to recognise Smethwick volunteers who have helped others over the past two years.
You can nominate an individual or an organisation across the following six categories:
Volunteer Award
Young Person Award
Good Neighbour Award
Community Project
Community Organisation
Smethwick Lifetime Achiever
Nominations must be for an individual, group or organisation who volunteers in Smethwick or who volunteers to benefit the people of Smethwick.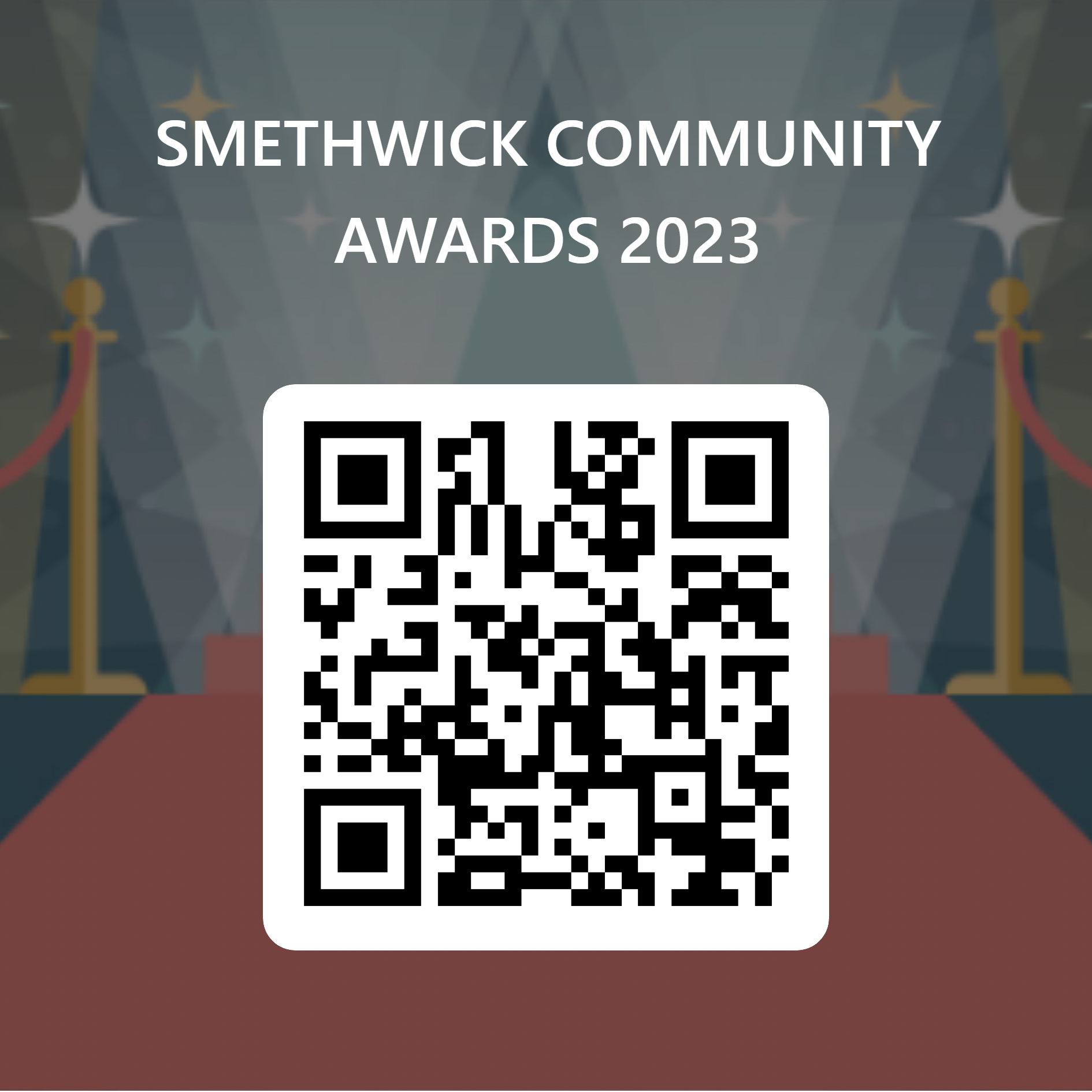 Nominations must be received before 5pm on Monday 27 November 2023.
Nomination forms can be completed online or can be obtained and returned to smethwick_awards@sandwell.gov.uk - a link to a downloadable PDF version of the form is below (along with other useful downloads.)
For more information, contact the Neighbourhood Engagement Team via email at smethwick_awards@sandwell.gov.uk or call Emma – Smethwick Ward Coordinator on 07341 128 258
Downloads
Feel free to download these PDFs to spread the word or help you make a nomination.