Wellbeing Volunteer Celebration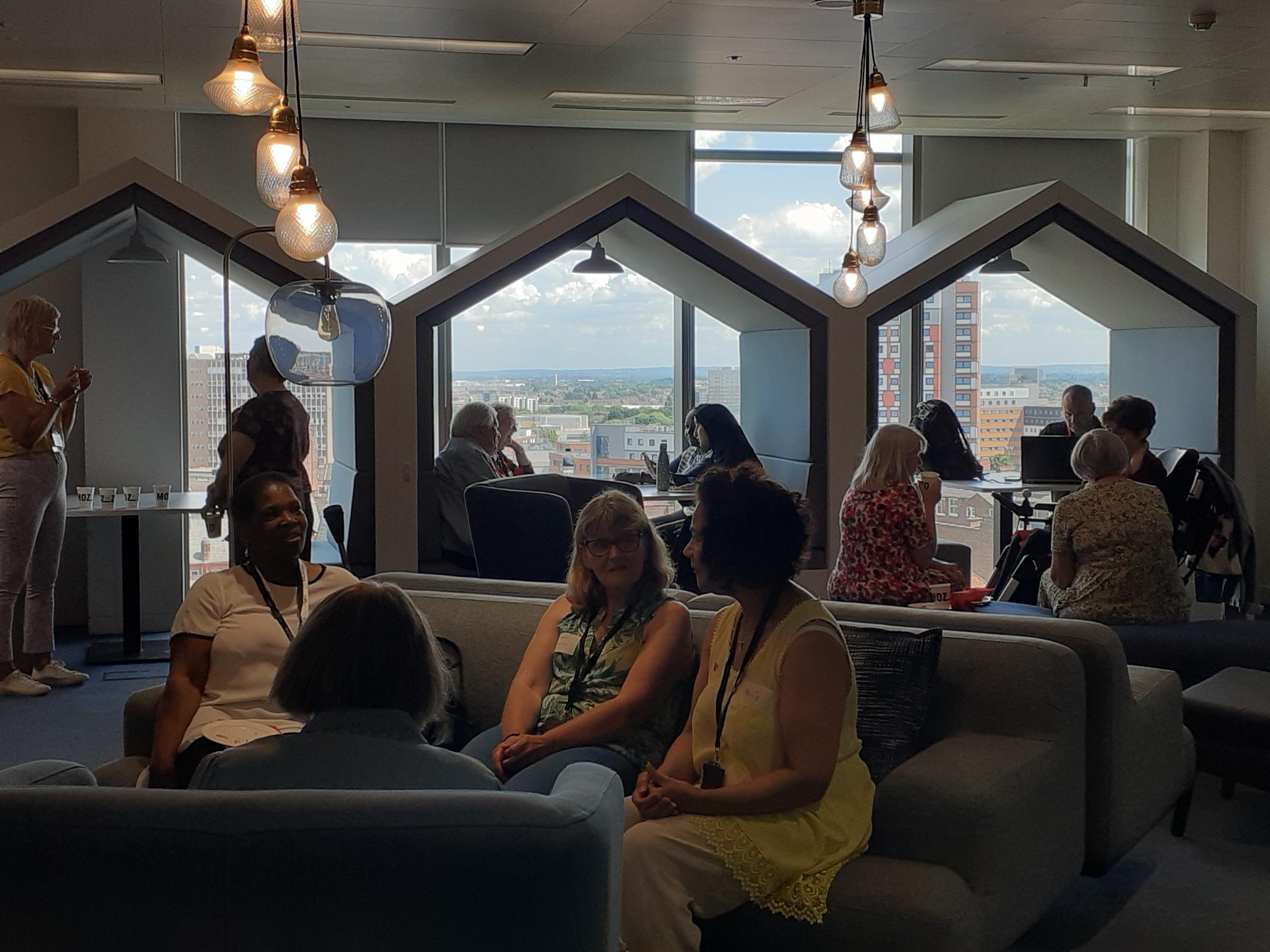 Published on 22 June 2023 01:45 PM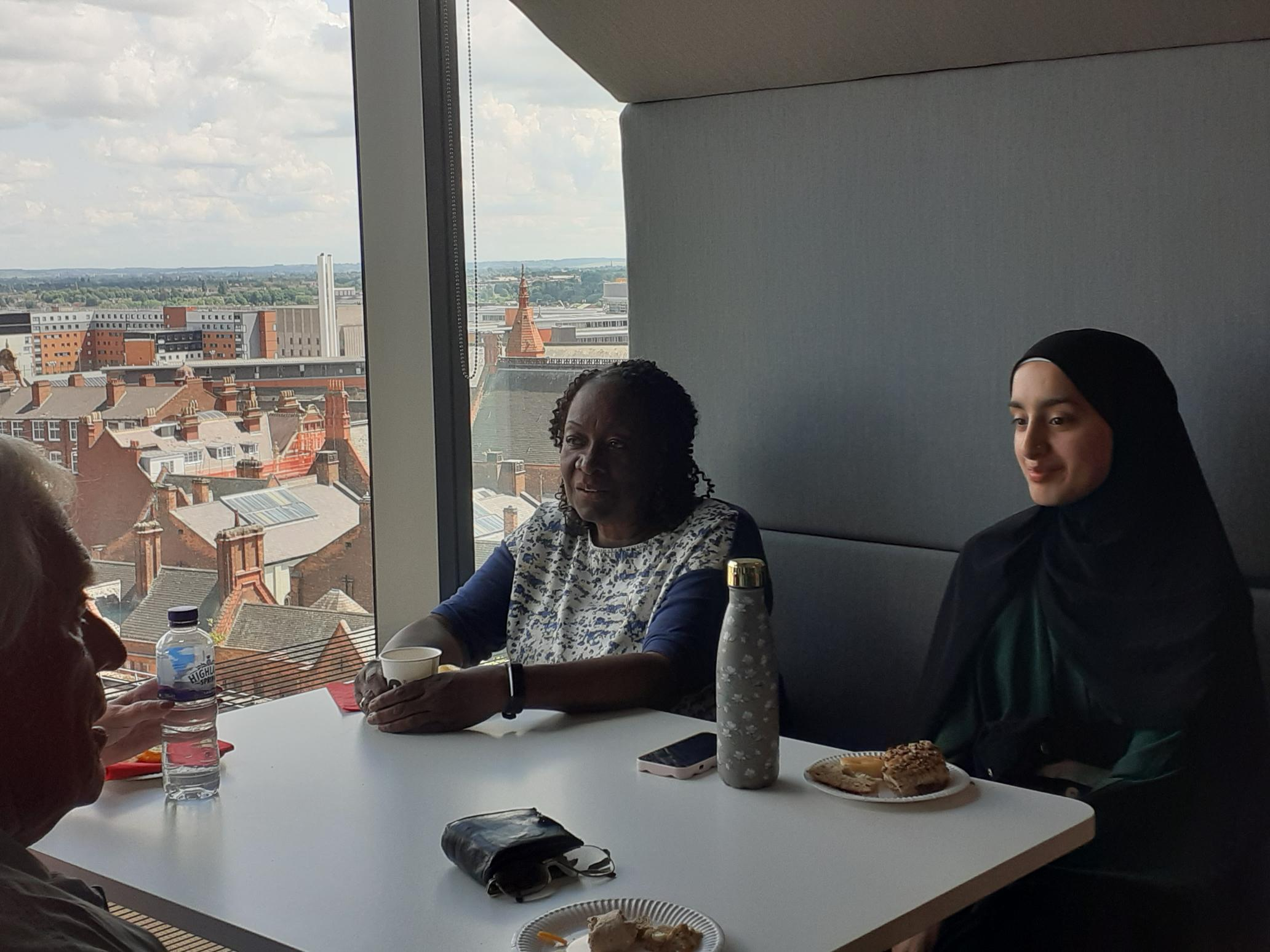 Twenty three volunteers from across Birmingham and Sandwell, that support our activities and befriending services, were celebrated as the impact volunteers have on the over-50s using our services was highlighted.
Our Wellbeing Volunteer Celebration Event was a huge success held in partnership with Zurich at their head office in Birmingham. 23 Volunteer attended with 3 Zurich staff members who participated in a Volunteering Impact presentation and a Social Peer Support Lunch.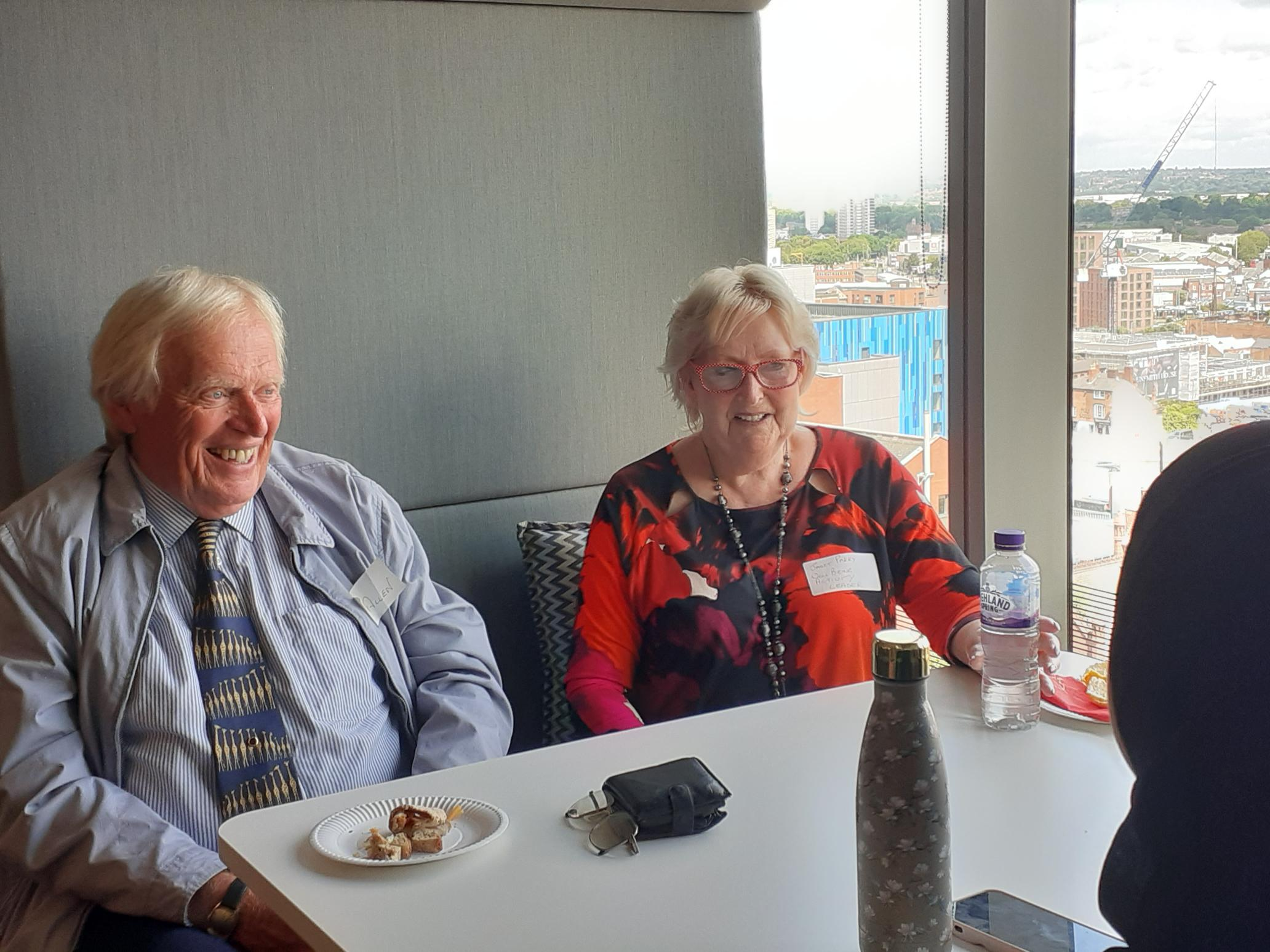 From befriending phone calls to walking rugby to coffee mornings and friendship meetings our volunteers make a massive difference in the lives of many over-50s as we strive to reduce isolation and improve their quality of life.

Zurich have aligned with us to support our work across Birmingham and Sandwell after the area was hit so badly by COVID-19 and services have been rebuilt to support those in the city and borough.