Scam Alert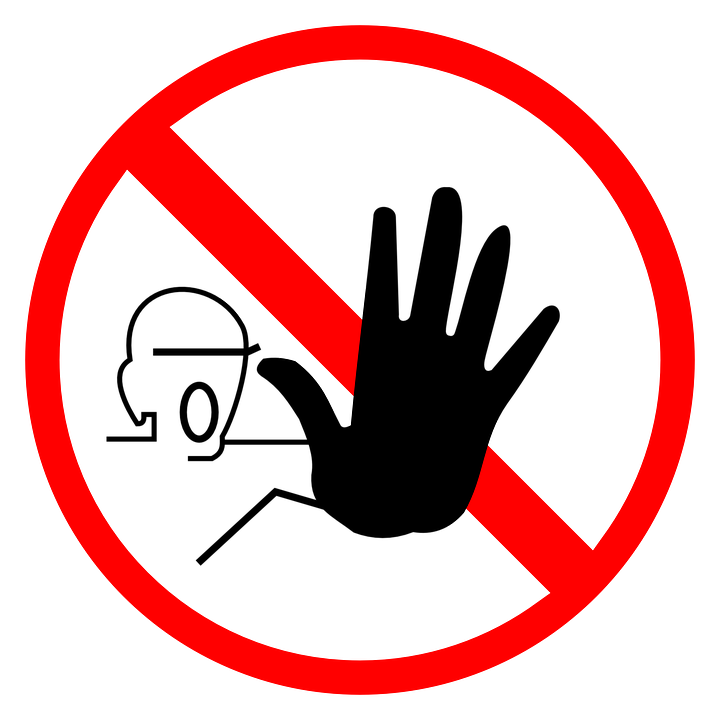 Published on 30 March 2020 03:32 PM
Doorstep safety - Please read and share:
Age UK Birmingham and Age UK Sandwell will not, at any time, ask to take your debit or credit card from you on your doorstep. Any card payments will be taken over the phone for services such as shopping. We will also be observing the social distancing regulations during this difficult period.
There have been reports of an attempt to steal credit or debit cards from older people in need of assistance by a man posing as someone from "Age Concern" and quoting our telephone number of 0121 437 0033.
Please DO NOT hand over any payment card to anyone saying they are from any Age UK or Age Concern. Please do check their ID card and if in any doubt, close your door leaving them outside, lock it and telephone us on either 0121 437 0033 or 0121 437 0479 to check.