Help us ensure services remain available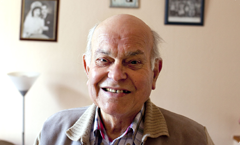 We raise most of our funding from grants, trading income and statutory bodies. But there is always a significant shortfall between income and expenditure that we need to find to allow us to maintain our current levels of service and to plan for the future.
A donation from you will help to ensure that our services continue. There are many ways to make a donation — have a look at the information below to find the best way for you.
Ways to Donate
Age UK Teesside have our own Virgin Money-Giving page, making one-off (or regular) donations very simple. You can access our page clicking on the image below.

You can also donate via PayPal using the button below:
If you prefer to complete a Paper Mandate for regular payments via Direct Debit you can contact us for the necessary form.
Gift Aid It! - for an extra 25% of your donation added on your behalf!
Cash or Cheque
For cash or cheque donations you can stop by our office or send your donation by post. For contact details click here:
Leave a Legacy!
Have you considered leaving a legacy to a charity in your Will?
Leaving a gift in your Will to charity is a great way to make a difference, even when you're gone. If you wish to support a charity providing services to older people in Teesside, please name Age UK Teesside as a beneficiary in your Will. This will ensure that your legacy is spent locally.
Other Ways to Help: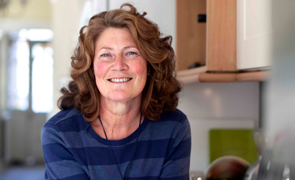 Volunteering at Age UK Teesside