Show your support for Age UK Teesside with a range of exciting fundraising opportunities and challenges.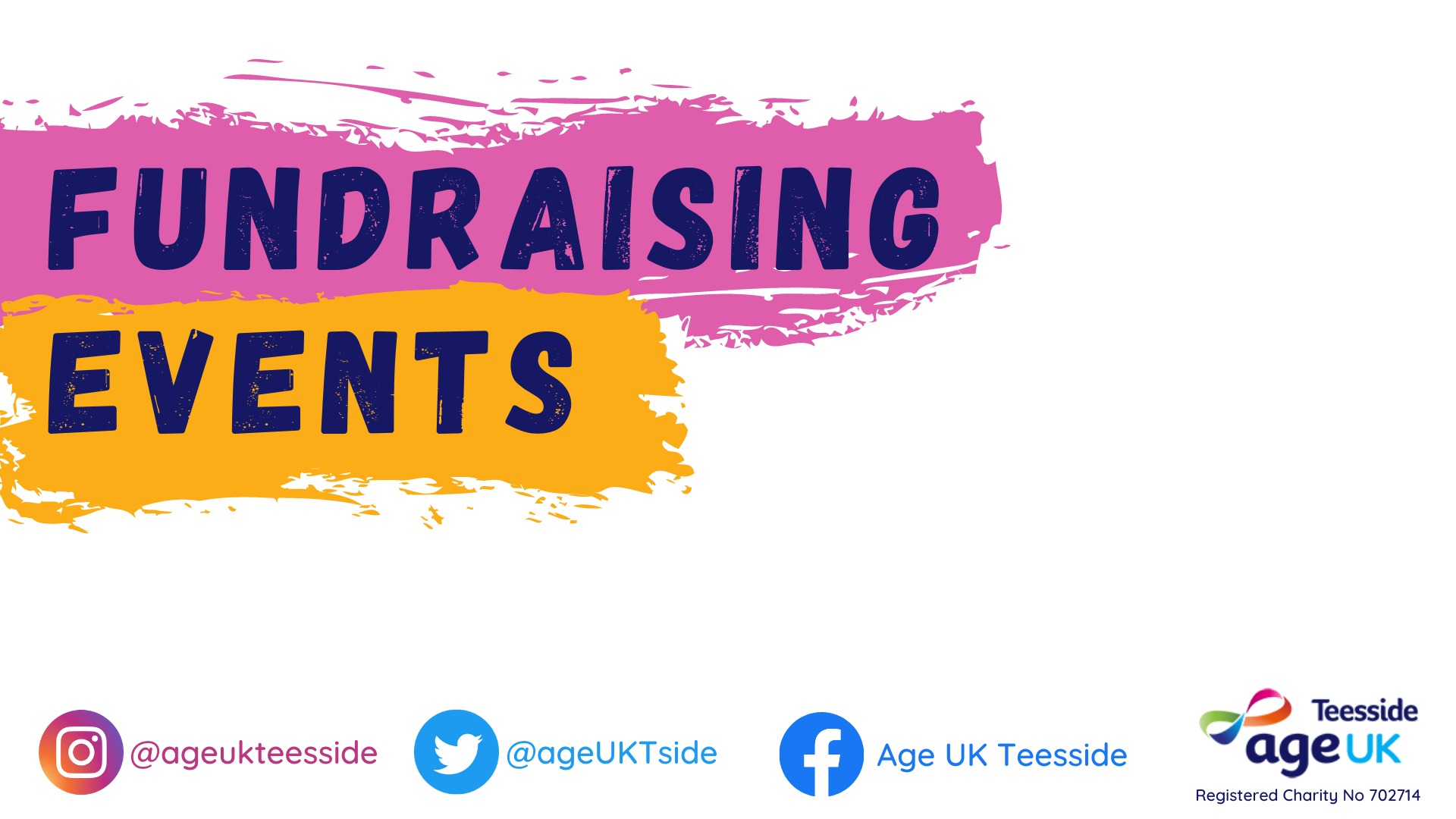 Select a challenge from our Fundraising menu to learn more and sign up to take part.
Fundraising events are a great way of getting the public involved with our charity's goals and spreading the word about our work in the community. You can even create your own event to raise funds and nominate us as your chosen charity – or get in touch with Anne and choose a fundraising event from her endless list of challenges. We recommend using JustGiving to raise funds securely.
Anne Sykes, Chief Executive
Call Anne on 01642 433720,
or email anne.sykes@ageukteesside.org.uk