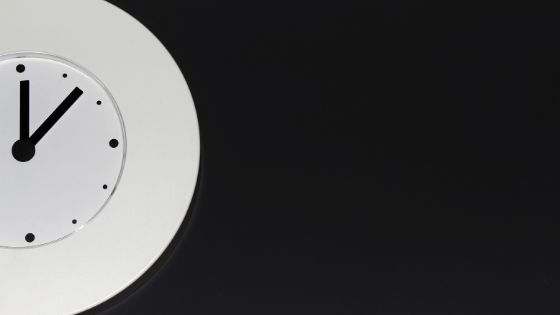 If you are aged 18+ and live in Redcar and Cleveland you may benefit from our Time Out Service if you care for another adult.
Many people dedicate a significant proportion of their own time to look after and care for their spouse, children, parents or even neighbours. Many do not recognise their essential role as a carer and get very limited time, if any, to see friends, go for a coffee, attend appointments or even get their hair cut. This often leads to a decline in their own health and wellbeing.
The TIME OUT service arranges a volunteer to sit with the person they care for, allowing the carer a break. The same volunteer will visit the cared for on a regular basis and act as a befriender for up to 8 hours a month. Volunteers are matched with the cared for based on shared interests where possible so that everyone involved benefits from the service.
The trained volunteer will:
Visit the cared for in their own home
Build a safe and reliable relationship
Provide company and conversation
Help the carer find activities that suit them
Signpost the carer or the cared for to other services that can support them
The Time Out Service is part of the wider Redcar & Cleveland Carer Support Service and is provided in partnership with Carers Together and Redcar and Cleveland MIND
For more information on becoming a volunteer see our Get Involved section.
If you would like to make a referral or are interested in becoming a volunteer please contact Marie Kerr, Time Out Service Co-ordinator on:
07834 181 190
Click here to read about how Time Out helped Ronnie during COVID-19