Need a helping hand? Home Support can help.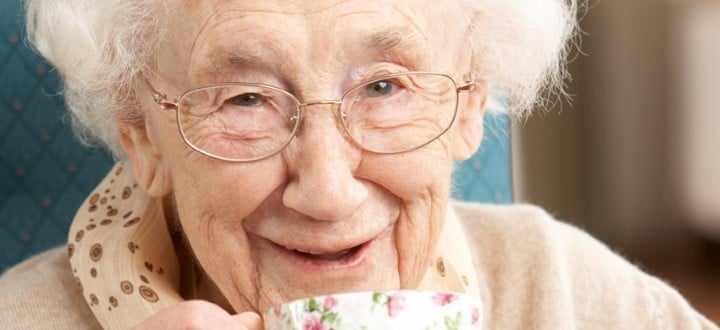 We provide support and companionship in the home, helping with housework, shopping, pension collection, cooking, respite for carers etc.
A regular weekly Home Support service, with the same carer visiting each week.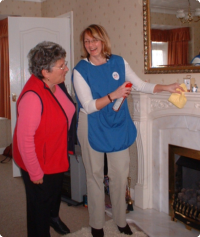 Our Home Support service offers:
Weekly one-to-one companionship support
From 1 1/2 hours per week
We can sit / stay with housebound clients for up to 4 hours
Many of our staff are trained in the safe use of wheelchairs, enabling us to assist clients who are less mobile.
The same carer visits every week, so you can build up a trusted and friendly relationship with them.
Friendly support in your own home:
We tailor our Pick 'N' Mix Home Support Service to meet your individual requirements and our carers can support you with a variety of tasks. We've listed a selection of popular tasks below, but please contact us with your full requirements.
Sitting and respite
Preparing meals / refreshments
Trips out if suitable / shopping / companionship
General cleaning
Hoovering, dusting and polishing
Help with laundry and ironing
Washing dishes
Cleaning bathrooms and kitchens
Cleaning floors (with mop and bucket)
Making and changing beds
Washing of clothes, bed linen, net curtains
Meal preparation and light cooking duties
Checking food expiry dates
Defrosting freezers, lightly cleaning hobs of cookers
Take the rubbish out
Water indoor plants
Help prepare shopping lists
Our service provides regular visits every week and is available from Monday to Friday, with a weekly minimum commitment of 11/2 hours per week.
We help hundreds of people over 50 in Torbay and we look forward to helping you.
Contact us
Please contact 01803 555 181 for more details.