Need a helping hand? Home Support can help.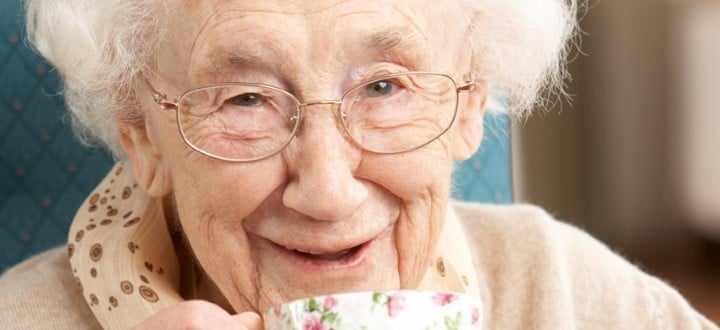 We provide support and companionship in the home, helping with housework, shopping, pension collection, cooking, respite for carers etc.
A regular weekly service, with the same carer visiting each week.
Would you like to go out shopping or for a leisurely visit to the garden centre?
Wouldn't it be nice to get out of the house once a week with the guidance and support of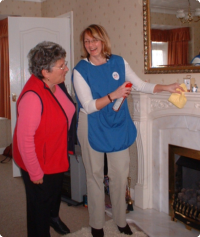 one of our staff members?
Our Home Support service offers:
Weekly one-to-one companionship support
From 1 1/2 hours per week
We can sit / stay with housebound clients for up to 4 hours
Many of our staff are trained in the safe use of wheelchairs, enabling us to assist clients who are less mobile.
Friendly support in your own home:
Laundry & ironing
General cleaning
Pension collection
Changing bed linen
Shopping
Light cooking
Short sitting / respite breaks for carers
Other services are available on request.
Contact us
Please contact 01803 226 766 for more details.