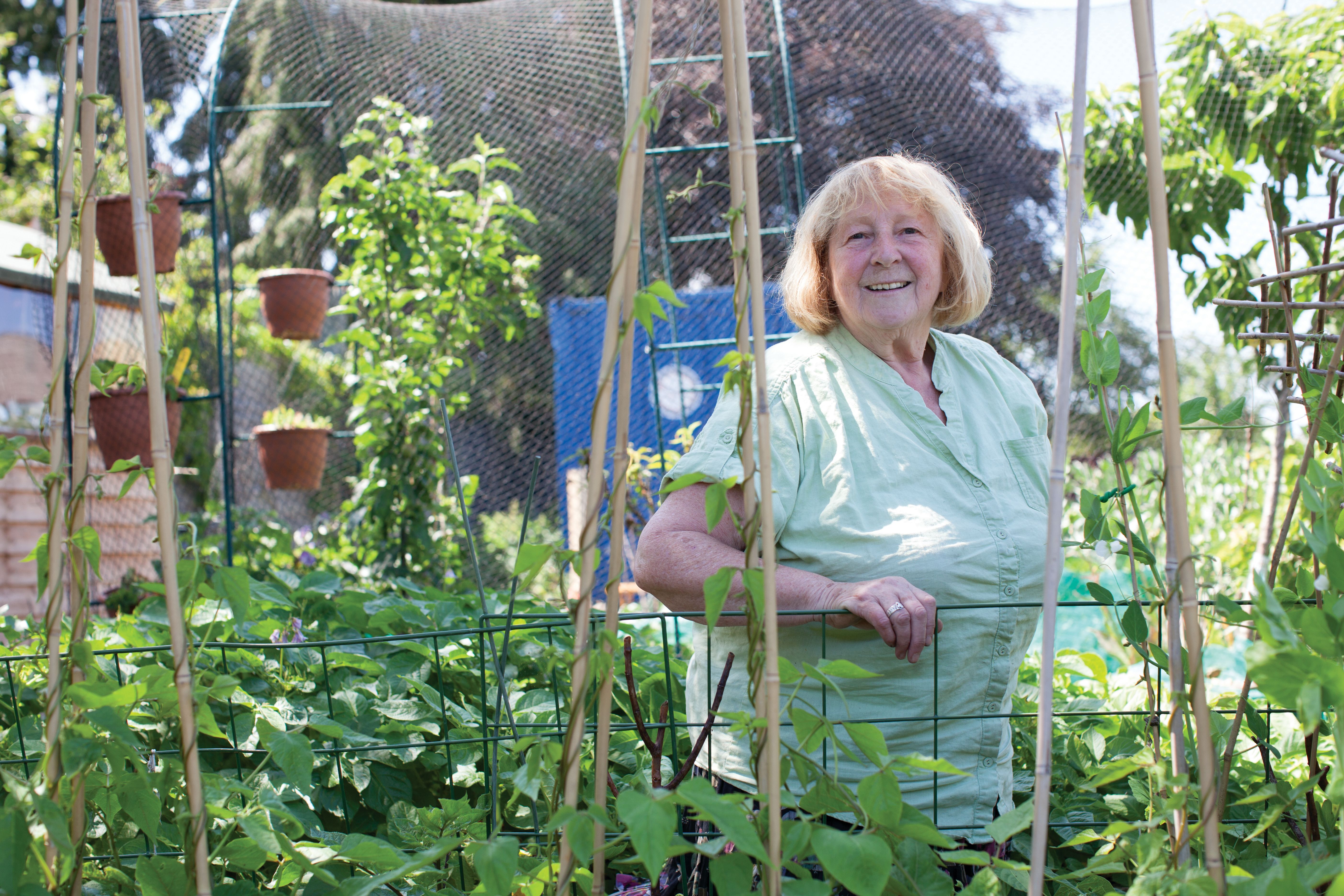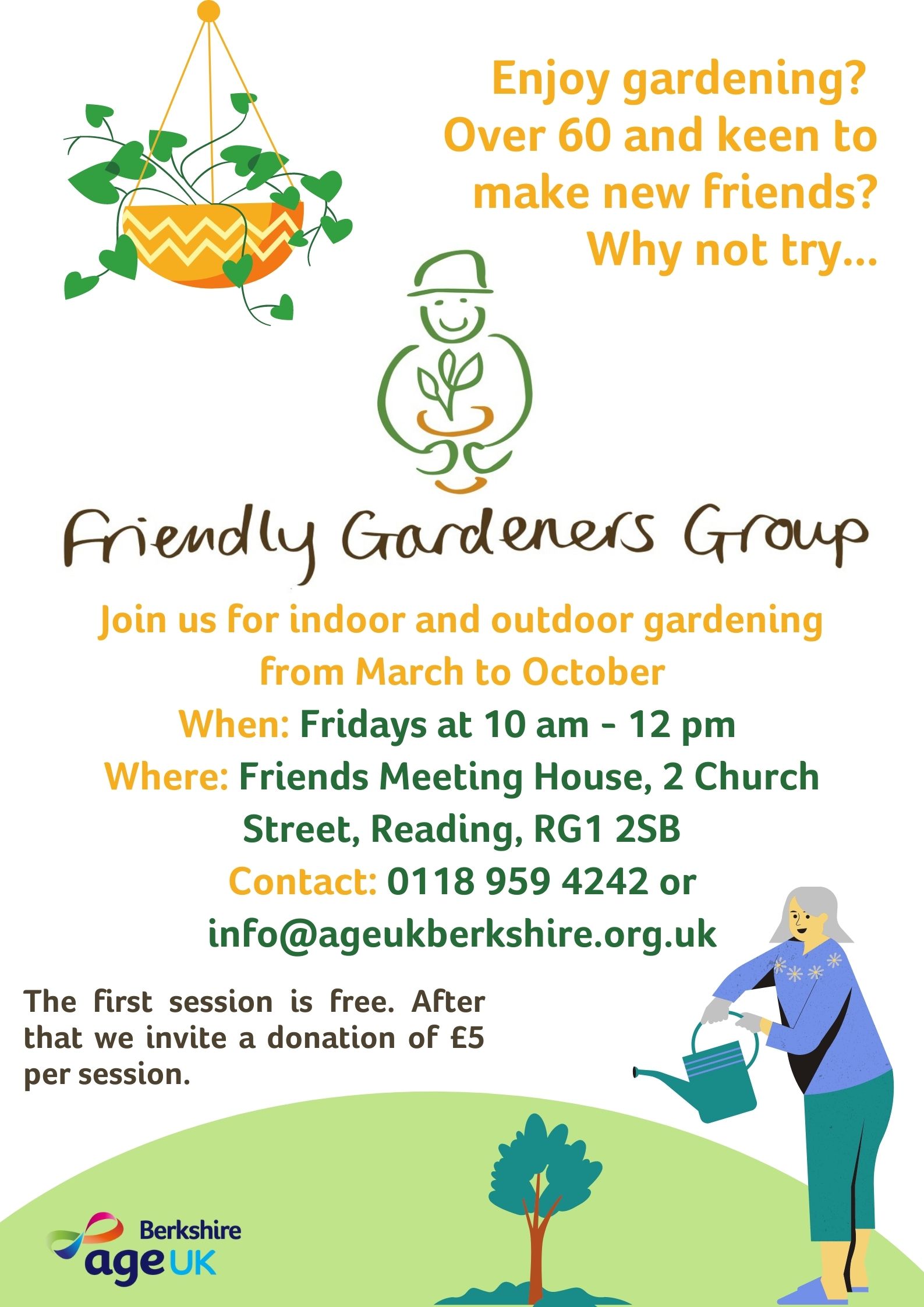 Live in Reading? Enjoy gardening? Would you like to make some new friends?
Join our Friendly Gardeners group at Friends Meeting House, Church Street, Reading on Fridays from 10am-12 noon during spring and summer.
Phone 0118 959 4242 to find out more, or email info@ageukberkshire.org.uk.
Your first session is free, then suggested donation of £5 each week. Light refreshments are included.
Support is gratefully acknowledged from the Morrisons Foundation and from Reading Quakers.
Twyford Gardener's Group - will be restarting in mid-March