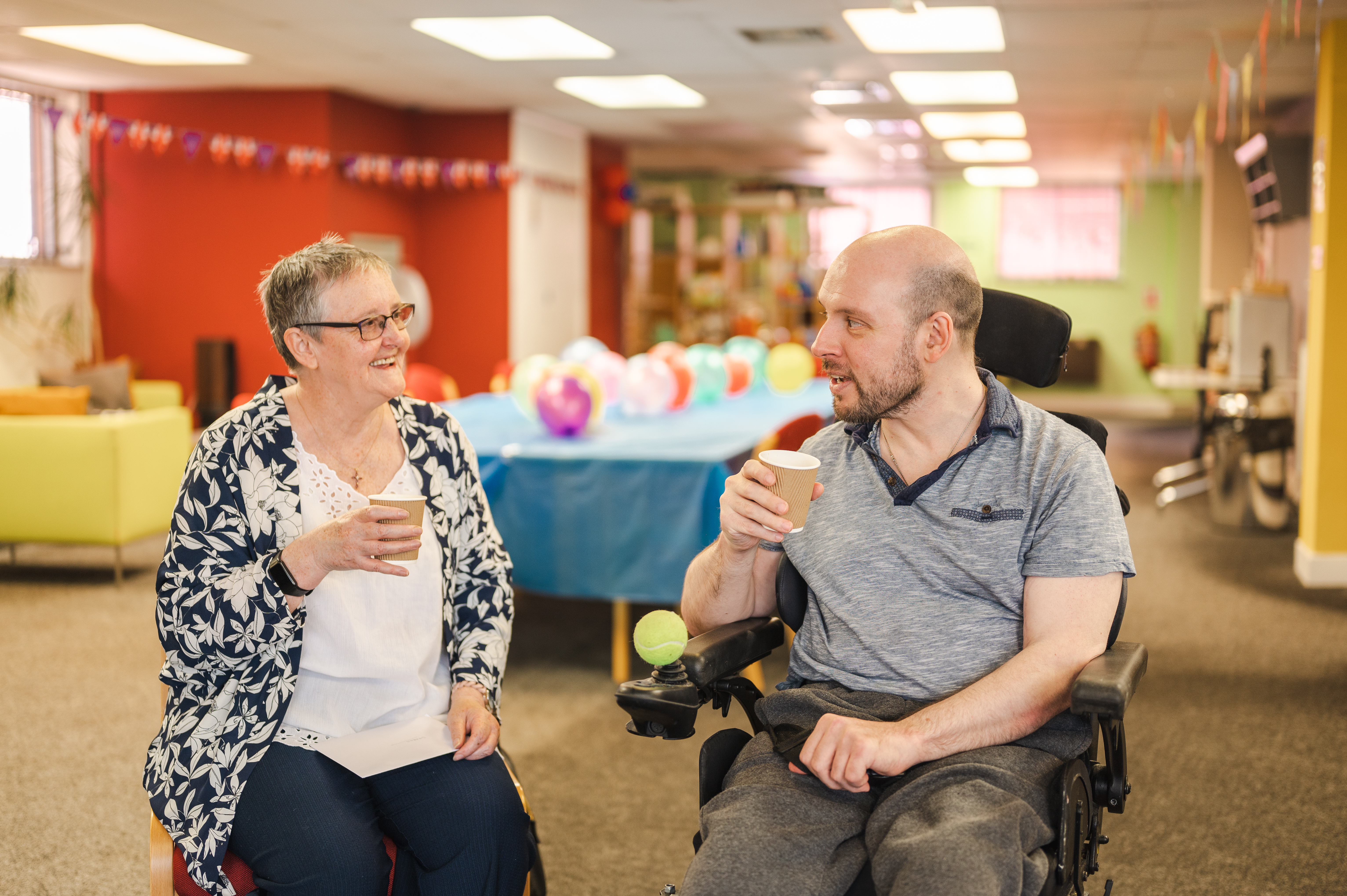 Carers Partnership - Wokingham
This is a new service for carers:
· Get support to help you in your caring role
· Find local services and sources of help
· Look after your health and wellbeing
· Connect with other carers
· Understand your rights
Information and advice support services for carers in Wokingham will be provided by the Wokingham Carers Partnership from 1st April 2023.
The Partnership members - Age UK Berkshire, Promise Inclusion and Berkshire Youth all have a successful track record of working locally with carers.
Age UK Berkshire (Lead contact for all carers age 19+)
Website: www.ageukberkshire.org.uk
Contact number 0118 959 4242
Email carers@ageukberkshire.org.uk or info@ageukberkshire.org.uk
Promise Inclusion (Carers of children and adults with a learning disability and/or autism)
Website: www.promiseinclusion.org
Email: admin@promiseinclusion.org
Contact No. 0300 7778539
Berkshire Youth (for carers age 18 and under)
Website: www.berkshireyouth.co.uk
Email admin@berkshireyouth.co.uk
Contact Number 0118 909 0927

Carers Support
Age UK Berkshire is experienced in providing support for carers including information and advice. If you are a carer in West Berkshire or Wokingham please contact us on 0118 959 4242 or email info@ageukberkshire.org.uk.
Reading and West Berkshire
Age UK Berkshire is part of the Reading & West Berkshire Carers Partnership. We can support West Berkshire carers of older people (age 50+) with a range of issues, offering information and advice, access to services and our carers support groups.
We are here to support you, offer a listening ear and practical help and support. Contact us on 0118 959 4242 or email info@ageukberkshire.org.uk.
If you are caring for someone with a Learning Disability, please contact Reading Mencap for information & advice and Carers' Assessments
If you are caring for someone over 50 years old in Reading, please contact Age UK Reading for information & advice and Carers' Assessments
If you are caring for someone over 50 years old in West Berkshire or Reading please contact CommuniCare for information and advice