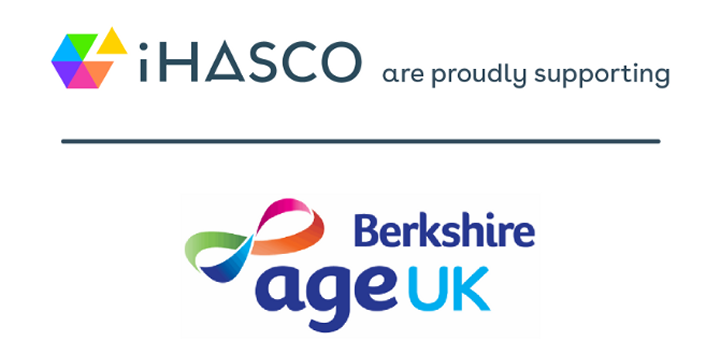 We are delighted to announce that iHASCO, based in Bracknell, will be supporting Age UK Berkshire as our charity business partner for 2020/2021.
iHASCO is a provider of high-quality Health & Safety and HR Compliance eLearning with a keen focus on creativity, quality, and most of all, simplicity.
Having local businesses support a local charity is incredibly important, particularly at the current time. We will work closely with the iHASCO team to ensure that older people in the area can love later life.
There are no articles to display.