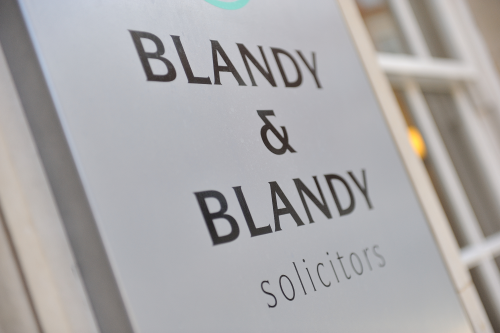 Leading solicitors Blandy & Blandy LLP raised over £5,000 for Age UK Berkshire and another local charity at their annual quiz night, held in Reading on 7 March 2019.
Blandy & Blandy welcomed 21 other leading business organisations on the night. The evening's quizmaster, Blandy & Blandy marketing manager and chair of the firm's charities committee David Lamont, said: "Our thanks to everyone who joined us for an enjoyable and successful night of fundraising in support of two fantastic local charities; we greatly value our established relationships with others in the Thames Valley's professional community.
"Age UK Berkshire and the League of Friends of Royal Berkshire Hospital have given us a brief insight into their important and valuable work. We are delighted to have raised a record amount for them at this year's quiz night and look forward to next year's event."
The winning quiz team were representing Savills estate agents.
Published on 13 January 2018 03:56 PM

Age UK Berkshire in conjunction with Age UK campaigns held a Social Care Listening Event on Friday 12th January 2018.