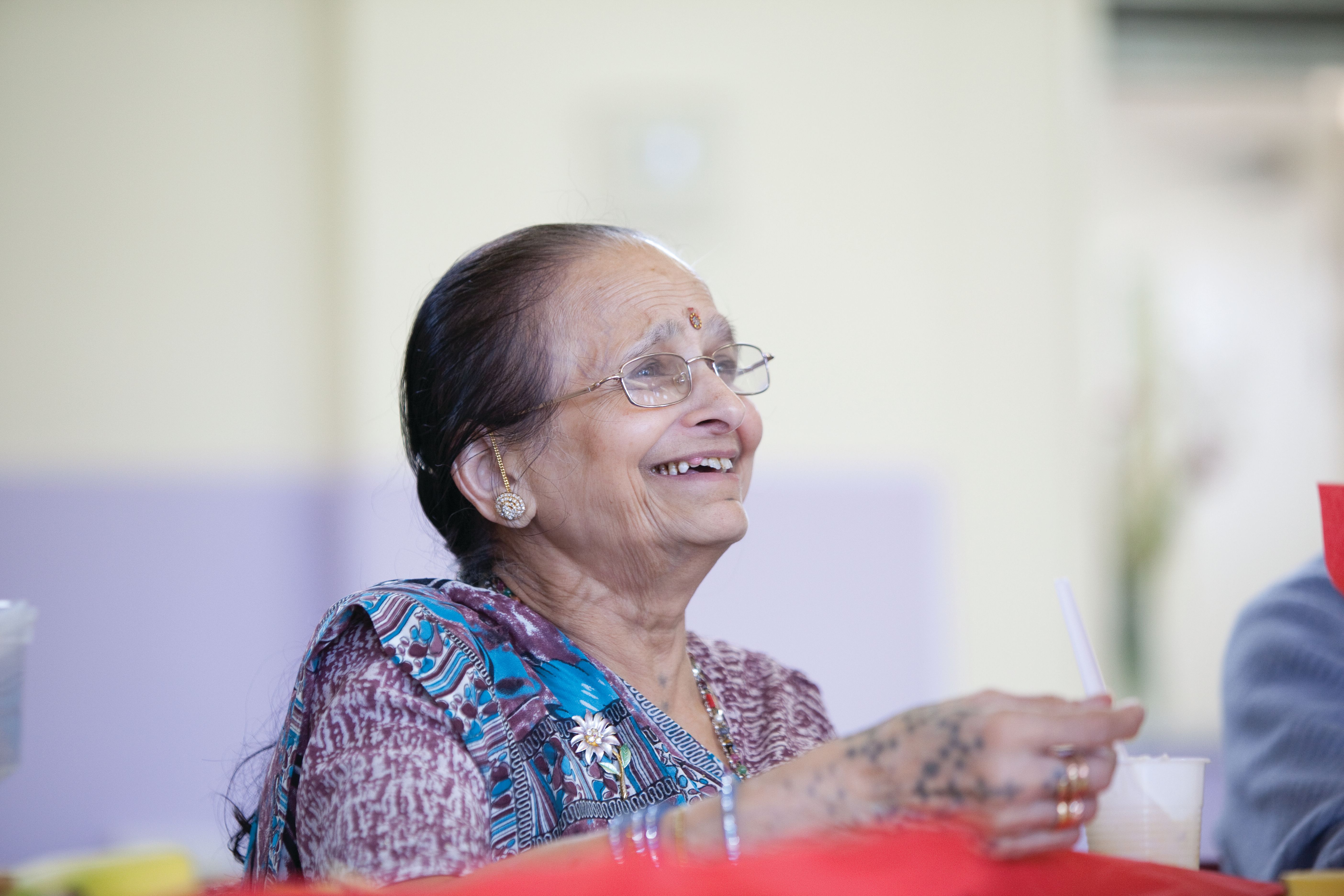 Whatever the reason that you find yourself less able to do things around the home, contact our team who can come to your house and discuss the options available for you.You can choose any number of hours to suit you, and we can come as frequently as you'd like: from a one-off clean, to an hour or two a month or a weekly service.
How does it work?
Some examples of the sort of help we give are:
▪General household cleaning such as vacuuming, dusting, kitchens and bathrooms
▪Deep cleans, including windows
▪Household tasks like changing bedding and ironing
▪Taking you out and about: to appointments, shopping, garden centres or anywhere you'd like to go
If you home needs a full spring-clean, this can be assessed on an individual basis and a price agreed before we start.
All services are assessed for safety. The Homehelp Plus team have satisfactory Enhanced Disclosure & Barring Scheme checks (for criminal records, etc.) and are fully referenced and insured. We pay our staff a reasonable rate (the Accredited Living Wage), so they're not in a rush to complete the work and get to the next job.
The Homehelp Plus team do not offer personal care, but if you need that type of service,contact our Information & Advice team who will be able to tell you about other organisations and companies who can provide that.
How much does it cost?
There is an hourly charge of £20
Does it cover my area?
The service is delivered in the Reading, Wokingham, Bracknell Forest and West Berkshire areas.
What do I need to do next?
1.Make an enquiry via our Online Form
2.We get back to you within 48 hours to discuss your requirements, answer any questions and arrange an assessment at your home
3.We'll then schedule your first service and set up payments; we accept cash or cheque or can send you an invoice