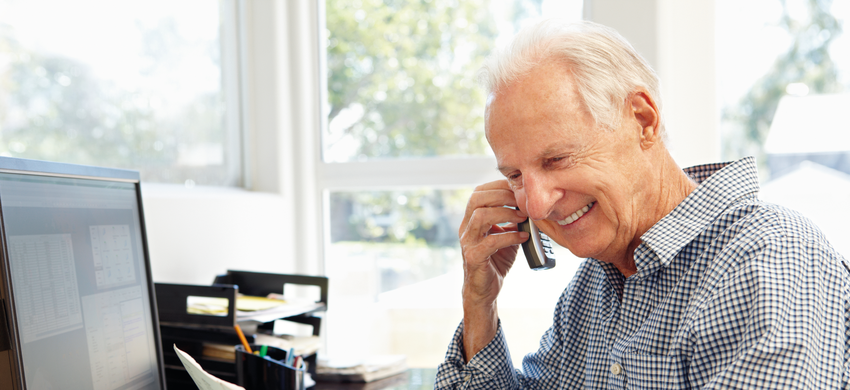 Age UK Berkshire is a great place to work. Could you bring your skills to our team? See our latest vacancies below.
Working for Age UK Berkshire
Age UK Berkshire is a great place to work if you really want to make a difference in people's lives. Please contact us to find out more about any job opportunity, or click on the job title to see a full job description.
If there are no current vacancies listed below, please take a look at the other ways you can get involved with us.
Current vacancies with Age UK Berkshire
Friendship Alliance Project Coordinator
The Link Visiting Scheme and Age UK Berkshire are working in partnership in an exciting new project to promote friendship and reduce the impact of loneliness and isolation in older people - we're calling it the Friendship Alliance.
We want to do all we can to make Wokingham a friendlier place to live and tackle the serious issue of loneliness and isolation especially in older people.
The Friendship Alliance is a newly created group of organisations working together to improve the lives of older people in Wokingham Borough.
We know that by connecting older people to their community and activities it is possible to see real improvements in confidence and wellbeing.
We are looking for a talented communicator who can not only support the Project Manager but promote friendship opportunities through a variety of means, either via social media, websites, publications, leaflets or flyers.
If you have experience and a passion for marketing and communications, we'd love to hear from you!

One year fixed term contract. This is a full-time position but we will consider job share and flexible working.

Closing date for applications: 24 February 2020
Interviews: 2 and 3 March 2020
To apply, please send your CV and a one-page statement of your suitability for the role, by email to fiona.price@ageukberkshire.org.uk, or by post to the address below.
For an informal chat about the position please contact Fiona Price at Age UK Berkshire on 0118 959 4242
Friendship Alliance Project Coordinator - job description and person specification
Age UK Berkshire's vital befriending service supports lonely and socially isolated older people. We are looking for a motivated, friendly individual to manage this service covering Reading, West Berkshire and Bracknell.

We require experienced and committed people to work in our expanding Home Help Plus service, especially in Reading, Wokingham and West Berkshire areas.
Due to the COVID-19 lockdown our office is currently closed but you can still get in touch with Age UK Berkshire by phone or email.
Phone number: 0118 959 4242
Email: info@ageukberkshire.org.uk
Age UK Berkshire, Huntley House, 119 London Street, Reading, Berkshire, RG1 4QA
Opening Times: 9am - 4.30pm Monday to Friday