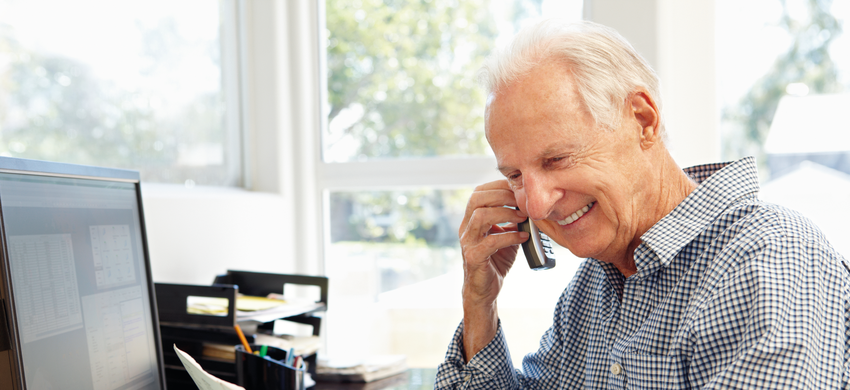 Age UK Berkshire is a great place to work. Could you bring your skills to our team? See our latest vacancies below.
Working for Age UK Berkshire
Age UK Berkshire is a great place to work if you really want to make a difference in people's lives and your local community. Please contact us to find out more about any job opportunity, or click on the job title to see a full job description.
If there are no current vacancies listed below, please take a look at the other ways you can get involved with us.
Current vacancies with Age UK Berkshire
This is an exciting new role and we would love for you to be part of an expanding dementia team making a real difference!
Do you have the skills to change lives? Do to want to have a fulfilling role where you will make a huge positive impact on the lives of so many people?
We are looking for a motivated and friendly individual with a passion and belief in supporting older people.
One of the most rewarding jobs you can have is helping to settle an older person back into their own home and to re-engage with the local community after a stay in hospital.
We require experienced and committed people to work in our expanding Home Help Plus service, especially in Reading, Wokingham and West Berkshire areas.
If you are interested in any vacancies, please ring the office and have a chat to the team.
Phone number: 0118 959 4242
Opening Times: 9 am - 4.30 pm Monday to Friday
Address:
Unit 119
Broad Street Mall
Reading
RG1 7QE