Beating loneliness with friendship and support
Published on 12 October 2018 03:00 PM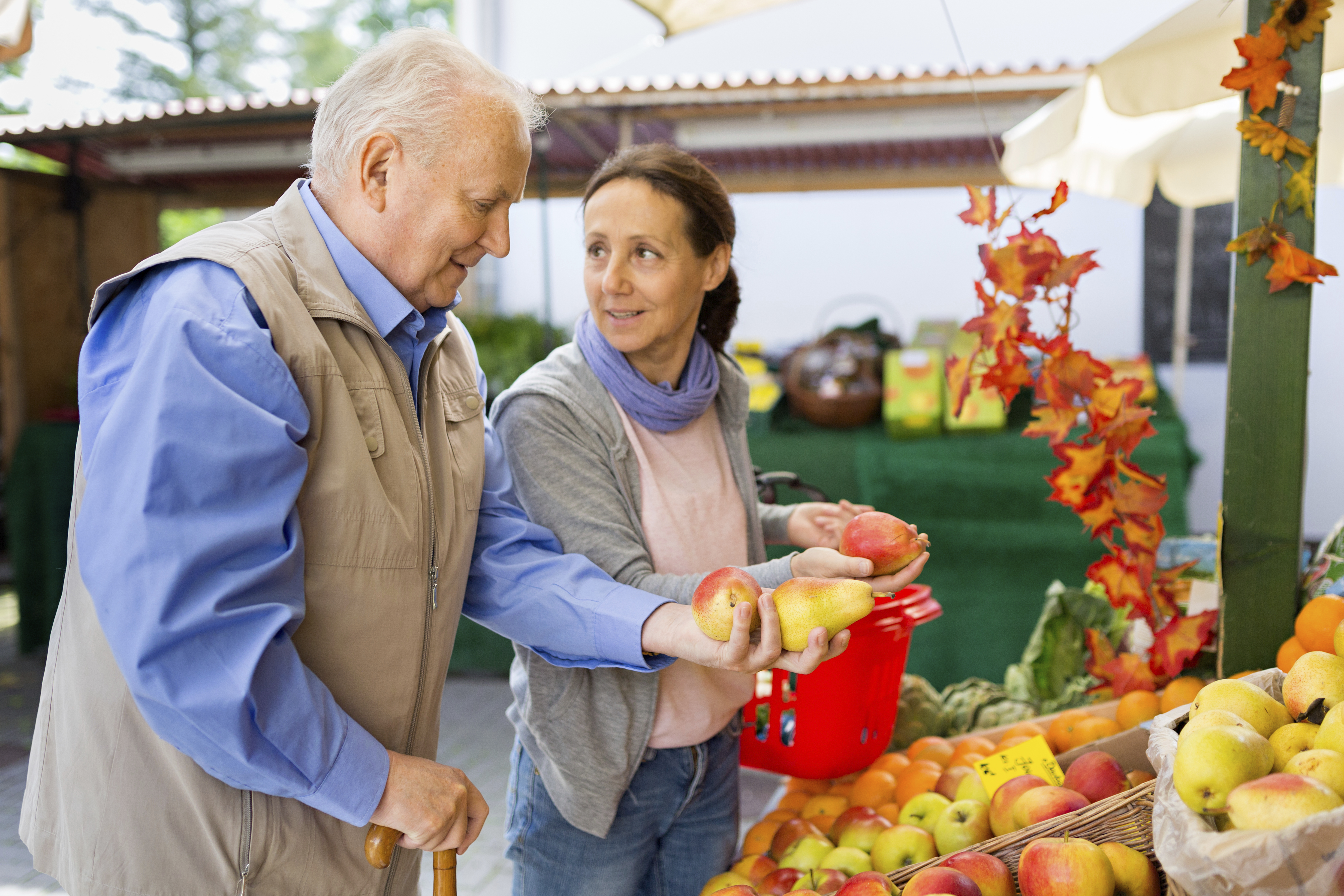 Following a review by Age UK Bexley of its befriending service, our befriending coordinator Jo Bailey has managed to visit all our volunteers and the clients using the service. Jo says "It has been a pleasure and privilege to be invited into peoples homes and put the 'faces' to the names that have now become familiar to me since I started in post in January 2018. I have heard some amazing stories from their earlier lives and some of the hardships they suffered"
One thing that has been repeated over and over again has been how much people value their Befriending Volunteer visits each week, and the great bonds and friendships that have been formed. For many, it is the only person they get to chat to, in what can be a very lonely and isolating week.
They feel comfortable in sharing life experiences, stories, laughter and sometimes fears for their future, many of them have mobility problems that prevent them from leaving the house. Jo said she felt humbled at their cheerful dispositions and humour when facing such health challenges.
Feedback from those using the service has been 100% positive, and in many cases our Befriending Volunteers have transformed the lives of the people they support, giving them the confidence to try new things and activities which they would never have considered before. Age UK Bexley are extremely lucky with the calibre of Volunteers that we have, who give their time, commitment and friendship.
Clearly this is a critical service for those who use it, requiring sound management and continued investment to make it work. If you would like to support the service, please contact the charity to find out how you can help.