Bexley CCG Vaccination Survey
Published on 15 November 2019 02:39 PM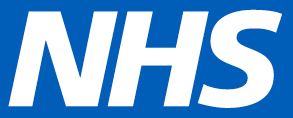 Bexley CCG are undertaking some research to understand people's views on different vaccinations that are available on the NHS and I would be grateful if you would spend a few minutes (about 10-15 min) to complete the survey relevant to you.
This research is carried out by Lynn PR and there are two different surveys depending on which category you fall into.
Please feel free to share the links with your networks, family and friends to encourage participation.
Over 65s
Are you aged 65 or over? Please take our winter health survey now and help us better communicate messages about vital #NHS services to our residents: http://bit.ly/2KjisBJ
Parents and carers
Are you a parent or carer of a child in primary school? Please take our winter health survey now and help us better communicate messages about vital #NHS services to our residents: http://bit.ly/2qbw8Yx