Dr Jamie Says
Published on 13 September 2019 02:58 PM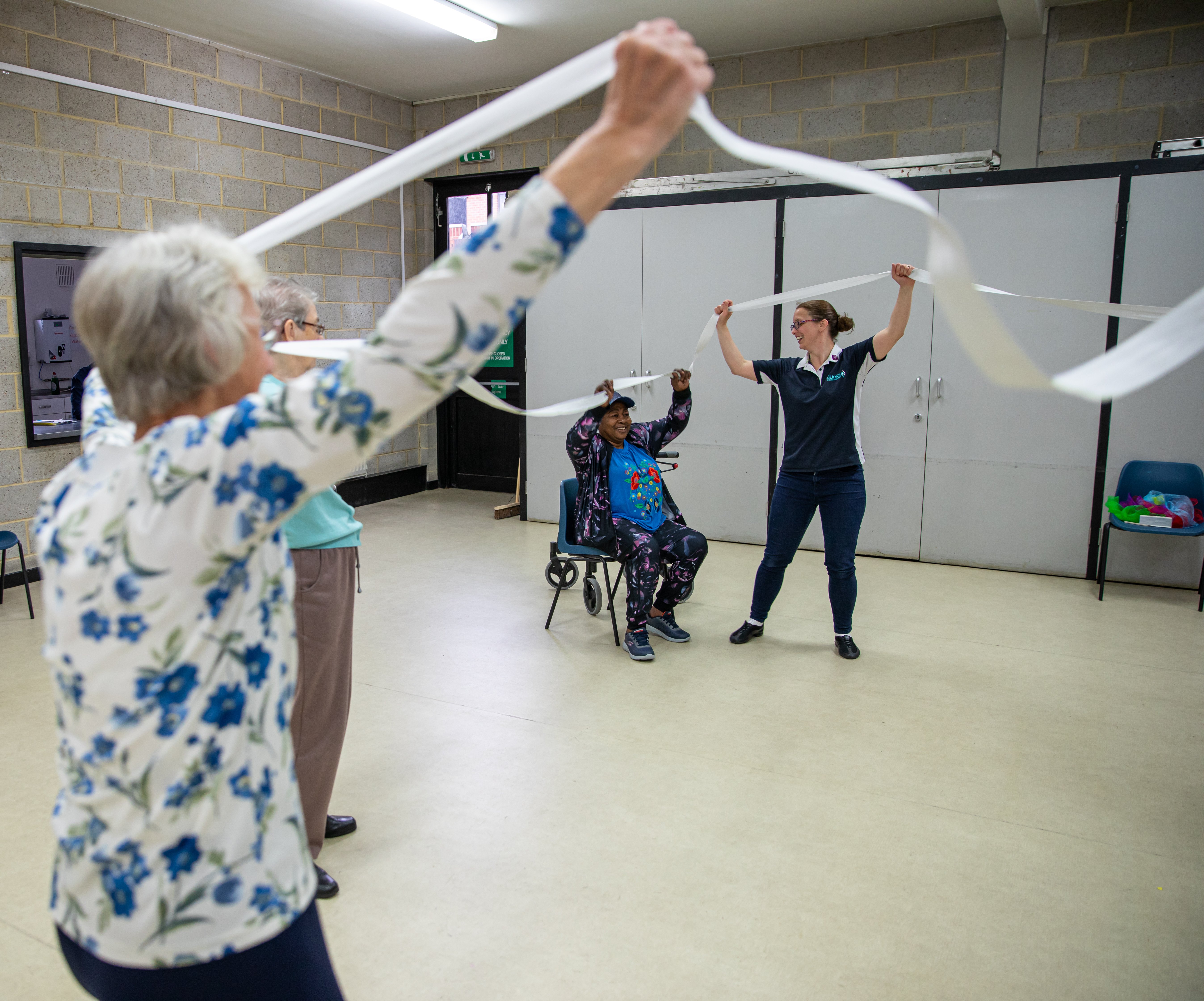 We are all getting older and, unfortunately, that results in an unavoidable physical decline that affects every system of the body. Whilst this doesn't sound like great news, there is something simple we can do to lessen both the speed and extent of this decline. Exercise! Being physically active is a key factor in maintaining the normal function of our bodies throughout our lives.
Lack of exercise, on the other hand, contributes to increased years of ill health and disability. Adults who have been physically active throughout their lives have higher levels of physical function, greater mobility, decreased musculoskeletal pain and risk of falls, and higher levels of cognitive function. In older adults who have not previously been active, evidence shows that changing habits and increasing physical activity can have similar positive effects.
So, exercising and staying active, whether you have done it your whole life or only just started, can have positive effects on both your body and mind, which contribute to improving quality of life and independence. Moreover, these benefits of physical activity can be realised at a lower volume and intensity that the often quoted, and pretty daunting, figure of 150 minutes physical activity per week.
(Dr Jamie is a post-doctoral research associate based at the University of Kent writing for Age UK Bexley)