Local MP gets an earful
Published on 09 November 2018 10:07 AM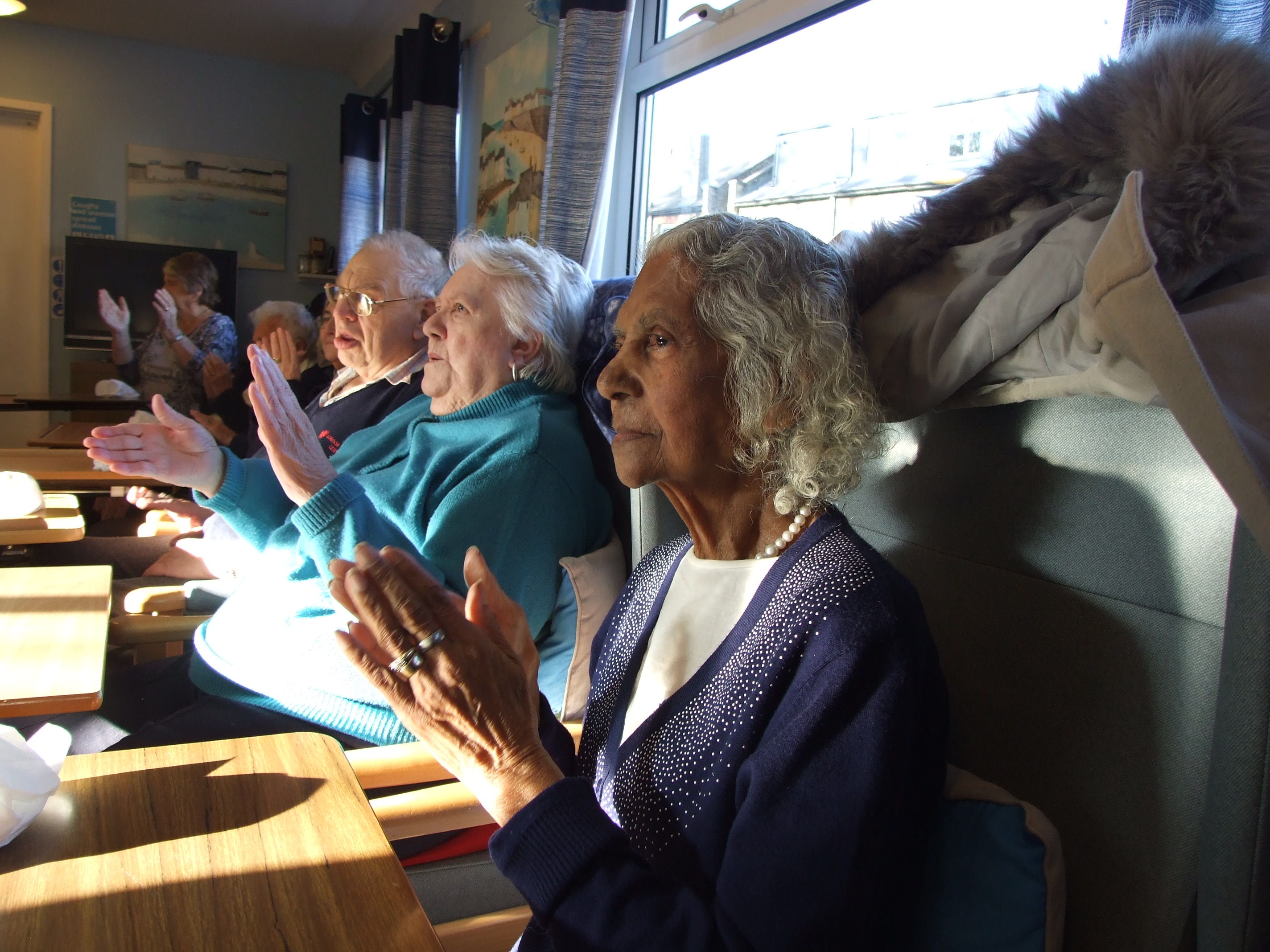 The minister of state for housing and local MP James Brokenshire dropped in to our Sidcup Day Care Service on Friday 2nd November to get a guided tour of what the charity has been doing over the last few months. The service underwent a substantial change in the summer increasing the number of places, and refurbishing its buildings to accommodate them. As the local MP for Sidcup and Old Bexley the minister has always shown an active interest in what the charity is doing to support the needs of older people in the constituency. He got to see the charity conventional service - providing activities and support for those still largely independent with some limited support needs and the more enhanced service for people with a higher level of complex need.
Staff and users were able to explain the importance of the service as a resource to help maintain the skills and confidence central to independent living. He also got to experience the kind of activities on offer, listening to Miranda Richards giving a performance of popular songs from the 60's and 70's.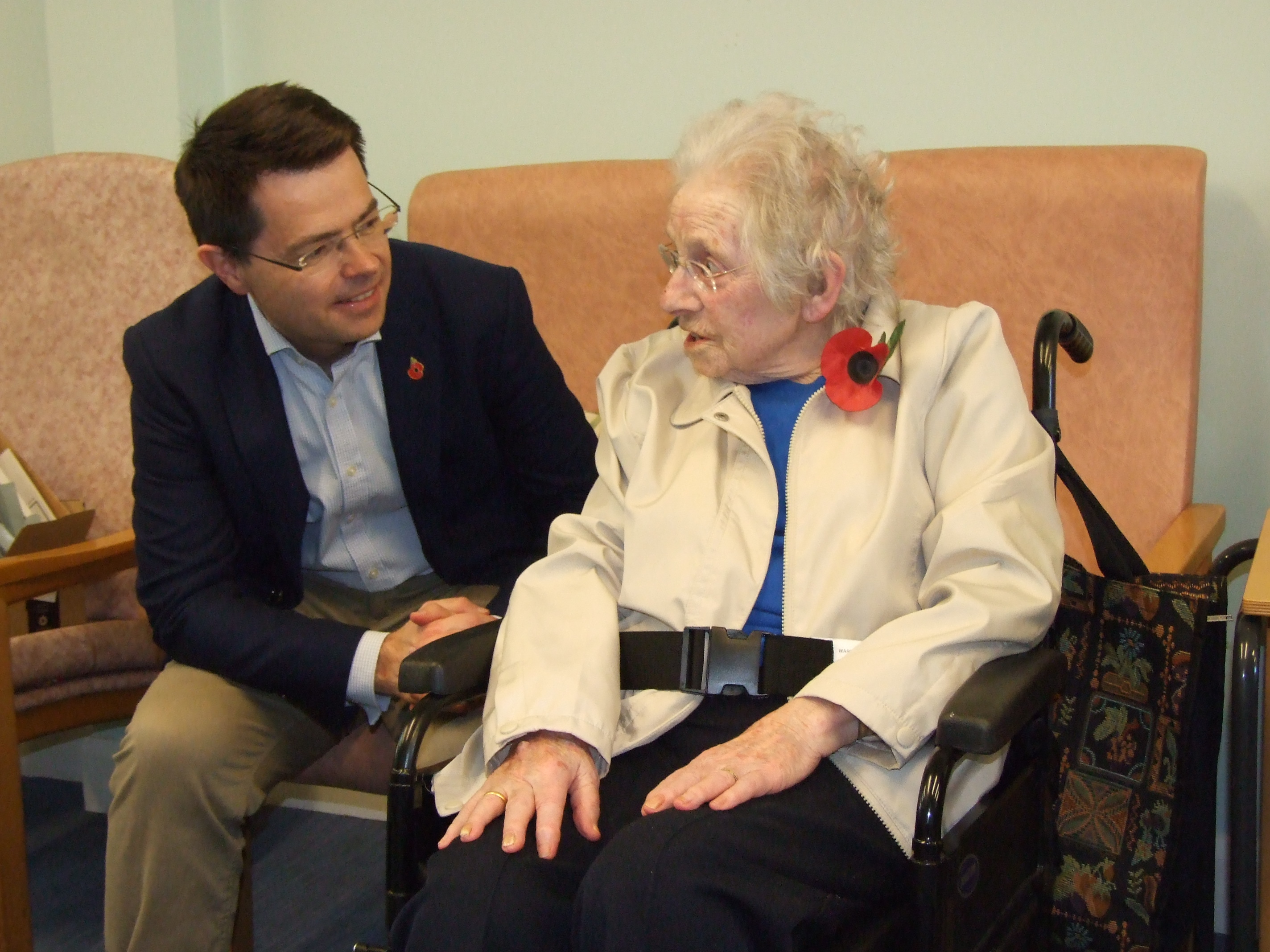 The minister didn't get off entirely lightly though getting his ear bent on a number of occasions by local constituents – who may be in their later years, but weren't passing up the opportunity to get a quiet word in with their local MP.
The day centre is currently raising funds to build a new wet room, if you would like to help please follow the link https://www.gofundme.com/building-better-day-care-for-bexley