Making Friends with China
Published on 21 September 2018 01:58 PM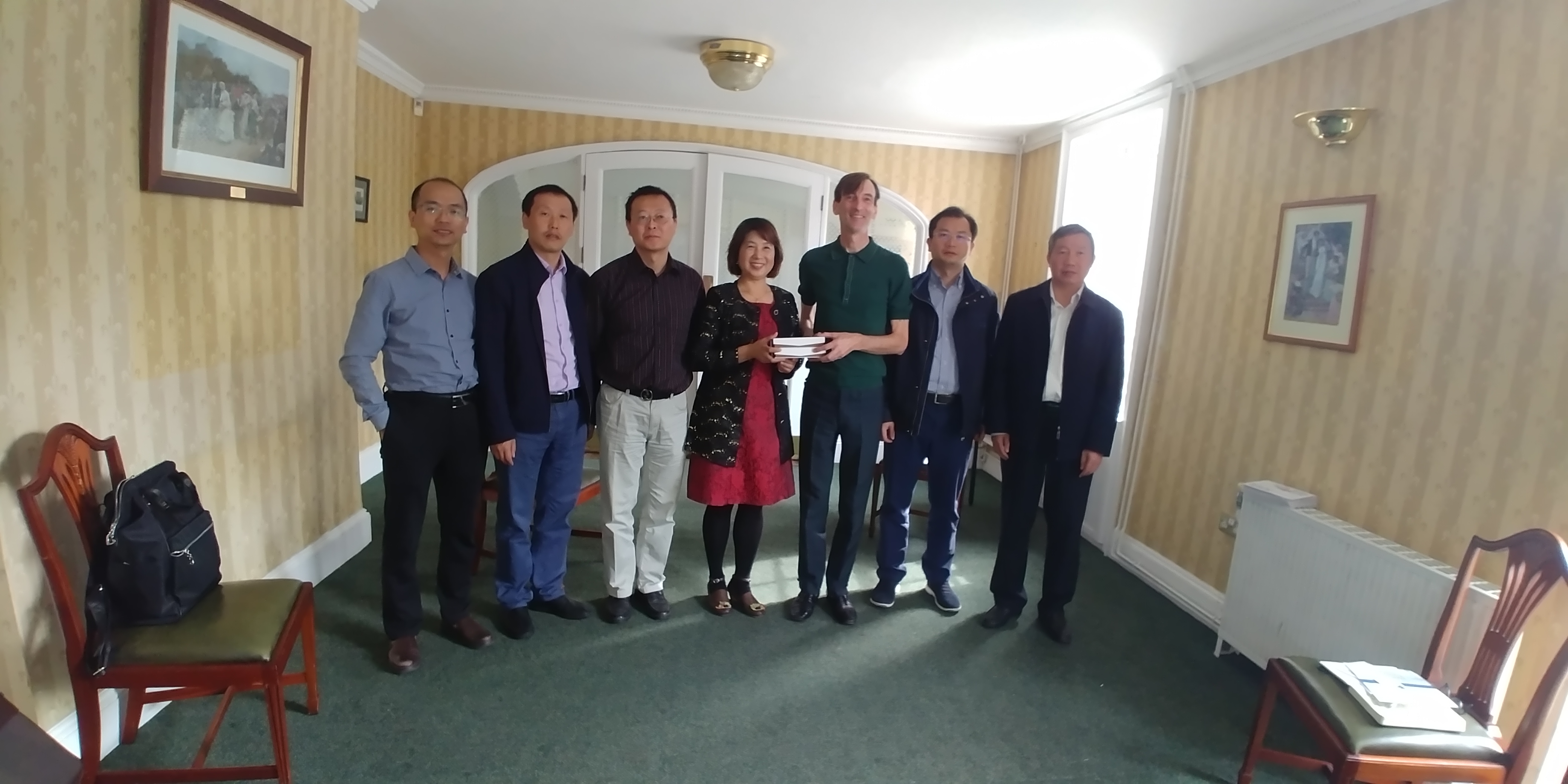 Deputy Director Ms Li Xinling and other senior officers from Hubei Policy Research Department visited Age UK Bexley as part of their short European tour this week. The cultural exchange included a critical evaluation of the current complexities and demands for sustainable support to older people in both countries, as well as a tour of the charity's services. For a province of 60 million people of whom 18% are over 65 the issues are as pressing there as here.
The charity would very much like to thank the department for giving us their time and giving us an insight into the challenges of aging in the Peoples Republic of China.
This continues the charity's ongoing relationship with government departments and policy agencies in China. The most recent visit follows a visit from a Hong Kong delegation in the summer and an upcoming visit from the Fujian provincial government in November.