Vicky Shepherd, Chief Executive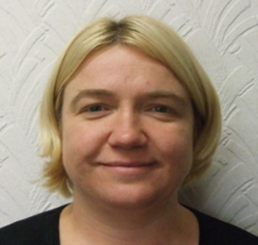 Responsible for:
Day to day running of the organisation
Advice & Information
Business Support
Health & Safety
ICT & premises
Media & public relations
I have been Chief Executive since 2013, and prior to that held a number of roles including Deputy Chief Officer, with a focus on service development. I am also a trustee of two local charities which work with a broad spectrum of services and the community; and sit on a national committee supporting the development of services for older people. In my 'spare' time, I am a volunteer for Lancashire Wildlife Trust and also like to travel the world.
Sharon Lucas, Head of Prevention & Wellbeing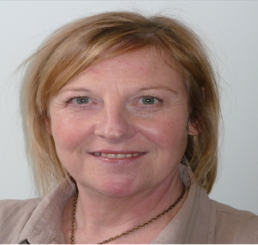 Responsible for:
Active Ageing
Befriending
Day Care
Digital
Nail Care
Safeguarding
Social Inclusion
I have worked in the public and voluntary sector for nearly 30 years, dedicated to working alongside people to improve communities in Blackburn with Darwen. This has included community development, youth work and neighbourhood regeneration. Since joining the voluntary sector nearly 10 years ago my focus has been on developing and delivering health prevention services and initiatives to support people to live healthier lives for longer. In my spare time I enjoy fell walking, swimming and gardening as well as spending time with my family, particularly my grandchildren who keep me very busy!
Elaine Jennings,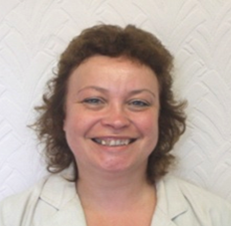 Head of Business Development
Responsible for:
Fundraising
Age Well Partnership
Darwen Shop
Volunteering
Marketing
I have worked for Age UK Blackburn with Darwen for 30 years in a variety of roles. I started in my role as a volunteer in our charity shop and also volunteer regularly in my own spare time so I am passionate about the benefits volunteering can bring. My current role brings me into regular contact with many inspirational older people and this gives me the motivation to do my own job. Our services do make a real difference to the lives of local older people but we need the funds to continue to do this and rely heavily on fundraising. I live and breathe fundraising and am always searching for the next good idea.
Tina Wilson, Finance Manager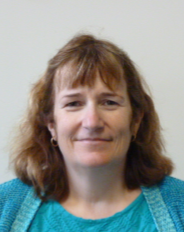 Responsible for:
Finance and accounts
Organsational insurance
I started work with the organisation in early 2020 but I've been in finance for 20 years. I am a trustee for a local charity (TEAM RISE). When I get the chance I love to travel.