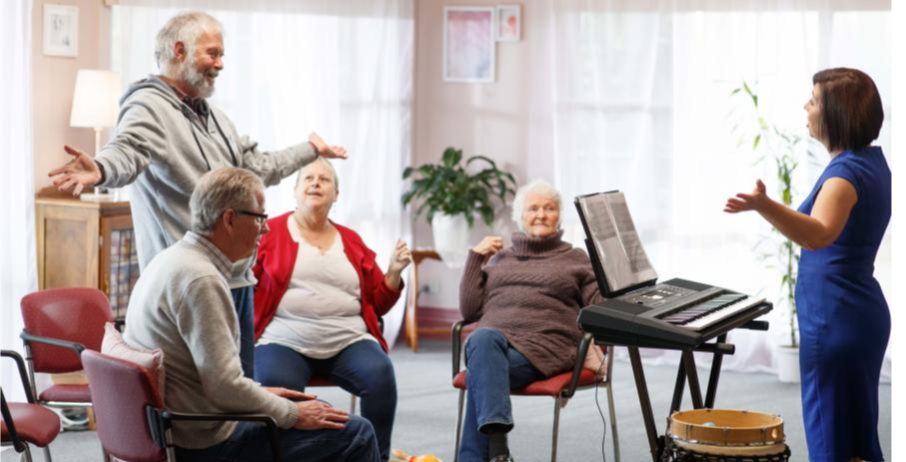 Our Memory Makers projects offers specialised ( MCST - Maintenance Cognitive Stimulation Therapy) activities in small groups of no more than 8 people to help support memory and cognitive function
Why choose us ?
Evidence based Intervention
Stimulates working memory and improves social confidence and communication skills
Not just reminiscence activities
Sessions include creative, cognitive, physical and therapeutic activities
Opportunity to build friendships and social connections
Carer respite
Typically people take part in word games, discussions about topical issues, quizzes, and creative activities. These sessions are aimed at anyone who is struggling with their memory, you do not have to have a formal diagnosis of dementia to attend.
The short recording below from Dr Aimee Spector, Clinical Psychologist at UCL describes in more detail the benefits of MCST
For more information about the programme please contact us below or telephone 01254 266620 Monday to Friday 9am to 5pm