Try our nail care service to help you to stay comfortable on your feet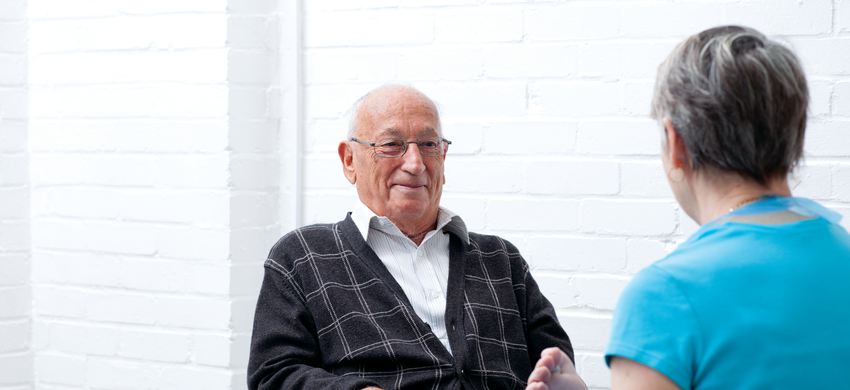 What does the service offer?
Our nail care service is run by NHS trained professionals. They can check your feet for any problems, such as pain or swelling, help with cutting nails, and remove dead or cracked skins.
Who is it for?
The service is for anyone aged over 50 not eligible for NHS Podiatry
Why choose us?
NHS trained staff and volunteers
Value for money
Regular appointments
Reassuring checks to deal with any potential foot care problems
How much does it cost?
It costs £11 per session, which will usually last between 15 and 30 minutes. There is also a one-off fee of £7 for a foot care kit. (Prices correct at January 2018, but subject to change)
What we offer
Toe nail cutting and filing
Bathing of feet
Relaxing foot massage
Clinics at venues across the borough
For an initial assessment:
Please call us on 01254 266620

Please note we are unable to offer the service if you have been diagnosed with certain medical conditions such as rheumatoid arthritis; if you are currently prescribed steroids or blood thinner such as warfarin
Book an appointment online
You can now book an appointment with our foot care service online.
Other information you may find helpful
Related pages on our website
Related pages on other websites