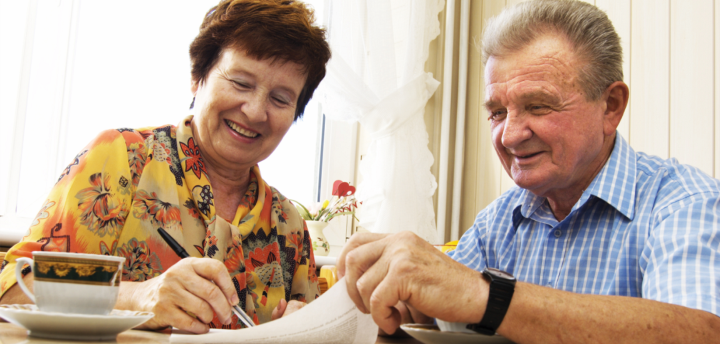 Our Information and Advice services are now back!

For local information and advice, or to book a COVID safe appointment with our I&A officer, please contact us on 01204 382411
Information, advice and assistance on a wide range of issues that are affecting people over the age of 50 and their carers.
Things we can help with:
Benefits
Pensions
Housing
Other money issues
Health & social care matters
Rights to care and support
Form filling (by appointment)
Understanding of documents
Legal and Will making
What we offer:
Independent free advice
Confidential service
Fully trained advisers
How to access:
Telephone: 01204 382411
Email: enquiries@ageukbolton.org.uk
Book an appointment by:
Factsheets and Guides
Age UK, the national charity, produces a wide range of up-to-date factsheets and guides on issues/topics of importance to older people.
Alternatively, you can call Age UK National helpline on 0800 169 6565
Benefits Calculator
Follow this link if you would like to know what benefits you are entitled to Find out what you could be owed - quickly and easily - with our personalised benefits calculator