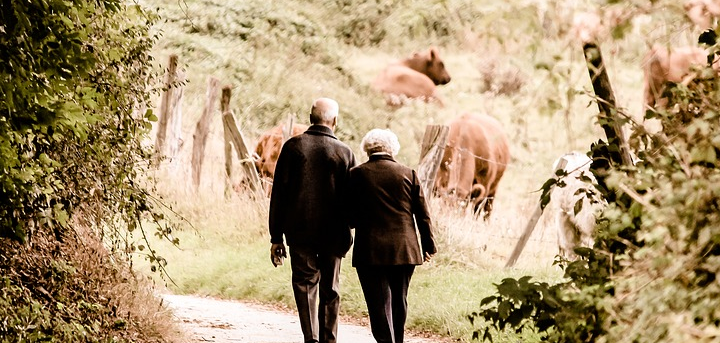 A Gift in your Will Helps us be Here, Day After Day.
By leaving a gift in your will to Age UK Brent, you are helping us to continue to provide our vital services to older people in the London Borough of Brent.
In Brent the projected number of people aged 65 & over in 2030 is set to rise to 52,900. This is a 47% increase from 2015. This rise, coupled with increased life expectancy will impact on the needs of health and social care in Brent.
Our services will be even more vital in the future
We would like to appeal to you to consider leaving us a legacy. Even if you have already written your will, a solicitor can add a codicil amending it. Whatever the value of your gift, we can use it to help someone who needs us.
There are different types of gifts:-
A RESIDUARY GIFT is a share of your estate after taxes and debts have been paid.


A PECUNIARY GIFT is a fixed sum of money.


A SPECIFIC GIFT is a specific possession such as property, art or stocks and shares.
Should you be kind enough to remember Age UK Brent in your Will, please ensure that you state the full charity name "Age UK Brent" and the registered charity number 1011668 on all paperwork.
For more information contact us on 0208 965 7711
Contact us to find out more
If you are interested in leaving a gift in your will and want more information, please feel free to contact us and we would be happy to talk to you further.