Gift Aid It!
Make your donation worth 25% more at no extra cost! All you have to do is #tickthebox
Latest News
Published on 01 December 2020 06:23 PM

Let's get the nation skipping. Nominate 3 people to raise funds for Age UK HHB with our Brand Ambassador Skipping Sik...

Published on 16 October 2020 11:15 AM

We are honoured to have Rajinder Singh known as Skipping Sikh as Age UK HHB Brand Ambassador

Published on 17 September 2020 04:18 PM

We are seeking to recruit new Trustees to join our board at Age UK Hillingdon, Harrow & Brent
Jobs
Published on 03 December 2020 02:00 PM

Are you a registered physiotherapist, a previously qualified physiotherapist with a willingness to re-register?

Published on 01 December 2020 01:00 PM

As part of our Brent Gateway Services project, we are delighted to advertise the post for a Carers Service Manager
Making later life better in Hillingdon, Harrow & Brent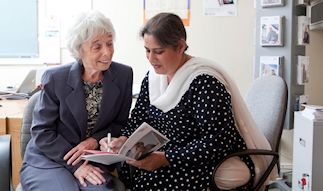 Age UK Hillingdon, Harrow and Brent offers a range of services plus free, independent information and advice on all issues of concern to older people, their families and their carers.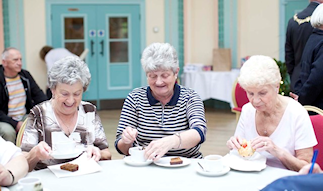 All our clubs are closed until further notice due to the Corona Virus Crisis. To find out what we normally provide see below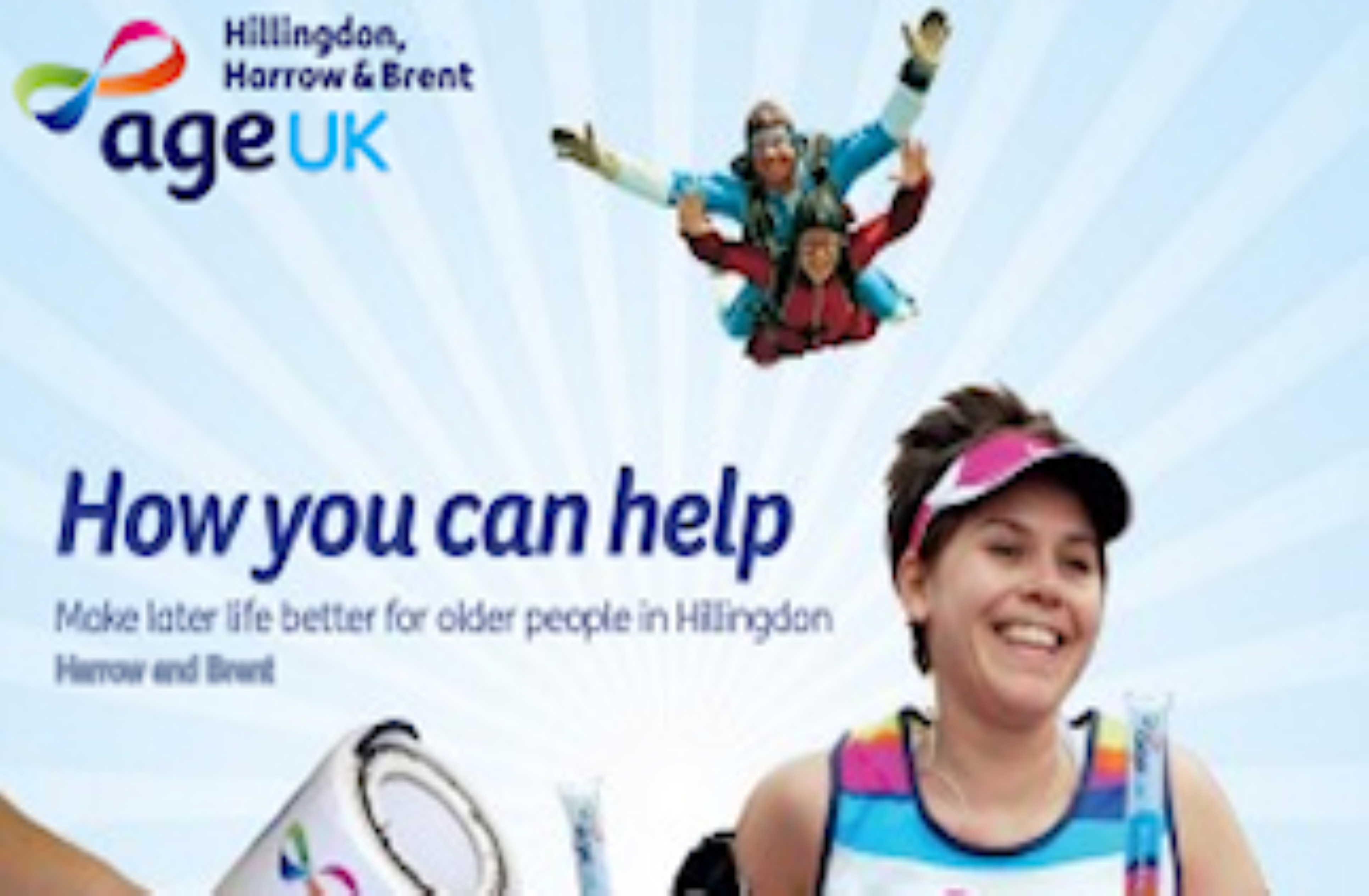 Age UK Hillingdon, Harrow and Brent would not be able to function without the help of individuals and companies giving their time, skills and/or money to help older people. There are a range of ways you can help, some costing very little, if nothing at all.
Covid-19 Pandemic Appeal
Please help us raise funds to provide much needed services to our older community in these difficult times. We are looking to carry out different fundraising activities which you will be able to contribute to.
__________________________________________________________
Age UK Hillingdon, Harrow and Brent proudly holds the following Quality Standards: