Covid-19 Client Enquiries
If you are worried about how you or someone else will manage during the Covid-19 crisis, we are here to help. Please contact us on 020 8756 3040 or
Covid-19 Volunteering Offers
We are delighted to have people offering their time to help people affected by the Covid-19 outbreak. We are currently looking at the best way forward to ensure the needs of vulnerable people are met.
Making later life better in Hillingdon, Harrow & Brent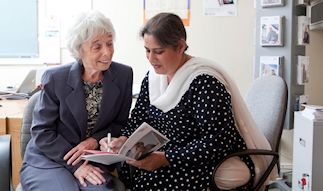 Age UK Hillingdon, Harrow and Brent offers a range of services plus free, independent information and advice on all issues of concern to older people, their families and their carers.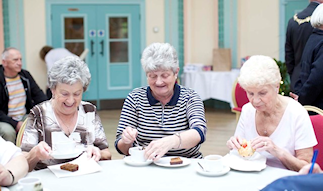 All our clubs are closed until further notice due to the Corona Virus Crisis. To find out what we normally provide see below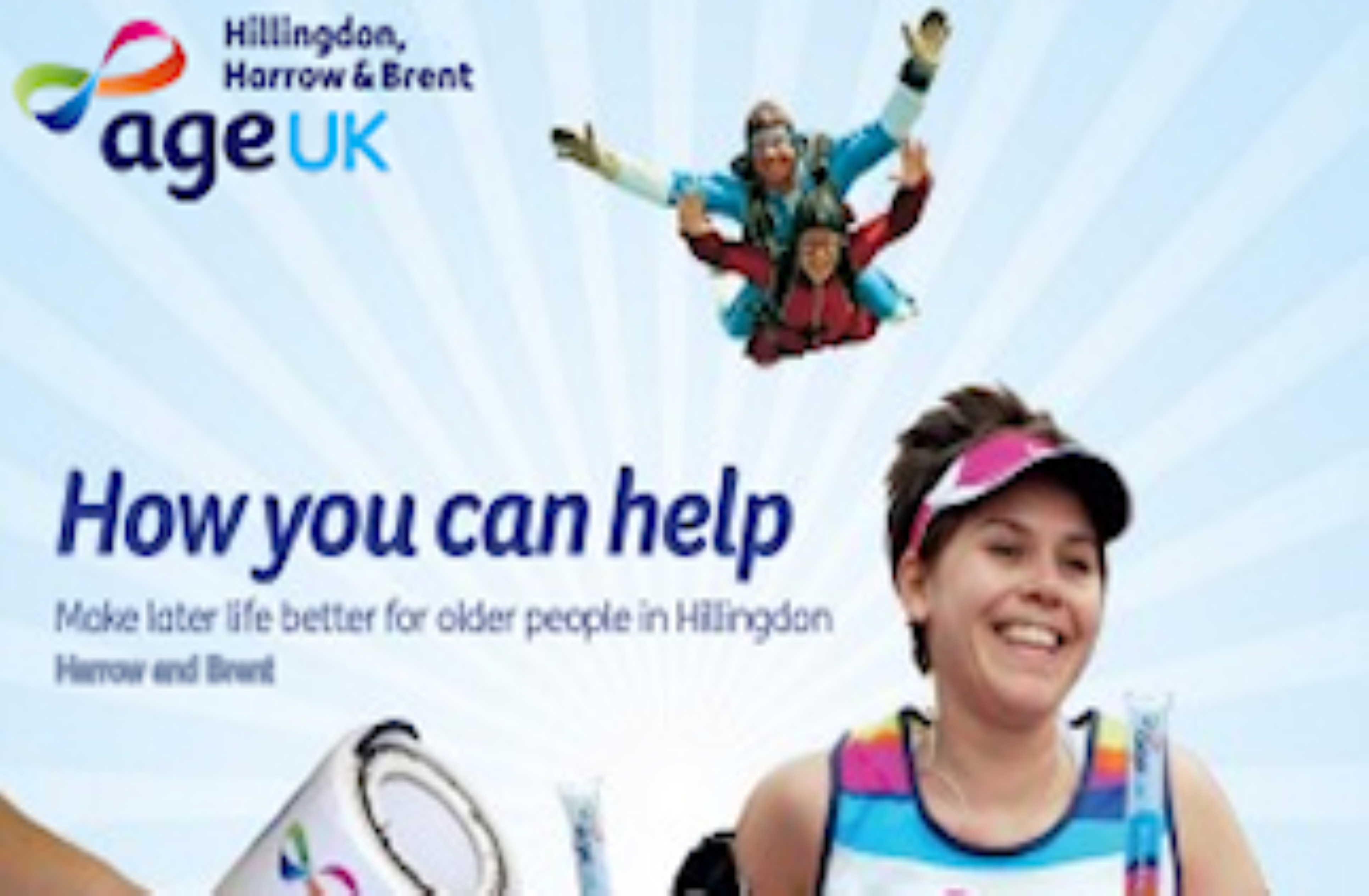 Age UK Hillingdon, Harrow and Brent would not be able to function without the help of individuals and companies giving their time, skills and/or money to help older people. There are a range of ways you can help, some costing very little, if nothing at all.
Latest News
Published on 01 April 2020 12:00 AM

Gentle exercises for older people isolating during the Corona Virus Crisis.

Published on 13 March 2020 02:06 PM

Homeshare brings together older people who have spare rooms, with people who need affordable accommodation.

Published on 24 February 2020 12:11 PM

We will be celebrating International Women's day in our clubs between the 24th February - 6th March 2020.
Jobs
There are no articles to display.
Support us
Your support helps us deliver services to the older people living in the London Boroughs of Hillingdon, Harrow and Brent. Support comes in many forms including Donations of stock for our Charity Shops, Volunteering, Fundraising, Donations and Legacies
__________________________________________________________
Age UK Hillingdon, Harrow and Brent proudly holds the following Quality Standards: