Jobs
Published on 13 July 2022 01:00 PM

This is an exciting new role to manage the further development of the Social Prescribing model in Harrow!

Published on 23 June 2022 03:00 PM

A new job opportunity ensuring the efficient and effective management of the busy office spaces across Age UK HHB!

Published on 25 May 2022 12:00 PM

We are seeking an experienced person-centred leader who is passionate about delivering services that make a difference!
Latest News
Published on 09 August 2022 10:19 AM

Advice for keeping safe and cool in the coming heatwave

Published on 05 August 2022 11:32 AM

Some information on help offered to support you with the cost of living crisis, including how we may be able to help.

Published on 19 July 2022 03:01 PM

Thank you Anna for walking 52.4 miles non-stop through the Cotswolds Way National Trail on 25th June.
Making later life better in Hillingdon, Harrow & Brent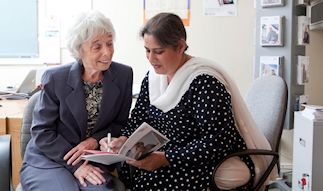 Age UK Hillingdon, Harrow and Brent offers a range of services plus free, independent information and advice on all issues of concern to older people, their families and their carers.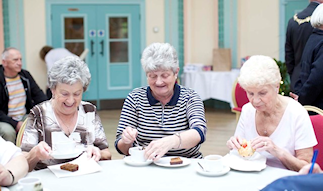 All our clubs are closed until further notice due to the Corona Virus Crisis. To find out what we normally provide see below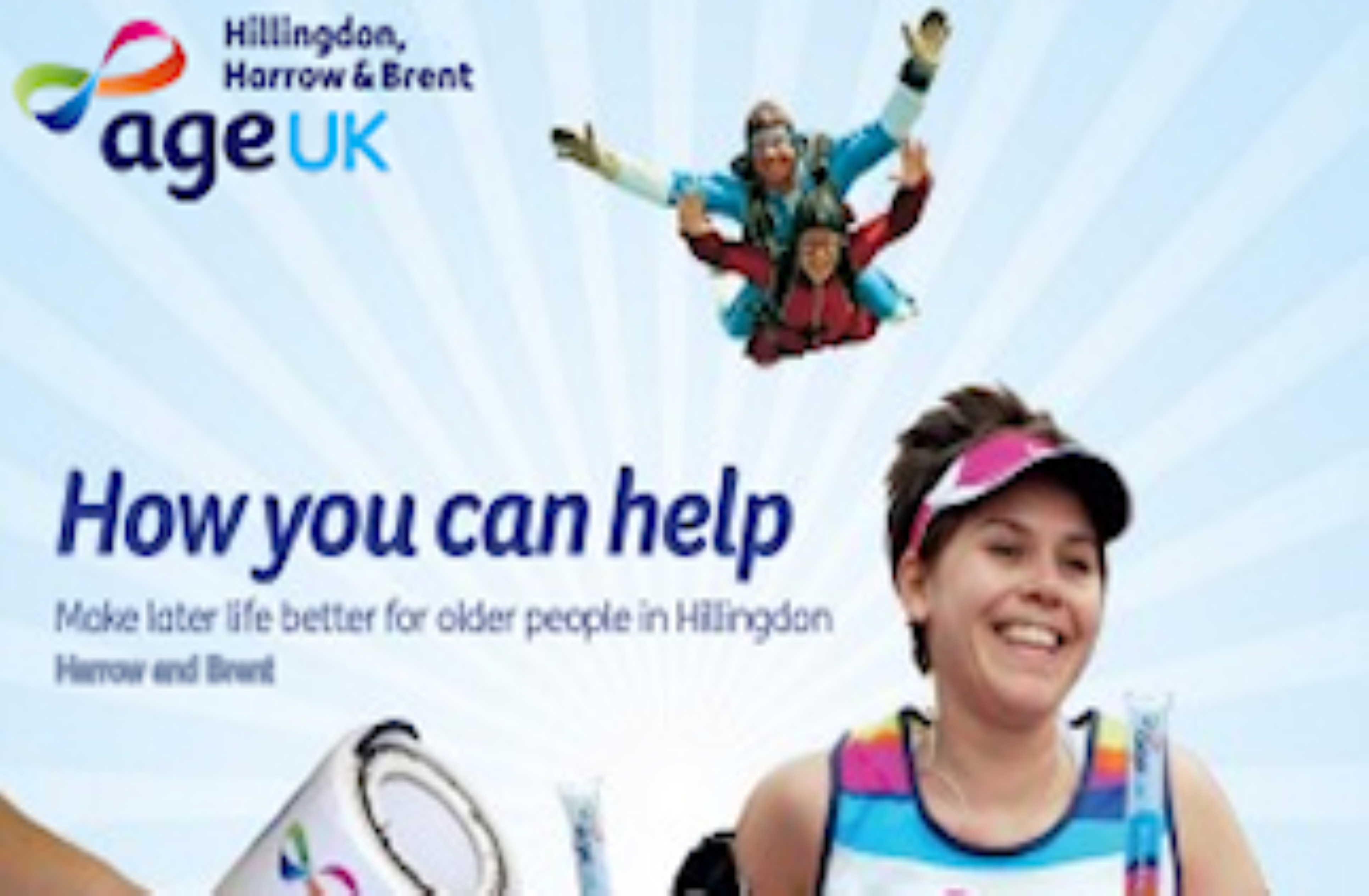 Age UK Hillingdon, Harrow and Brent would not be able to function without the help of individuals and companies giving their time, skills and/or money to help older people. There are a range of ways you can help, some costing very little, if nothing at all.
Gift Aid It!
Make your donation worth 25% more at no extra cost! All you have to do is #tickthebox