by Julian Lloyd, CE0, Oct 2019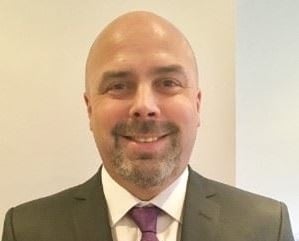 Before Age UK Hilingdon, Harrow and Brent merged on the 1st July 2018, all 3 charities had their own strategies, mission statements, visions, values and aims. One of my key tasks that I needed to do following us joining force was to develop and agree a new unified version of these. Following extensive consultation across the merged charity this work has been completed and we have now agreed a five year plan for 2020-2025 which will help to achieve what we as a charity want most.
Our Mission:
To make later life better in Hillingdon, Harrow and Brent
Our Vision:
To create a world where everyone can love later life
Our Values:
Caring about what we do and the needs of older people being representative and grounded in the community

Respect for the choices of older people
Valuing diversity of different ethnicities, gender, ages, experiences and cultural backgrounds
Accessible, Responsive and Enabling in our approach
Professional in our approach
Accountable to all our stakeholders
Our Aims:
The aims of Age UK Hillingdon, Harrow and Brent are to:
Increase the number of older people benefitting from our services
Reduce isolation for older people and particularly older people living alone
Increase our net contribution to Hillingdon, Harrow and Brent
Improve the quality of life for older people using our services, as evidenced by reporting that they are better able to:
1. Look after their home and keep safe
2. Look after them selves and retain their independence
3. Maintin their health and wellbeing
4. Keep in touch with people and life
5. Manage their money
Watch this space for more details on the plans we have to ensure our aims become reality in 2020-2025, or contact enquiries@ageukhhb.org.uk for more details.