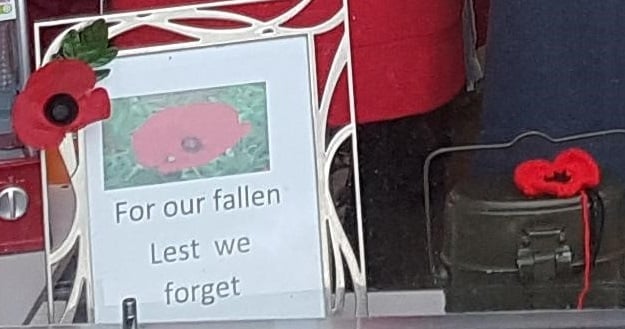 We are a little hub within our community, with many customers coming in again and again and staying for a chat.
This is part of our Hayes shops window display. To see our previous displays, Click Here
Sadly we are closed
Due to the COVID-19 Lockdown, our Ruislip and Hayes Shops are closed. We will be back open as soon as we are able and look forward to seeing you all again.
Donations during Lockdown 2
During the time we are closed we will not be able to accept donations, so please do not leave donations outside as we won't be able to deal with them. We realise that many supporters would like to take this opportunity to have a clear out, but please wait until our shops reopen to donate these items to us, when we will gratefully receive them.
We would like to thank you for your past support and your continued support in the future, when we will really need your donations to help people who most need us.
We pride ourselves on the quality of our stock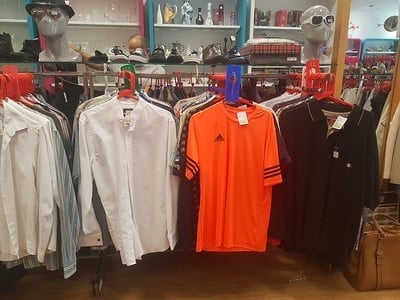 Glassware
Small Electricals
Womens Clothes
Childrens Clothes
Mens Clothes


Handbags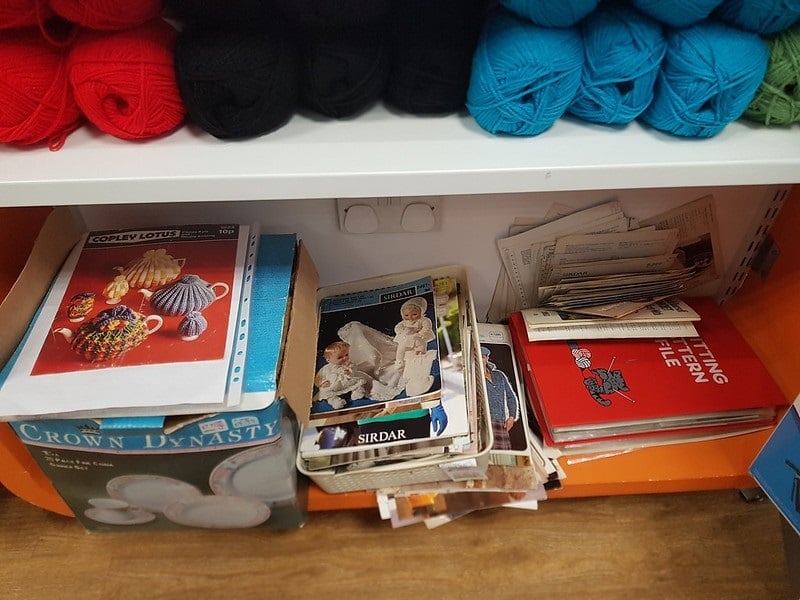 Wool and Patterns
Curtains
Walking Aids

Opening hours: Monday - Saturday 9:00am - 5:00pm
105 High Street Ruislip HA4 8JN Tel: 01895 625730