How to get in touch
Our main office:
145 Meadowcroft,
Aylesbury,
Buckinghamshire,
HP19 9HH
Phone number:
01296 431 911
Email: age@ageukbucks.org.uk


Please note: Due to COVID-19 our offices are closed to the public until further notice.

Phone line opening hours - 9:30am - 13:30pm.
Live Facebook Messenger chat.

Find us on social media
Age UK Bucks on Facebook
Age UK Bucks on Twitter
Age UK Bucks on Instagram
Age UK Bucks on Youtube
Age UK Bucks on Linkedin

Please LIKE and SHARE our content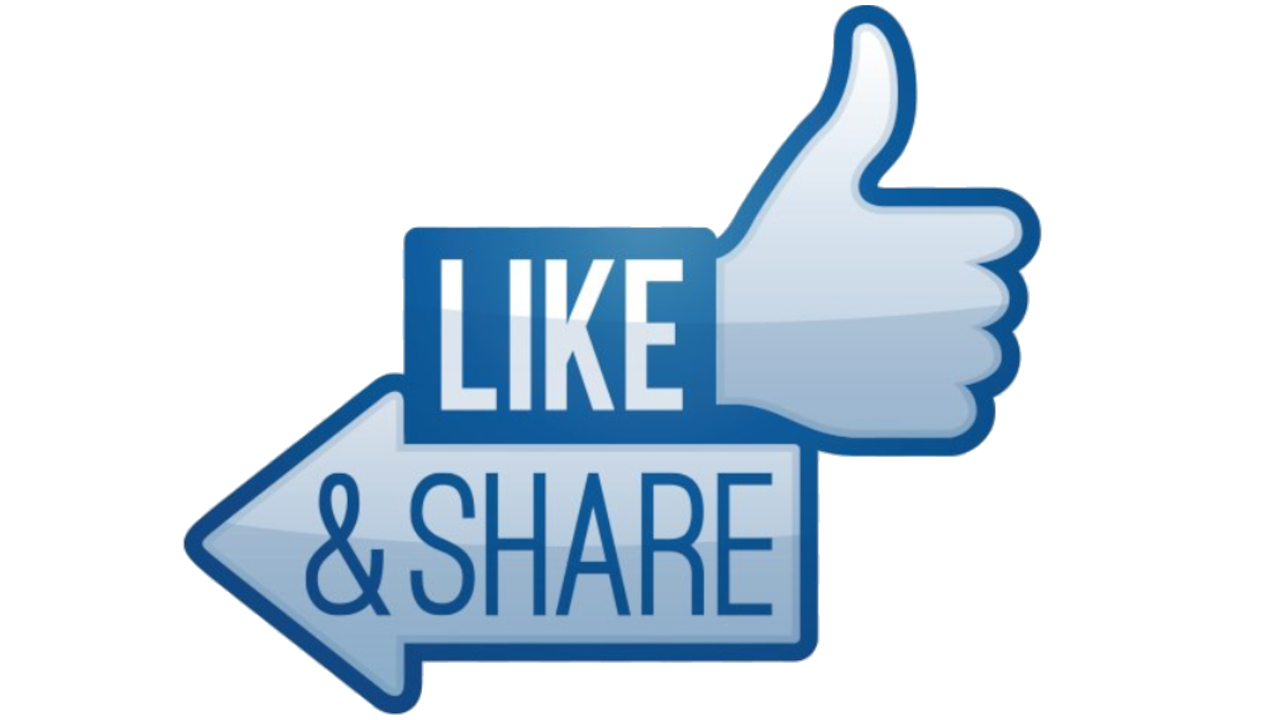 .