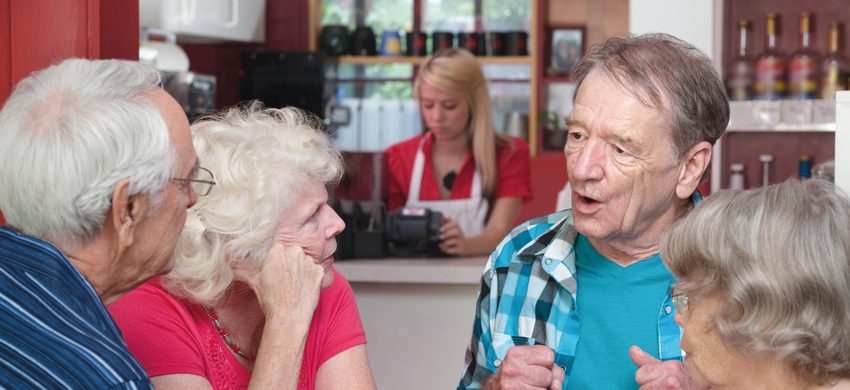 Find out all about our latest news and campaigns, keep up to date!
Published on 08 January 2018 09:46 AM

No one should have no one No matter what your age, being loved and cared for is important to all of us. But during...

Published on 11 September 2017 11:37 AM

The Big Knit is back for 2016-17 and it's going to be the biggest one ever. This year we are aiming for 2 million...