Help older people across Buckinghamshire by fundraising for our community services
Fundraising via JustGiving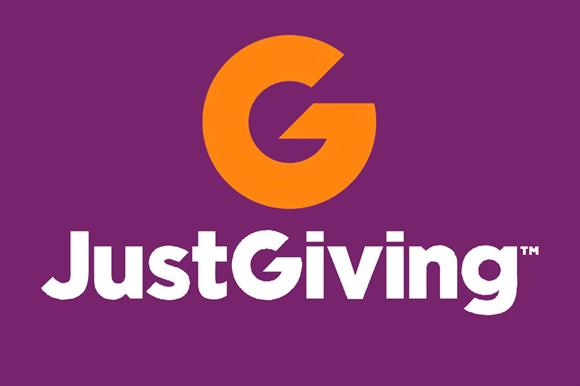 Are you wanting to fundraise for us but unsure what to do? Get inspired and help raise funds for our vital services. Using JustGiving to collect funds is quick and easy to set up and makes it very simple for others to donate. Whether you are jumping out of a plane or hosting a bake sale, you can easily fundraise for us on JustGiving.
Fundraising ideas:
Bake sale, Car wash, Book sale, Film night, Busking, Coffee morning, Darts match, Sponsored silence, Jumble sale, Dinner party, Sponsored skydive, Obstacle course event, Quiz night, Running event, Bungee jump, Host a talent show, Bingo night, Walkathon, Hold a raffle, A "give it up" fundraiser, Afternoon tea, Beard shaving, Fancy dress day, Karaoke night.
Pick up your knitting needles, get creative and fundraise for our community services. For more information, including knitting patterns and star knitters, click here.

Take part in the Vale Lottery to be in with a chance to win great prizes every week - all while supporting our community services
Every donation you make will help us to provide essential services to older people living in Buckinghamshire

A partnership with us could be beneficial for your business by helping you meet your corporate social responsibility objectives

Andrew's 500 mile walk for Befriending in Bucks
On Monday 5th June, our amazing fundraiser Andrew completed his incredible 500 mile walk. This challenge started in Northumberland with our charity shop in Aylesbury marking the finishing line. Andrew walked the entire route unsupported with a tent on his back, camping along the way. Andrew completed this huge fundraising challenge in just 31 days. Andrew has raised £2,000 so far which will pay for over 400 Befriending visits. That's enough to send a Befriender to almost eight older people in bucks for an entire year!

Andrew met with the news team over at MIX96 after his walk. Find out what they had to say here.

The challenge was in aid of our Befriending service, which alleviates loneliness for older people across Bucks by providing weekly visits from trained volunteers. Find out more about our Befriending service here.