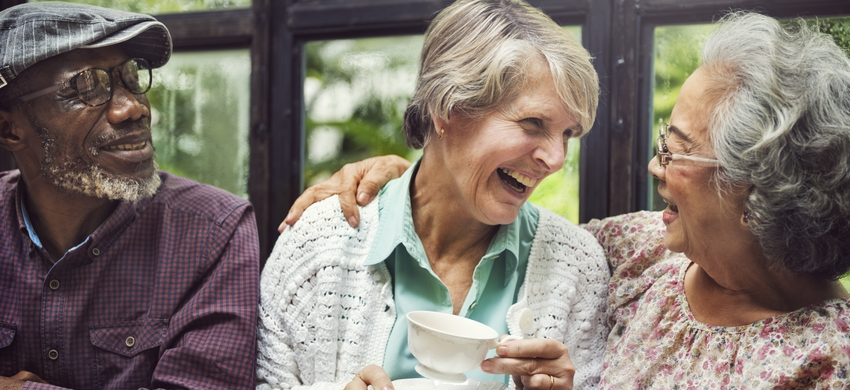 We rely on volunteers to help us offer vital services in the local community. Would you like to lend a hand?
Most of Age UK Buckinghamshire's services rely on the time, loyalty and commitment given by hundreds of volunteers throughout the county. Our volunteers are absolutely invaluable and are the key to our success. Take a look at the volunteering opportunities we have on offer below, and if any of them sound right for you, send us an application form.
For more information on voluntary roles
Email - age@ageukbucks.org.uk
Phone - 01296 431 911
Apply - Word Format
Volunteers Application form. Nov 2020.docx
Volunteers Application form. Nov 2020.pdf
(for the pdf-right click save as to your computer)

Still unsure
The main AgeUK site have a web page explaining more about volunteering

Volunteering roles with Age UK Buckinghamshire
Could you visit or call a lonely older person? Help us fight loneliness in Buckinghamshire by becoming a befriender. You'll be matched with an isolated older person and visit them every week to provide company. This is a vital service helping to alleviate loneliness and isolation in older people in your local community.

This is a home visiting role to advise older people of benefit entitlement and complete application forms on their behalf. If you would like to help maximise the incomes of local older people, this role is for you. Full training will be given and support is on-going. Travel expenses incurred will be reimbursed.

Volunteer in our First Contact Team and answer a range of queries relating to being an older person within Buckinghamshire. We have a small but mighty Information and advice team that will give you full training and on-going support. Give us a call for an informal chat about the role.
We are a company limited by guarantee, managed by a Board of Trustees. The board has overall legal responsibility for the work and finances of the organisation. The trustees meet six times a year and have a wide range of experience and skills. For more information, please contact our Chief Executive.

If you have your own business, why not consider partnering with us. A partnership with us could be beneficial for your business by helping you meet your corporate social responsibility objectives.

We have a variety of administrative volunteer roles based at our Aylesbury offices. Full training will be given and support is on-going. For further information please contact us.
Why volunteer?
Volunteering is a great way to meet new people, learn new skills, and support the work we do in the community.
Who can volunteer?
Almost anyone can be a volunteer. We have a wide range of roles which suit different people and different skills.
How much time do I need to give?
It depends on the volunteer role you are interested in. Some people give an hour a week, other people do more.
What else you can do to support us
Could you help us to raise vital funds by taking part in a fundraising event? We take part in regular challenges events, but you could also do your own fundraiser like a cake sale, a coffee morning or even a sky dive!

Could you talk to your colleagues or your employer about how you can support us? We have lots of ideas for how organisations can get involved, including challenge events, making us Charity of the Year, or donating equipment.