Calling all volunteers! Take part in the Let's Move Together project.
The project is aimed at helping some of our older clients to move more, in a safe and supported way. Many people need a little bit of motivation and help to get moving – particularly if they have been unwell or just do not know how to start and we know that after Covid, many of us have reduced activity levels.
To find out how you can get involved please follow this link.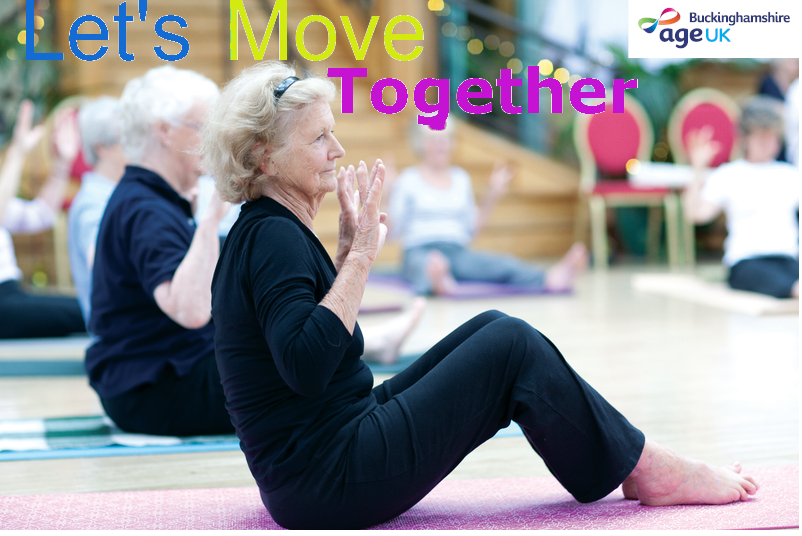 Office Closure
*Please note* that the office is closed to the public due to major works due to an unexpected flood. We do apologise for any disruption this may cause.
WE ARE HIRING! *New Posts*
Join our team today
🧩 Online activities to print or do online 🧩
Try out our activity pack
Trustee recruitment
We are recruiting for Trustees. Click the link for details and how to apply------>
Important Information from AgeUK Buckinghamshire. Please read
Plus the very latest from the UK Government on Covid-19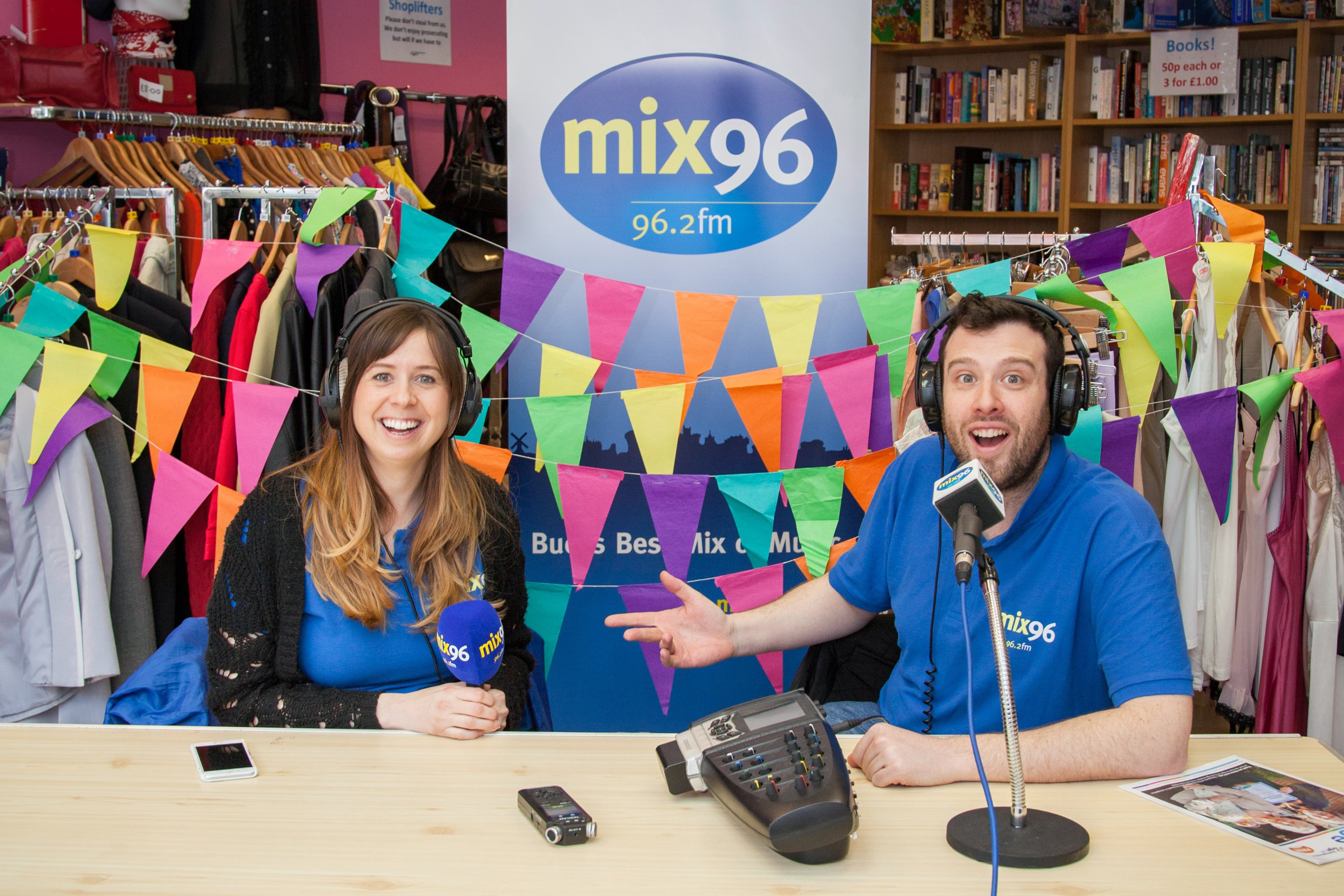 Keep up to date with all our latest activities and events across Buckinghamshire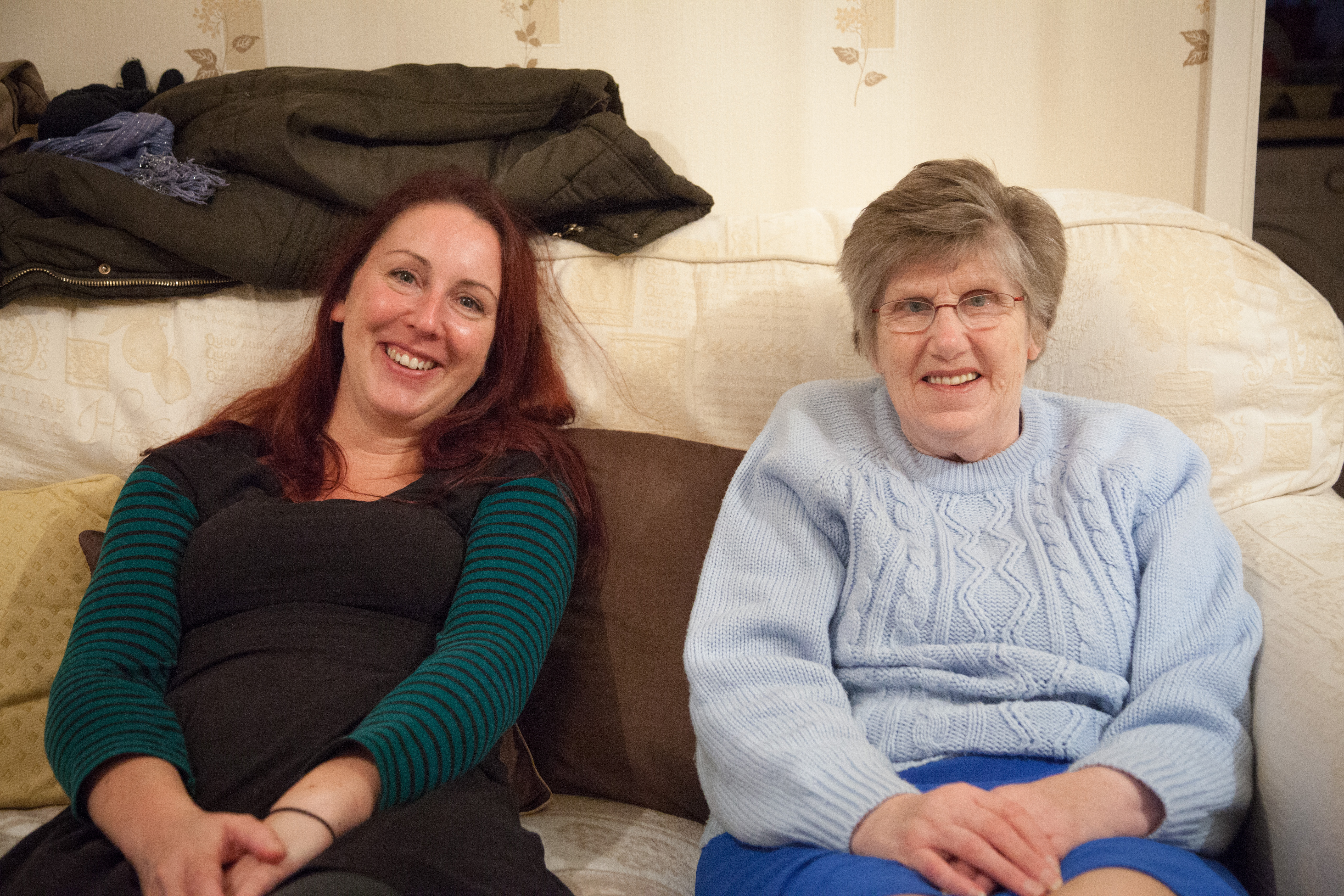 Learn more about some of the older people that we have helped in Buckinghamshire and how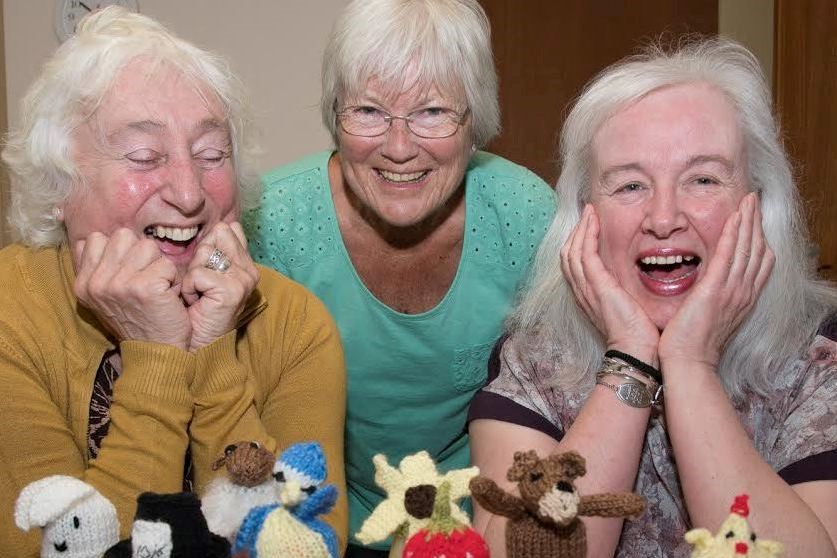 Help older people by getting involved with our camapigns on a local and national level
How we can help you
We provide vital services which focus on the needs of older people in Buckinghamshire.
Information and advice
Information and advice on all issues of concern to older people, their families, friends and carers.
How you can help us
With your help we could provide more of the services that older people ask for and tell us they need.
Get all the latest news about Coronavirus right here