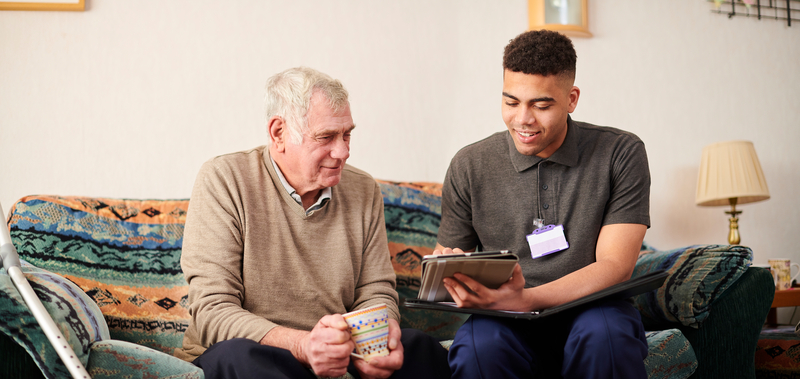 Are you an older person living in Buckinghamshire? Do you struggle to keep your home as spick and span as you'd like? Perhaps you need an Age UK Buckinghamshire housekeeper?
Our housekeepers can assist with general cleaning, vacuuming, laundry, shopping and prescription collections. You choose which tasks your housekeepers carries out for you each week, supporting you to remain in control of keeping your home the way you like it to be.

All of our housekeepers carry Age UK Buckinghamshire ID and have full DBS clearance for peace of mind.

Please note we do not provide personal care, however we can advise you of organisations who do provide this support.

How much does it cost?
Housekeeping - £19 per hour and a one-off registration / assessment fee of £20.


How to access our Housekeeping service
By phone: 01296 431 911
Select option 1 for the Housekeeping service.
By email: age@ageukbucks.org.uk