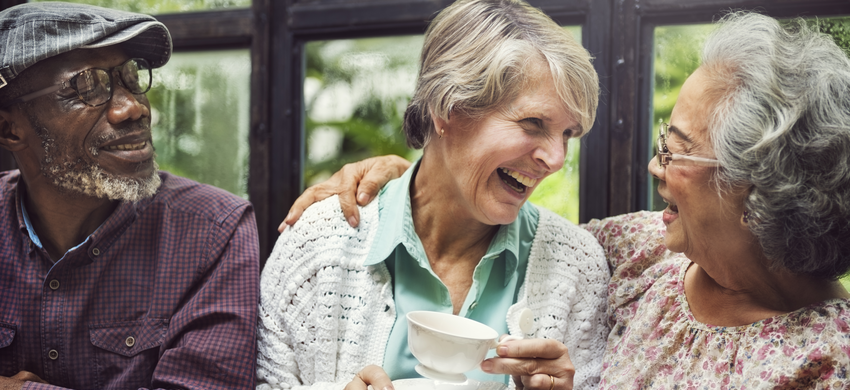 We're a local charity working in the community to support older people, their families and carers. We want everyone to be able to love later life.
Who we are
Age UK Calderdale and Kirklees is a local charity, affiliated to the national charity Age UK, which came about through the merger of Age Concern and Help the Aged. We are responsible for choosing and funding all of the services we provide locally.
We help older people by providing practical, reliable services, letting you live the independent life you want and giving your family the peace of mind, knowing that you are being well looked after.
Our priorities
• To put older people at the centre of everything we do
• To provide accessible, effective and reliable services and to strive to continuously improve these for our customers
• To grow our range of services and to work with other organisations to expand opportunities to help more older people enjoy later life
How we are funded
We receive funds from Calderdale and Kirklees Councils and our local CCGs to provide services and we receive grants from various other sources. We also generate funds by selling our own products and services such as our Home/Domestic Services and we receive a small amount from the national charity Age UK.
However, we rely on your support to keep serving the community. We are supported by fundraising and donations from members of the public and generous local businesses. To find out more about how you can help, you can go to our Get Involved pages.
Contact us
You can contact us by calling 01422 252 040 or 01484 535 994 or emailing us at enquiries@ageukck.org.uk or visit our contact page.
Age Concern Todmorden
Age Concern Todmorden has existed in various forms, including Age UK Todmorden since the 1950s. They provide regular health and wellbeing activities and help to reduce isolation and loneliness by hosting various social events.
They are a 'Friend of Age UK Calderdale and Kirklees' which means they can draw on our expertise and resources and we will do our best to support them to ensure the wellbeing of local older people in Todmorden, helping to make later life an enjoyable and fulfilling experience.
You can find them at 11 Burnely Road, Todmorden OL14 7BU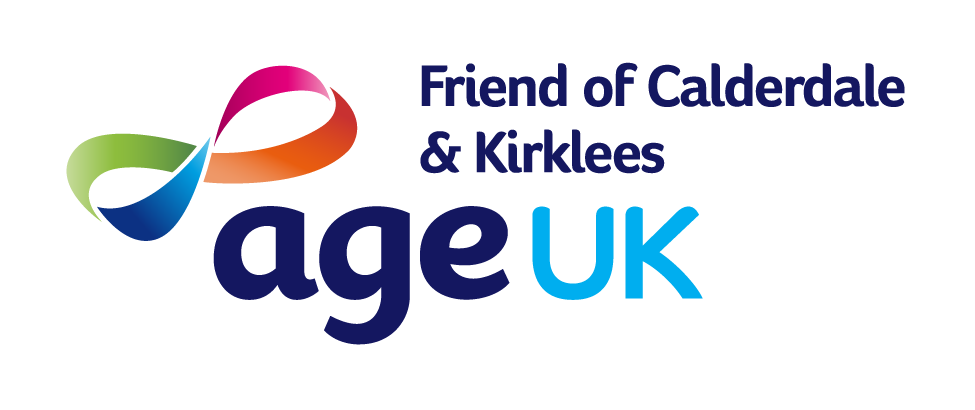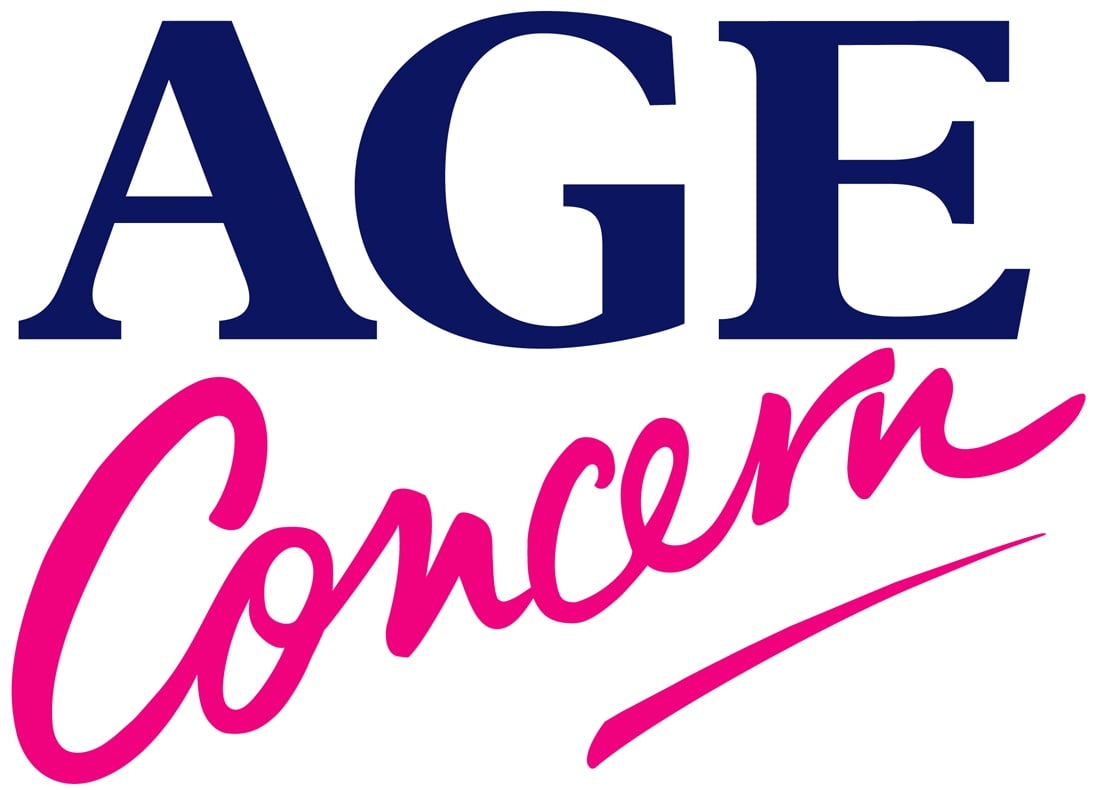 Tel: 01706 817 926
Email: ageconcerntodmorden@gmail.com
Website: www.ageconcerntodmorden.org