Find out more about our services offering help at home.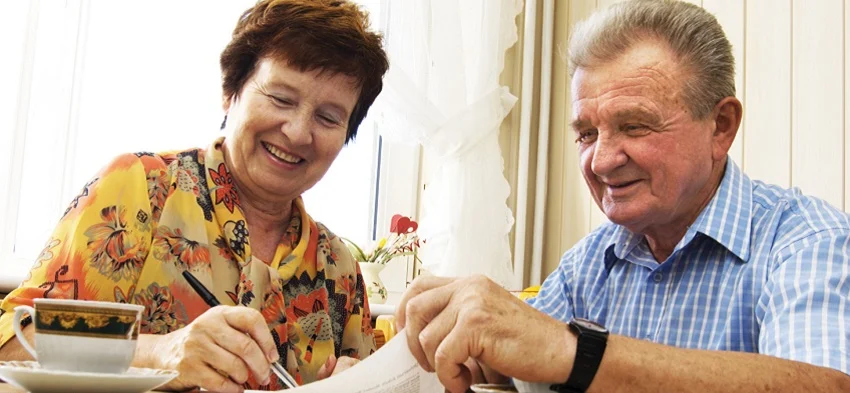 This is a paid for service, if we did not charge we could not offer the service. We try to keep charges to a minimum and always advertise the current charge prior to commencing any works.
£27.75 per hour and a half.
Cleaning and shopping
We have friendly and well trained staff who can take care of your cleaning, shopping and household tasks or simply provide companionship, allowing you to remain independent and safe in your own home.
Following a visit from our client liaison team who will discuss your needs and how we can help, you will be allocated a Home Helper to visit on a regular basis. In addition, they may signpost you to other services and organisations depending on your needs.
Assisted visits
We can also take you out to do your own shopping or take you to appointments whether at the doctors, hairdressers or a social outing. Our well trained staff are here to help.
These are chargeable services. Please contact us for more information and pricing.
Aditional services
Deep Cleaning Service
We also offer annual Spring Cleans and one-off Deep Cleans when properties have gone beyond the scope of our Home Helpers. Deep cleans can involve sorting rubbish, intensive cleaning and minor repairs. Arrangements can be made for rubbish removal but may incur additional cost. These are priced on an individual basis.
Please call 01422 252040 for a no obigation appointment and quote.
Handyperson Service
This service offers help with gardening, and installation of keysafes and safety aids and adaptations. Charges are reasonable. The service is funded in Kirklees so work for Kirklees residents may be free of charge. See our Handyperson page for more information.
Please call 01422 252040 for a no obigation appointment and quote.
Trusted Traders Directory
Contact us
For more information call us on either 01422 252 040. Alternatively you can send us an email.
Meet Jack Warner: shopping client
Jack is a lively and chatty 93 year old and a proud WWII veteran but due to his diabetes, he is unsteady on his feet and unable to go out by himself, so Age UK C&K Home Helper, Maddie visits each week to do his shopping.
'It's an excellent service' says Jack 'It makes all the difference having social and health services working together, knowing that there will be someone coming round every week and you can rely on them'.