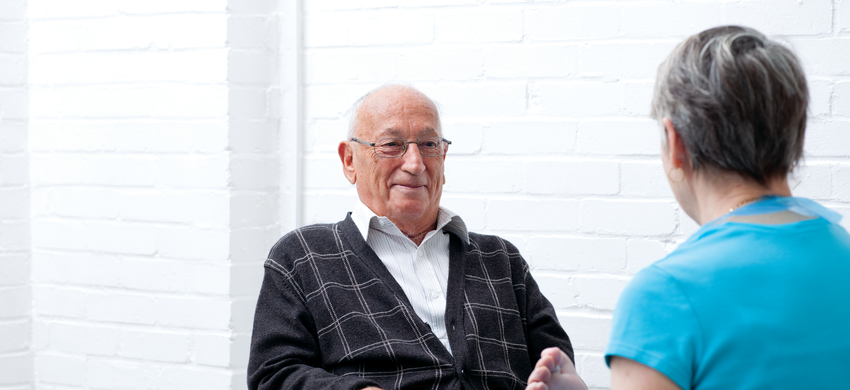 Foot care service in Kirklees
We are delivering a high quality, professional nail cutting service which includes advice on how to improve and maintain general foot hygiene and a reassuring check to deal with any potential foot care problems that you may have.
Benefits to you:
Maintain good foot hygiene
Keeps you mobile and active
Reduces the risk of falls
Helps you retain your independence
Provides further support when needed
Where is my nearest foot care service?
Age UK C&K's Sundale House, 44 Keldregate, Bradley, Huddersfield HD2 1SY - Thursday 10am - 1pm
Age UK C&K 12 New Street, Huddersfield HD1 2AR - Friday 10am - 1pm
Kirkwood Hospice, 21 Albany Road, Dalton, Huddersfield HD5 9UY - Saturday 10am - 1pm
Batley Health Centre, 130 Upper Commercial St, Batley WF17 5ED - times tbc
Grove House Surgery, Soothill Ln, Batley WF17 5SS - times tbc
Age UK C&K Companionship Centre, Cross Street, Slaithwaite, Huddersfield HD7 5AF - times tbc
More venues will be added - check with us for details.
The cost will be £15 per session with an additional one-off cost of £10 on your first session for equipment.
How do I book an appointment?
You can book and appointment by calling Age UK Calderdale and Kirklees on 01484 535 994.