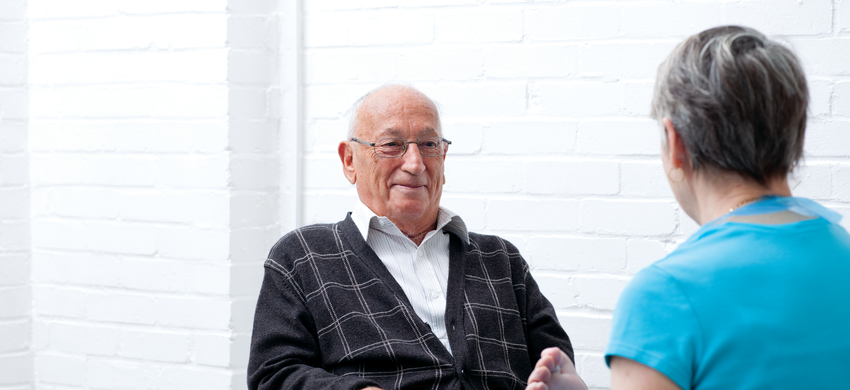 Foot care service in Calderdale & Kirklees
We provide a high quality, professional foot care and nail cutting service at one of our centre's or in the comfort of your own home
Foot care services include advice on how to improve and maintain general foot hygiene and a reassuring check to deal with any potential foot care problems that you may have.
We can help you get on your feet, free from discomfort and pain.
The benefits of foot care are many including:
• Maintenance of good foot hygiene
• Keeps you mobile and active
• Reduces the risk of falls
• Helps you retain your independence
How does it work?
We undertake an initial assessment that helps us determine your level of need and establish a management plan going forward.
All foot care checks, advice and treatment are provided by qualified foot health practitioners.
Costs
The cost will be £18 per session with an additional one-off cost of £10 on your first
session for equipment at one of our venues.
Alternatively, you may wish someone to visit you at home. This will cost £35 per session, again with an additional one-off cost of £10 on your first session for equipment. 
Want to know more?
The service is based at venues across Calderdale & Kirklees.
Call us for your nearest venue on: 01422 252 040
Please note that this service is available by appointment only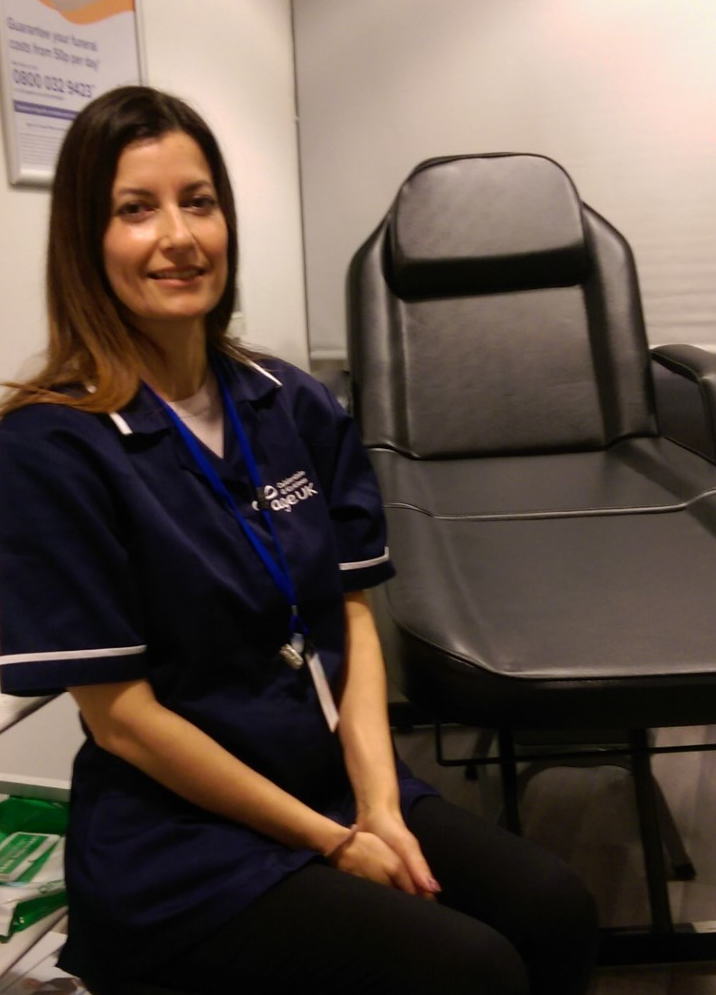 Book a foot care appointment : call 01484 535 994